Dining Room Designs
Looking for an interior designer?
With our free service, Designer Connection, we'll recommend designers based on your style and needs.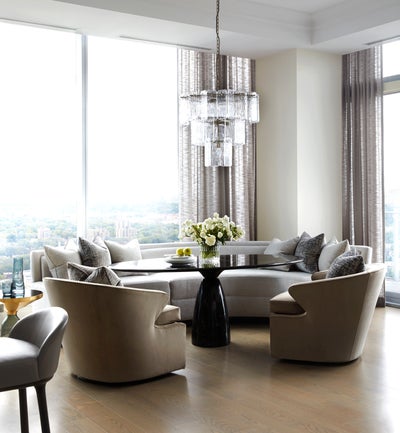 Four Seasons Toronto
by
Julie Charbonneau Design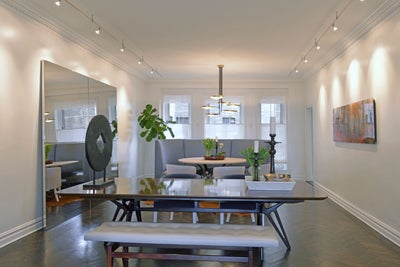 Sophisticated Dining Room
by
Vicente Wolf Associates, Inc.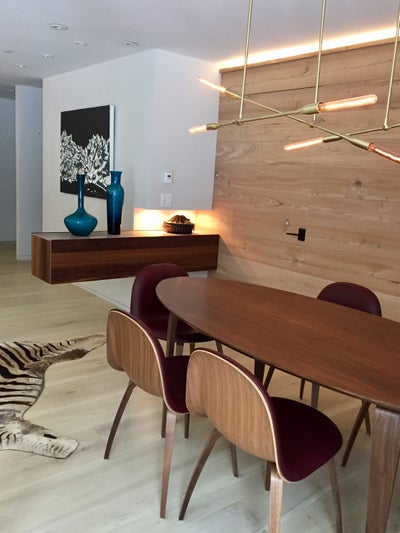 NW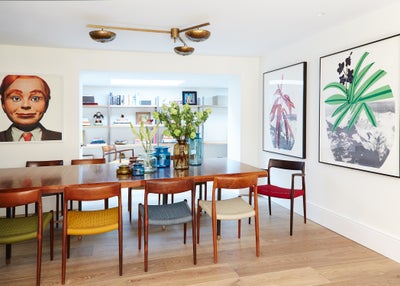 London townhouse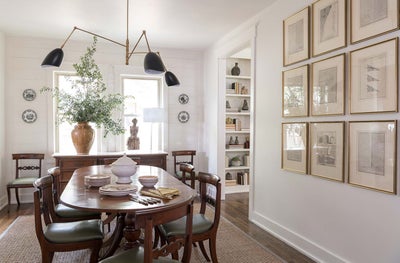 Well Traveled
by
Collected Design Studio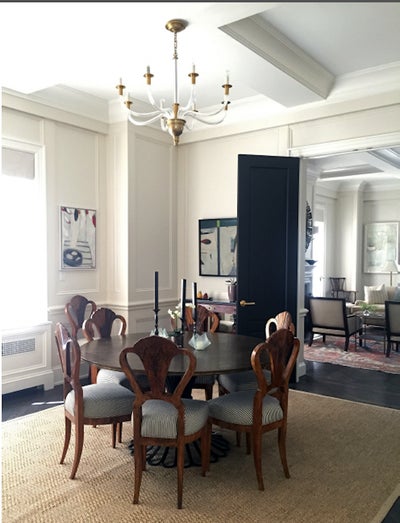 Upper East Side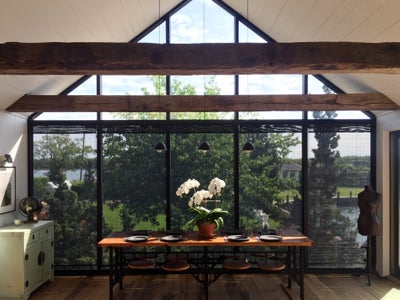 Shelter Island Boathouse
Berkeley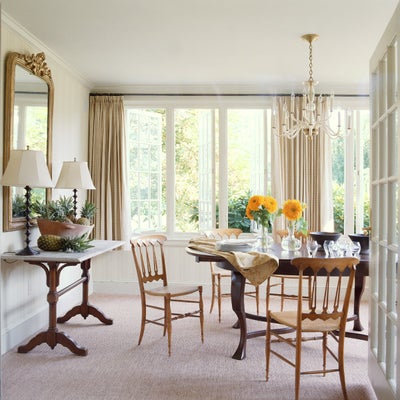 TURKISH DELIGHT
Dining Room
by
MR Architecture + Decor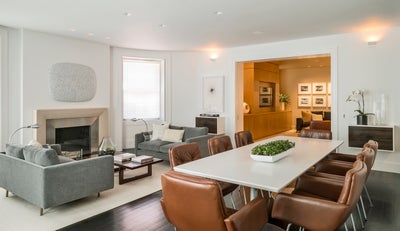 Beacon Hill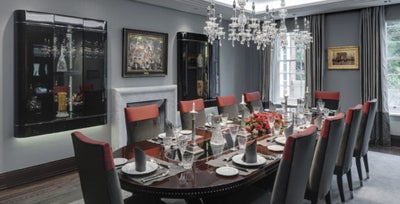 Virginia Waters Mansion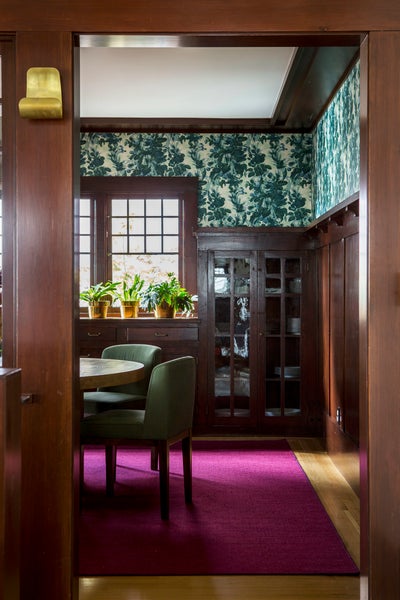 Berkeley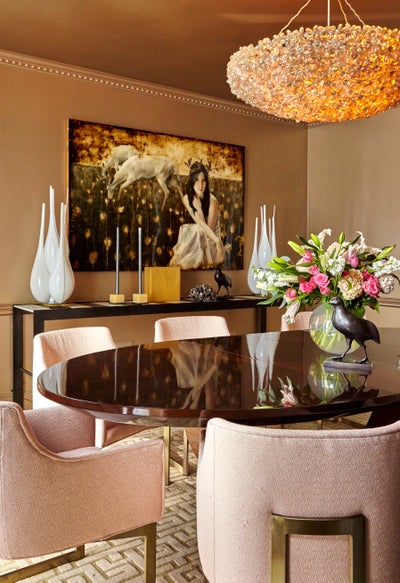 Dining Room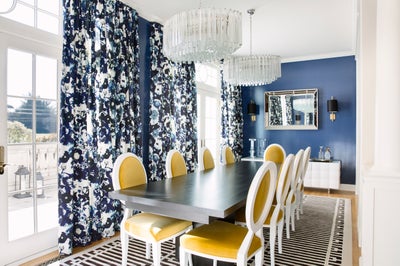 Pacific Heights Townhouse
by
Catherine Kwong Design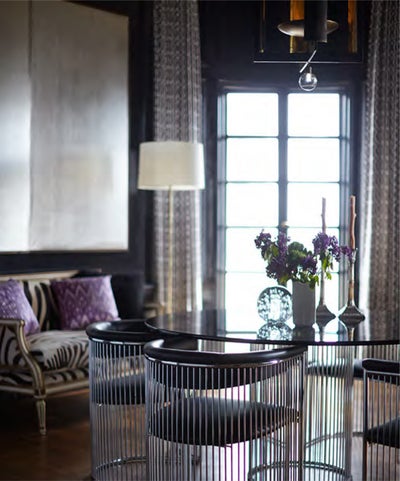 Nob Hill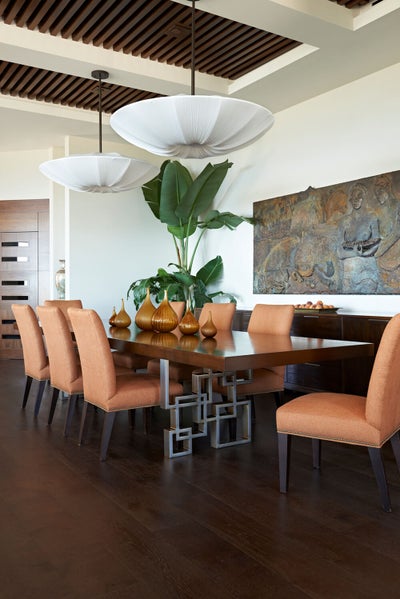 Island Contemporary, Laguna Beach
by
Ohara Davies Gaetano Interiors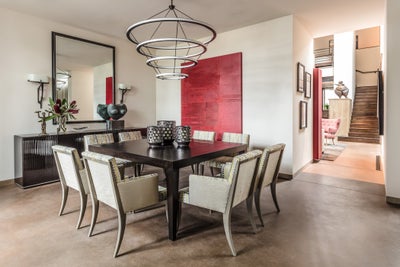 Venice Beach Villa
by
Tom Stringer Design Partners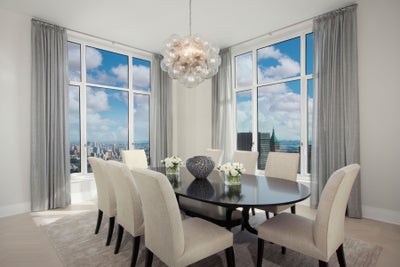 Four Seasons Private Residences Penthouse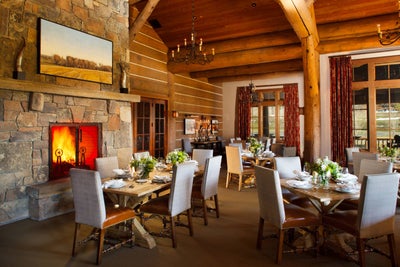 Snake River Sporting Club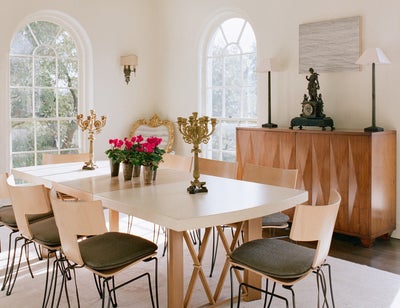 Mistletoe Project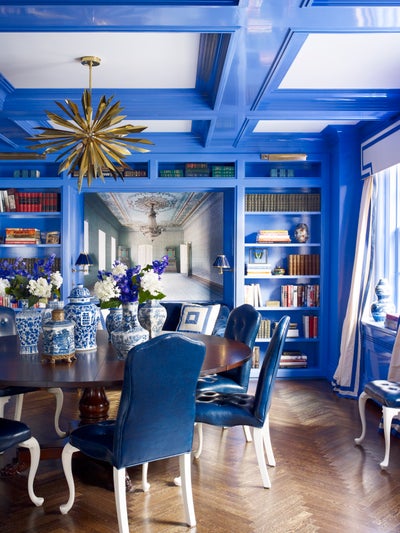 Park Avenue
by
Kemble Interiors, Inc.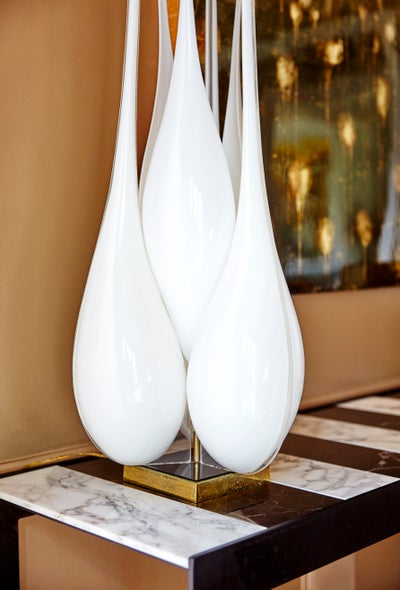 Dining Room Detail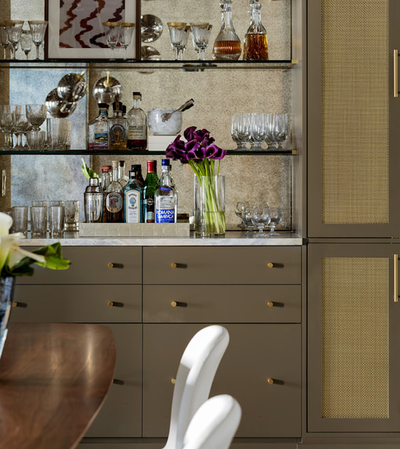 City Suite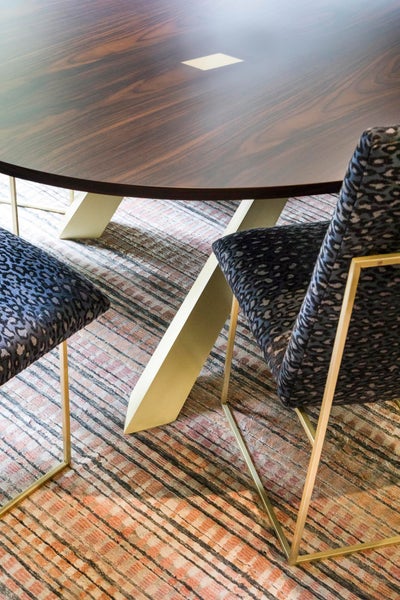 San Francisco Residence
by
Drew McGukin Interiors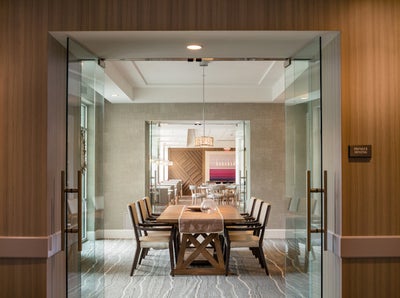 Boston Hospitality Building
by
Jessica Schuster Interior Design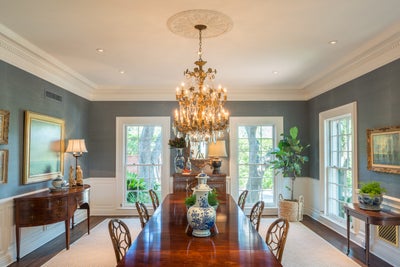 Dining room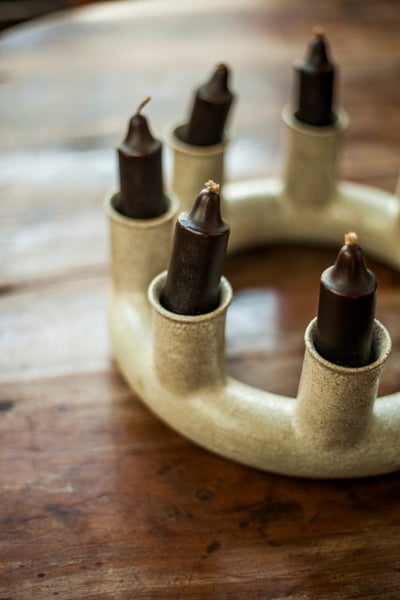 Barker Block Residence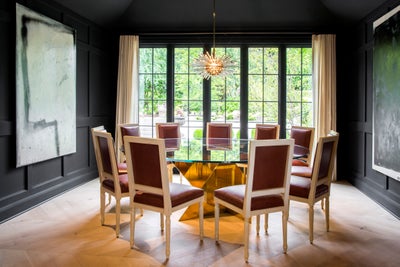 Seattle Home
by
Nate Berkus Associates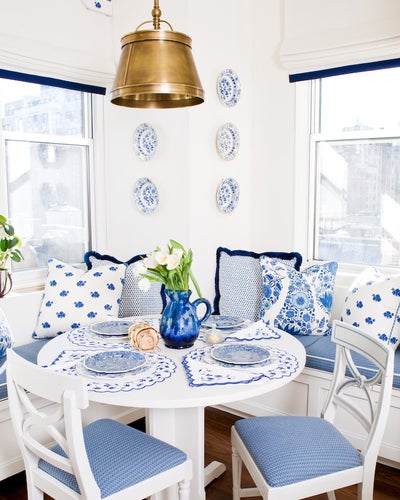 Fifth Ave. Pre-War
by
Sara Gilbane Interiors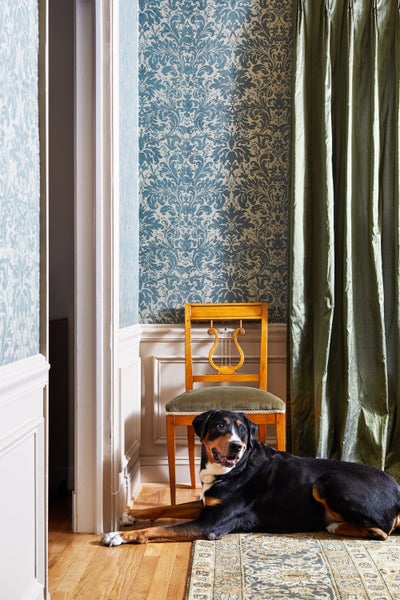 Barnaby Woods Classic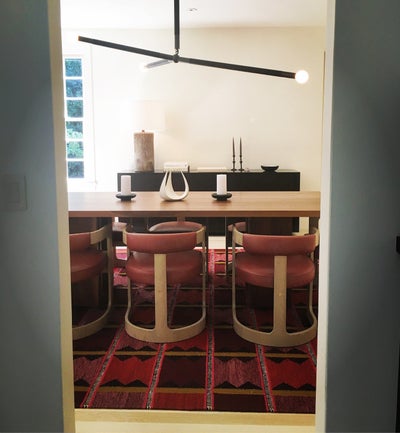 Mill Valley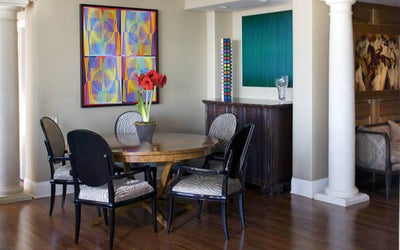 Transitional Apartment
by
Corley Design Associates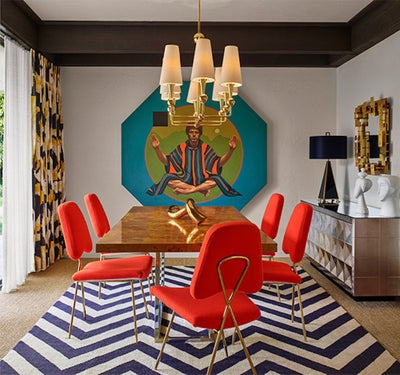 The Parker Palm Springs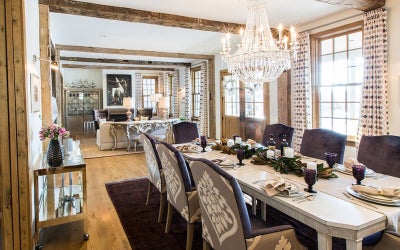 Country Chic
by
Cashmere Interior, LLC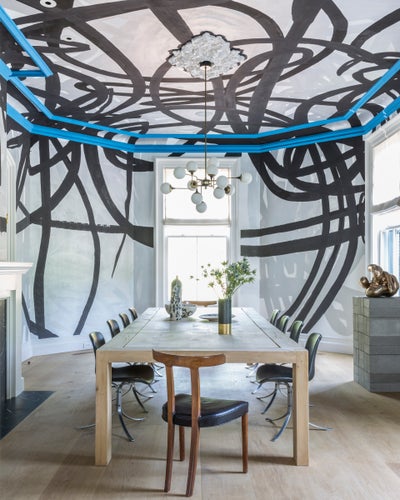 Gothic Victorian Estate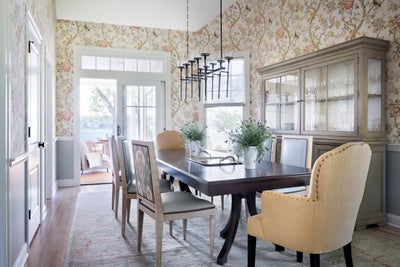 Dining room with a water view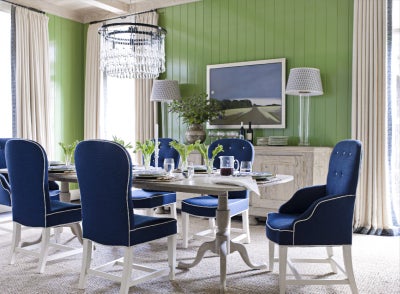 West University
by
Ann Wolf Interior Decoration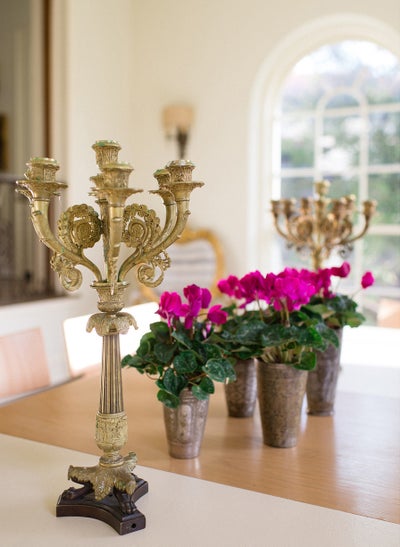 Mistletoe Project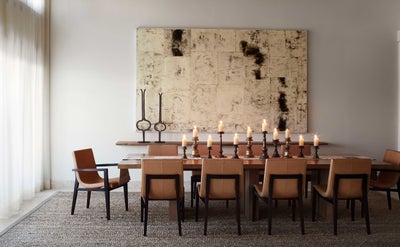 Ocean Tide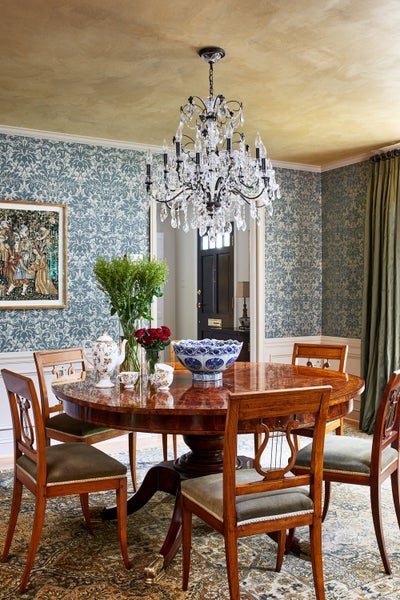 Barnaby Woods Classic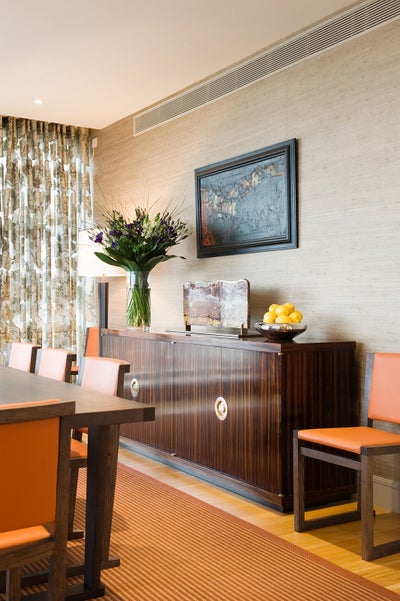 Mayfair Apartment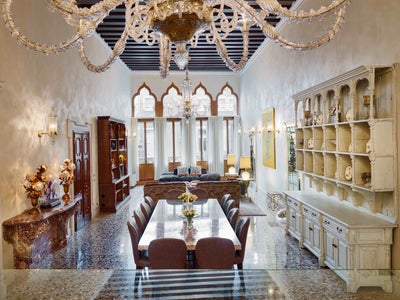 Venice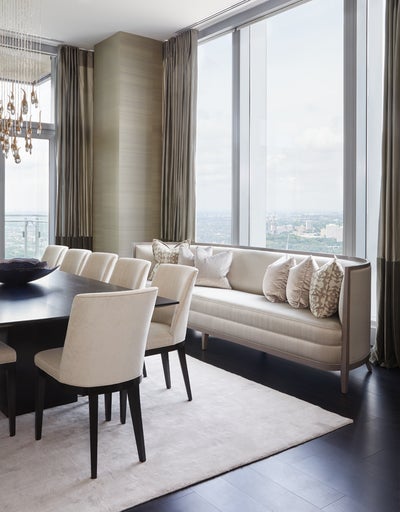 Four Seasons Toronto
by
Julie Charbonneau Design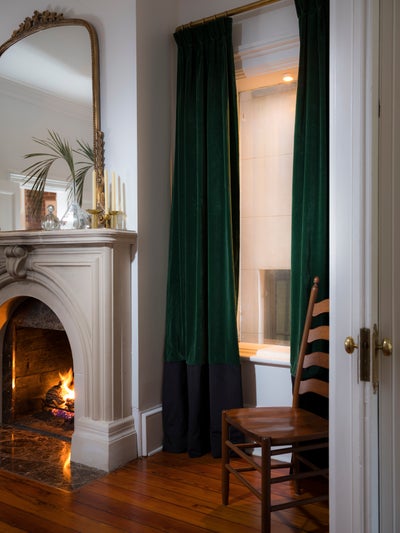 Dining Room
by
Ashton Taylor Interiors, LLC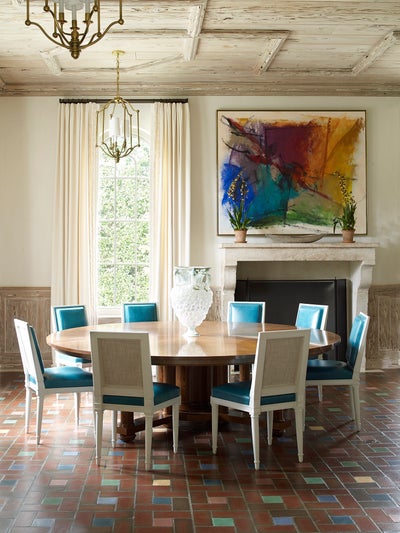 Palm Beach home
by
David Kleinberg Design Associates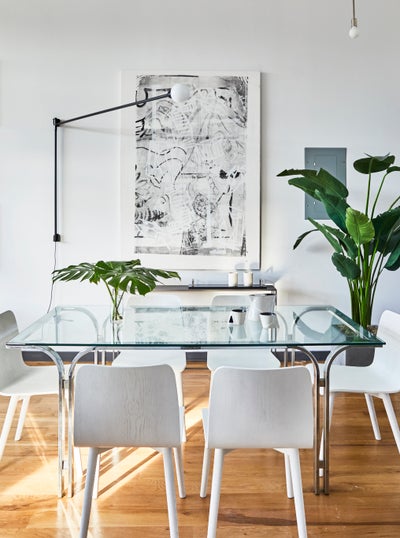 Glassworks
Media Room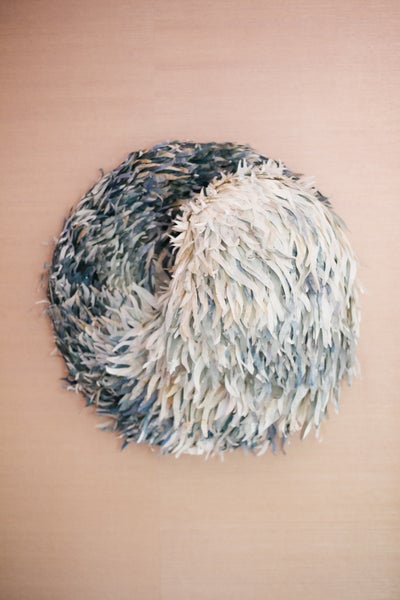 Wilcox Modern Bungalow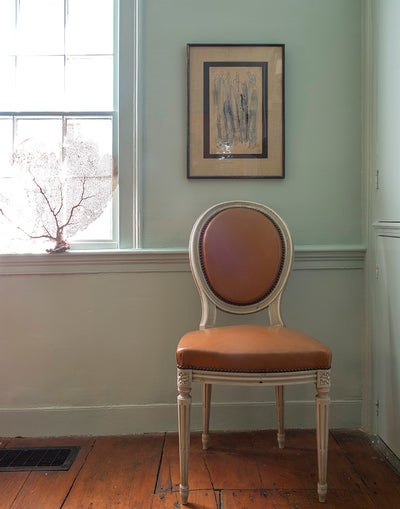 Sag Harbor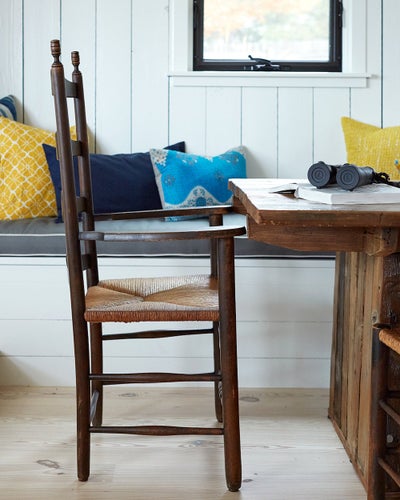 Sonoma Farmhouse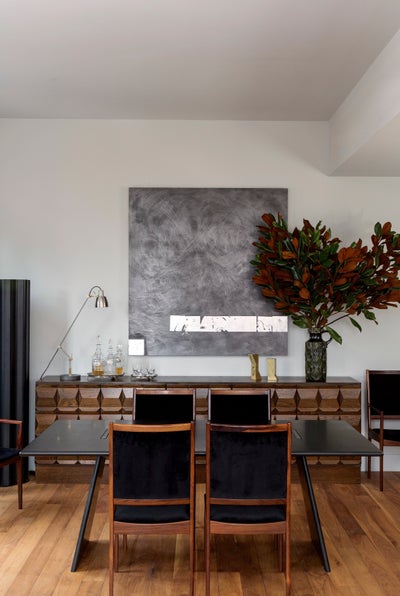 Tribeca Residence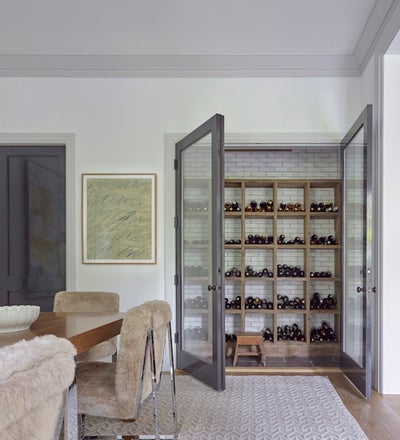 wine cellar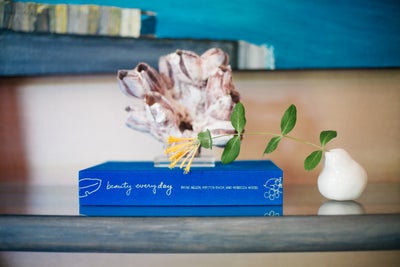 Wilcox Modern Bungalow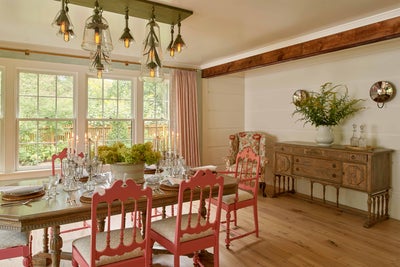 Bellport, NY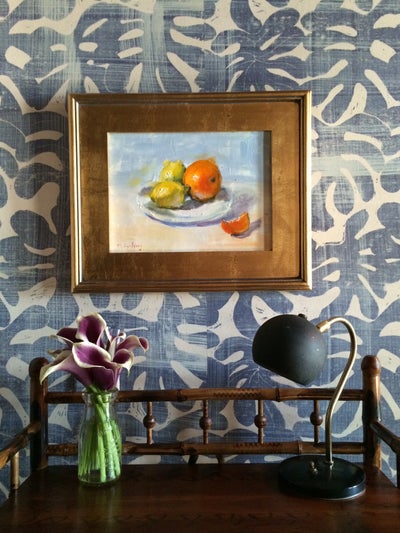 Wilcox Modern Bungalow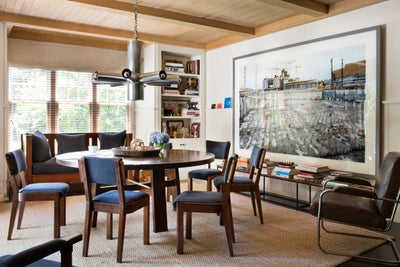 331GR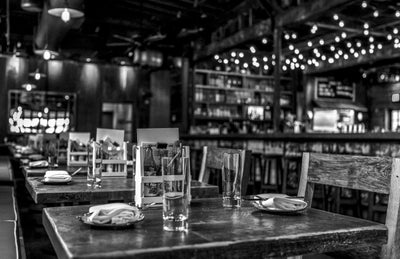 lets eat
by
Assembly Design Studio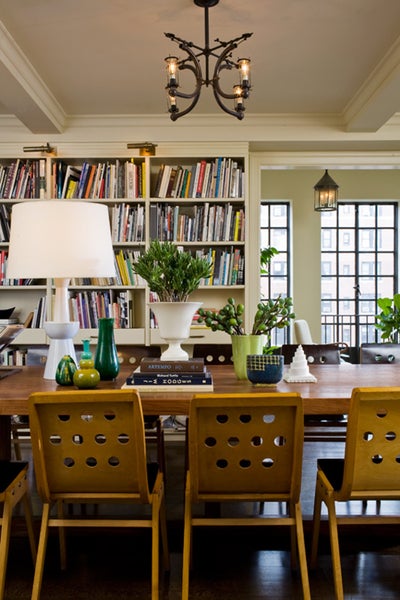 Dining Library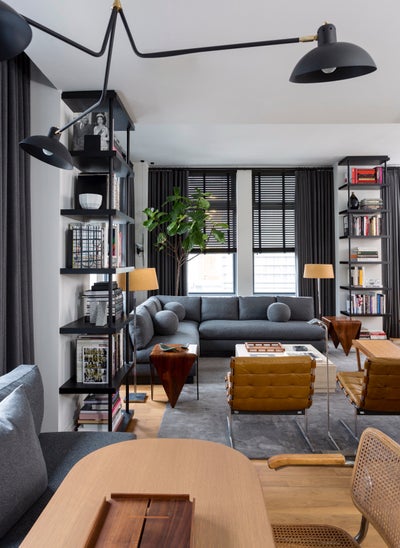 Tribeca Residence