Home Design Photos
Looking for an interior designer?
With our free service, Designer Connection, we'll recommend designers based on your style and needs.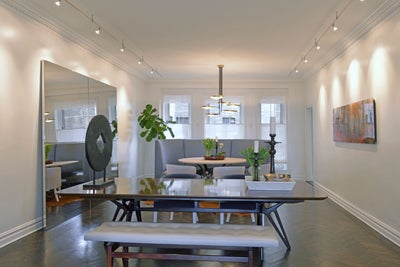 Sophisticated Dining Room
by
Vicente Wolf Associates, Inc.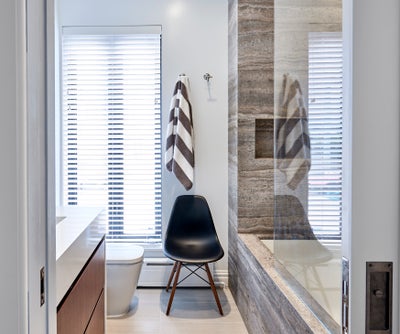 InSpace NY Design Transforms Coveted Tribeca Loft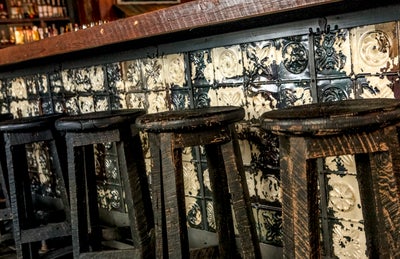 antique ceiling tiles
by
Assembly Design Studio
Malibu Residence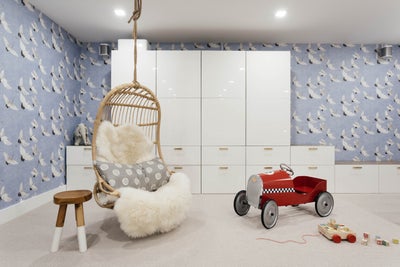 TriBeCa Triplex
by
Ariel Farmer Interiors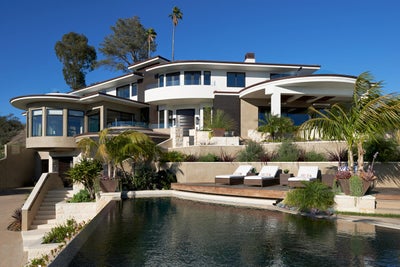 Island Contemporary, Laguna Beach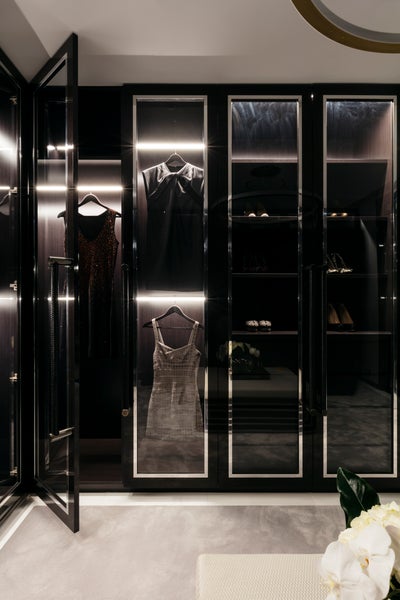 Volumetric Connections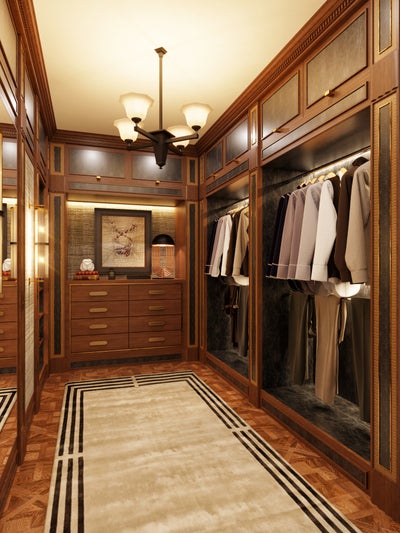 His Master Wardrobe
by
Tiller Dawes Design Group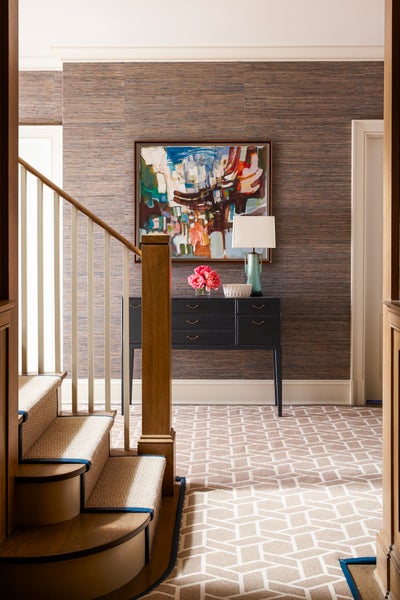 Landing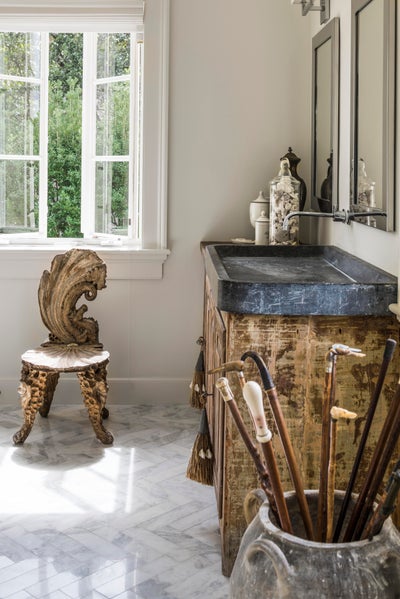 Neoclassical Design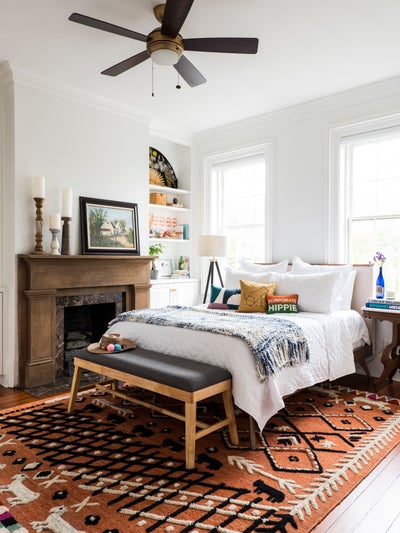 Guest Bedroom
by
Ashton Taylor Interiors, LLC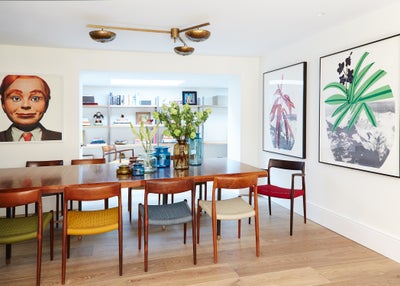 London townhouse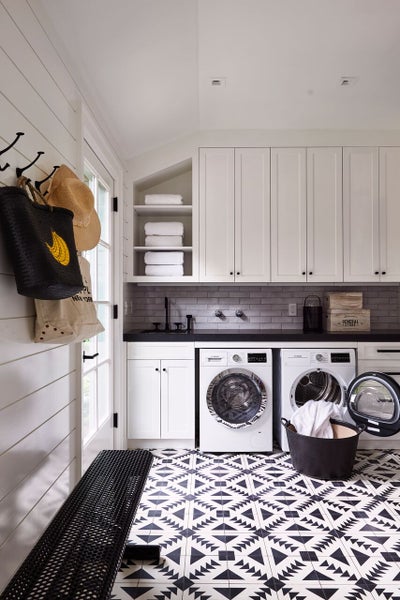 Laundry Room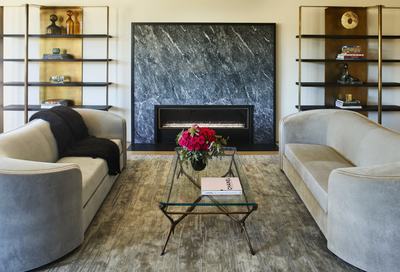 Master Sitting Area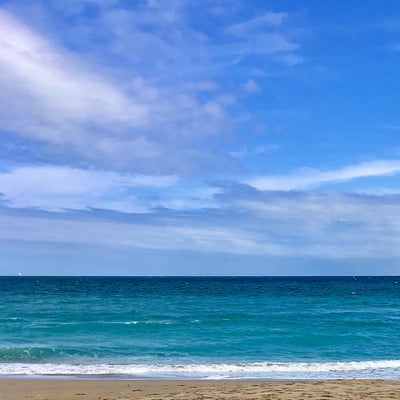 Hollywood Beach house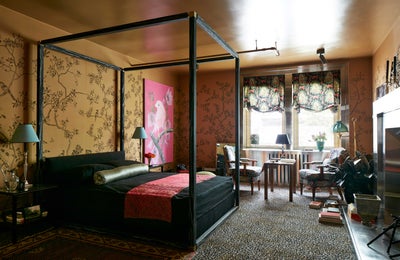 Bedroom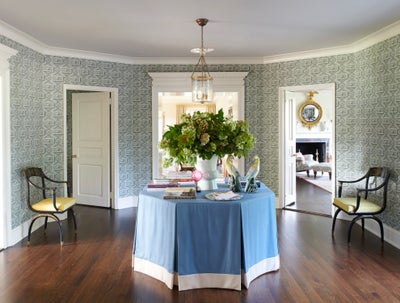 Greenwich House Entry Vestibule
by
Brockschmidt & Coleman LLC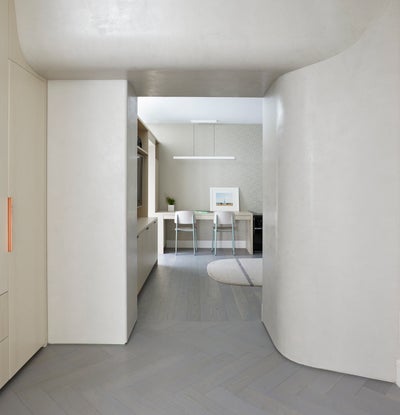 West 110th Street Residence
by
Frederick Tang Architecture
Hudson on Leroy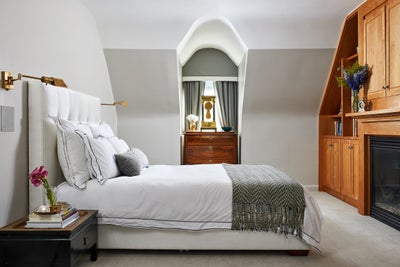 Barnaby Woods Classic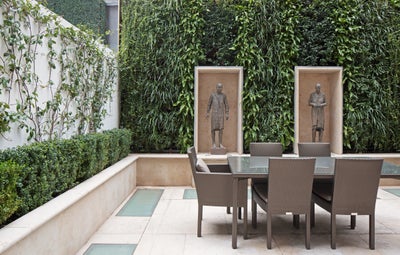 Terrace
by
McQuin Partnership Interior Design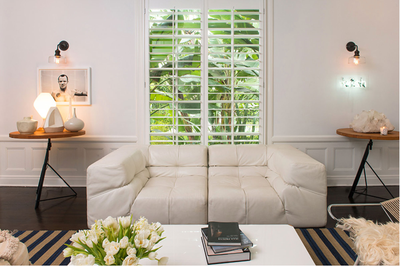 Muirfield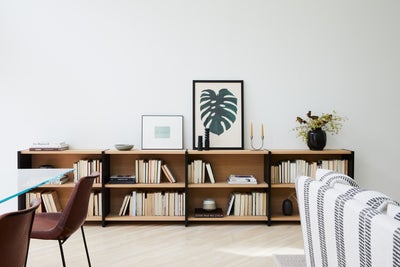 East Hampton Modern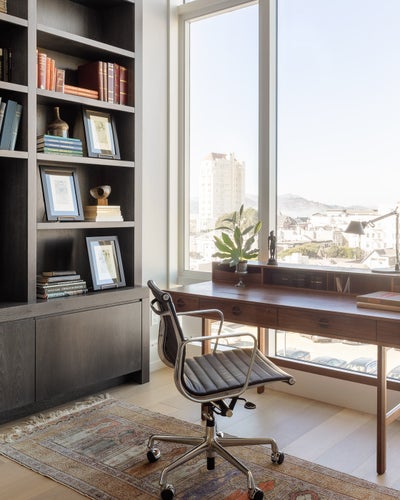 Pacific Heights Pied-à-terre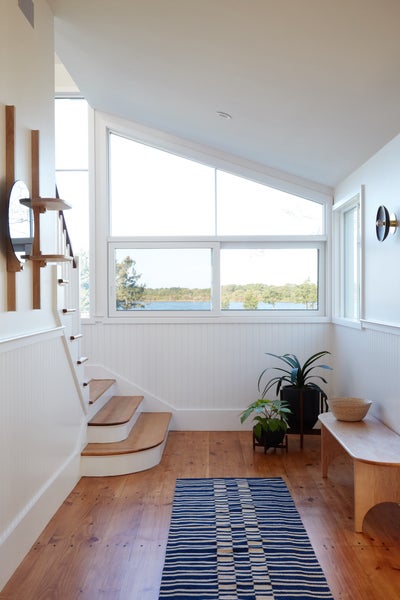 Cove House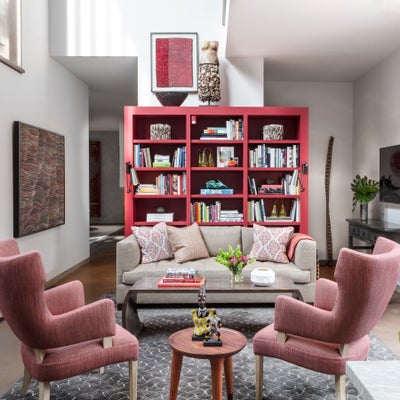 Venice Beach Villa
by
Tom Stringer Design Partners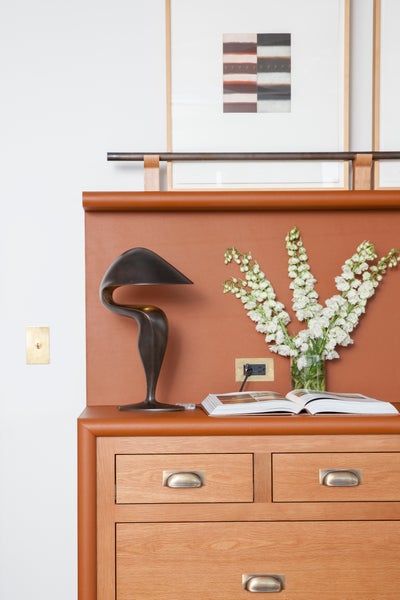 Millwork Detail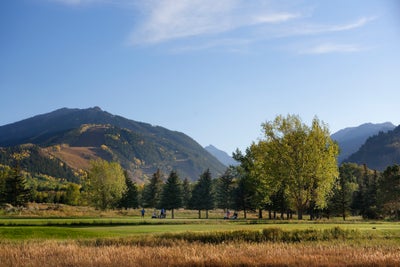 Aspen
by
Betsy Shiverick Interiors, Ltd.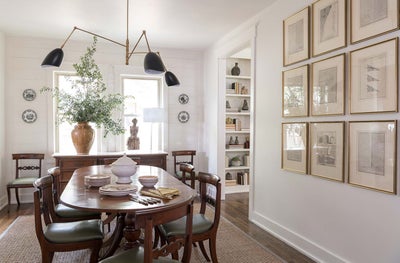 Well Traveled
by
Collected Design Studio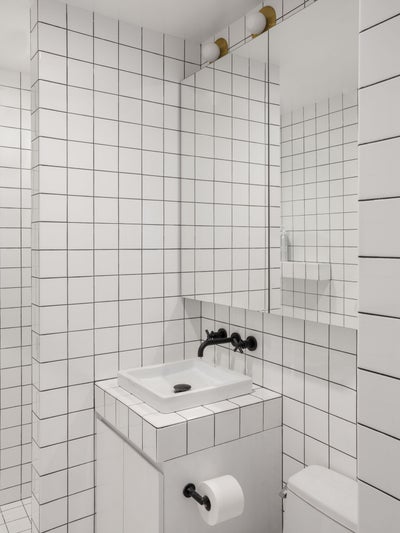 88 Bleecker St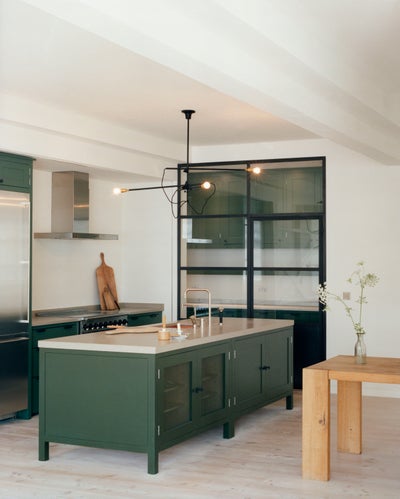 Vinyl Factory
by
Fran Hickman Design & Interiors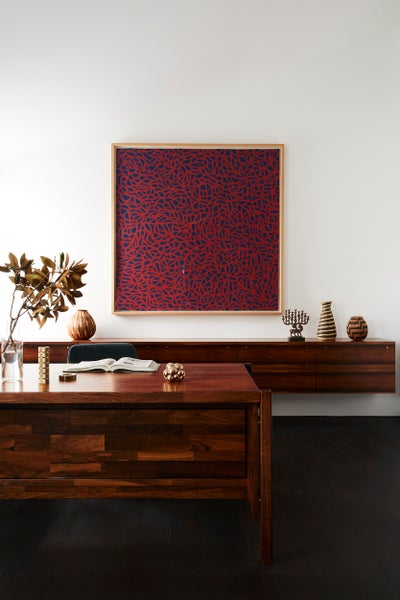 Georgetown Renovation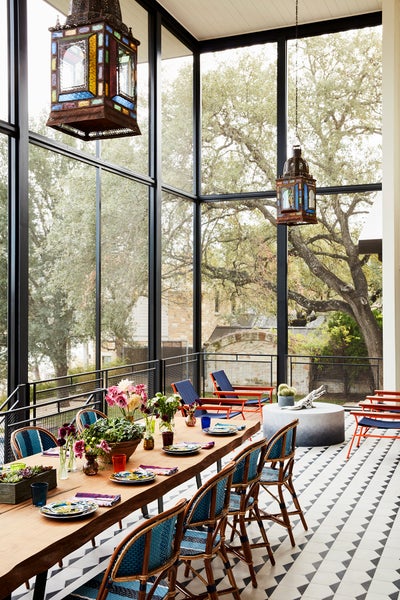 Bohemian at Heart
by
Abode | Fern Santini Design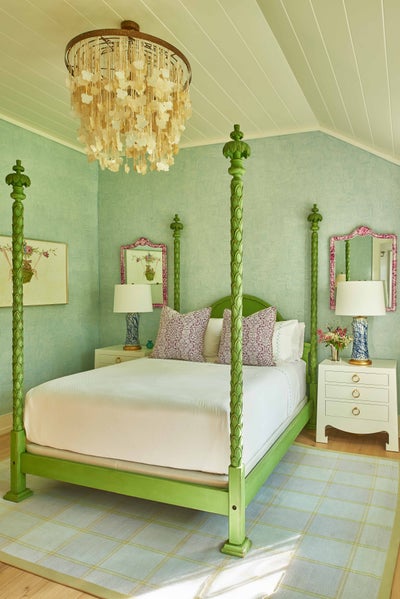 Bellport, NY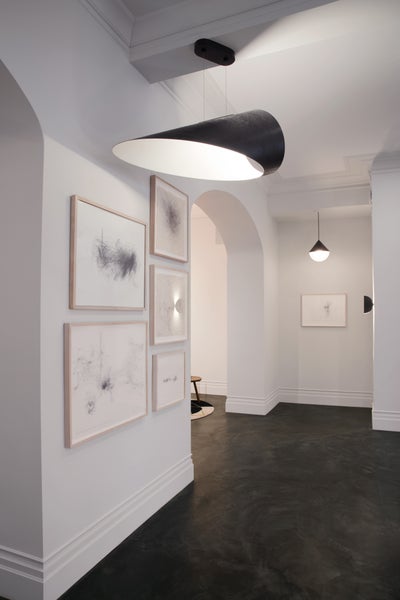 Art Installation at Roll & Hill
by
Magdalena Keck Interior Design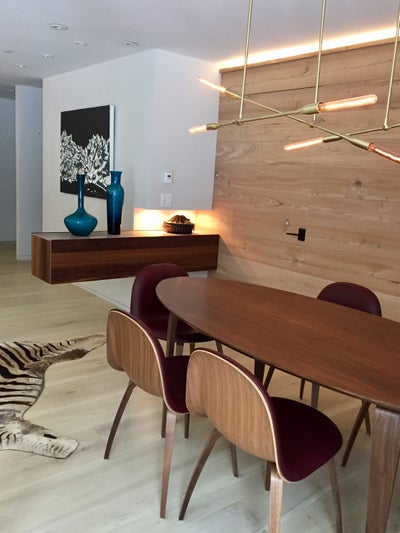 NW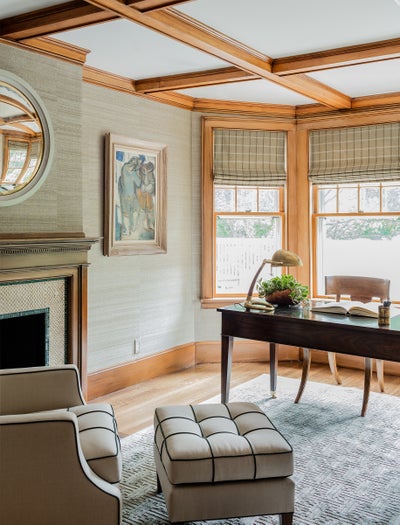 Office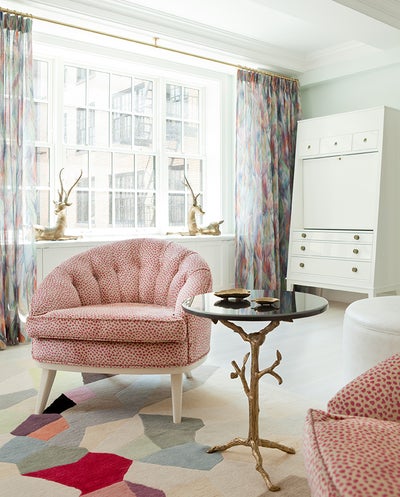 E 10th St, New York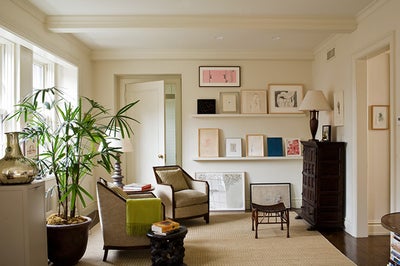 Master Bedroom Seating Area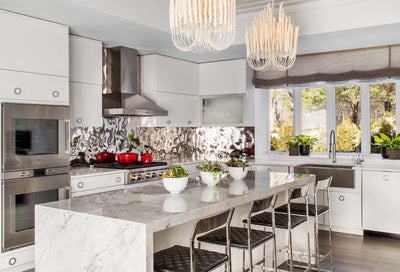 Kitchen of Rippling Reflections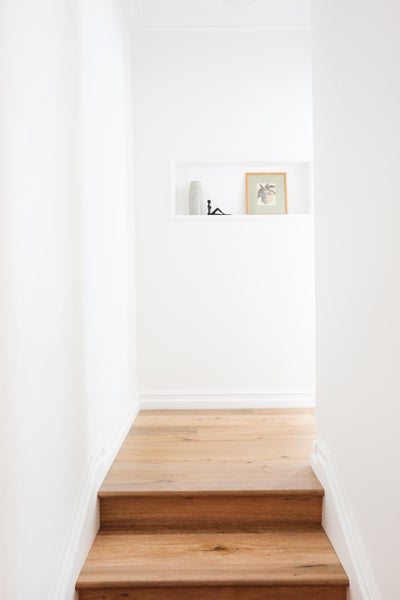 Hall
Tribeca Loft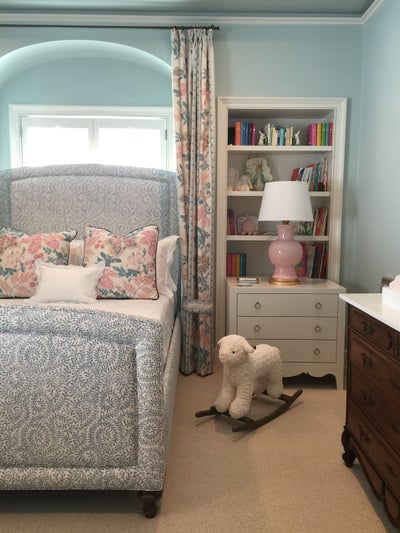 Audrey White Interiors
by
Audrey White Interiors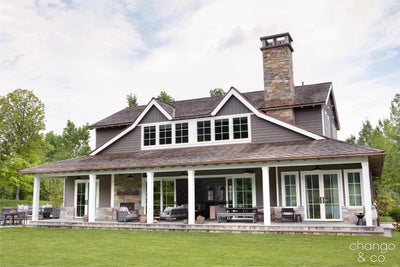 Amenia Farmhouse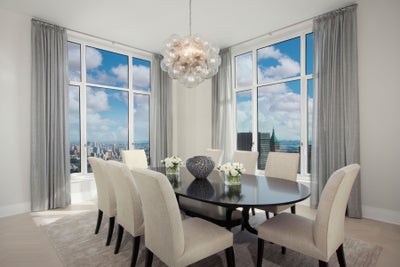 Four Seasons Private Residences Penthouse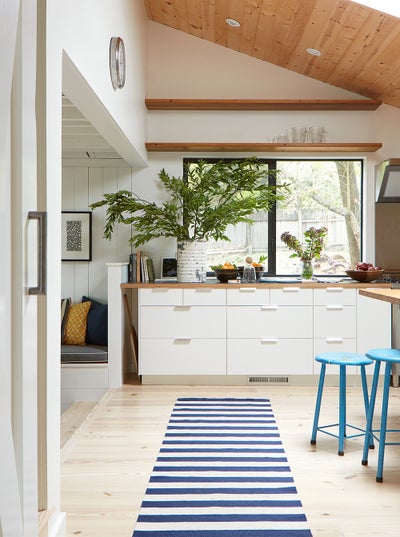 Sonoma Farmhouse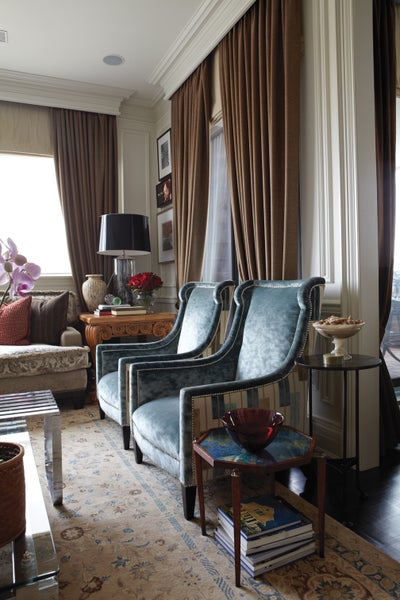 Penthouse Apartment
by
Philip Mitchell Design LLC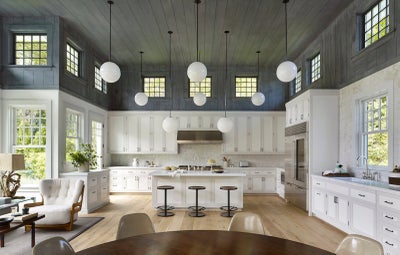 Hither Lane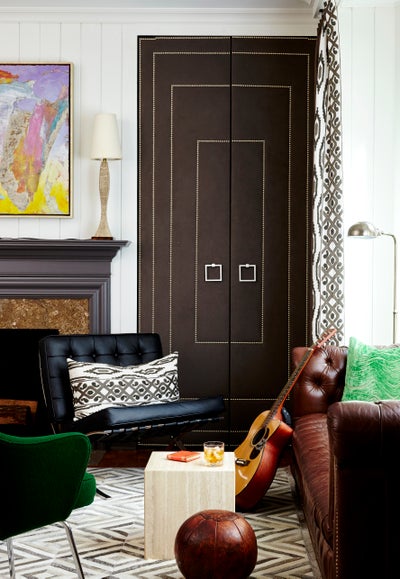 Gentleman's Study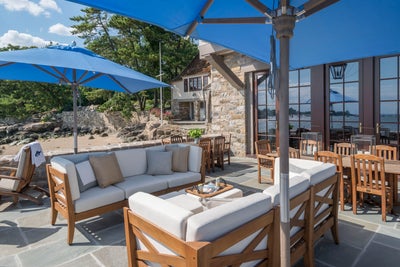 Rowayton, Connecticut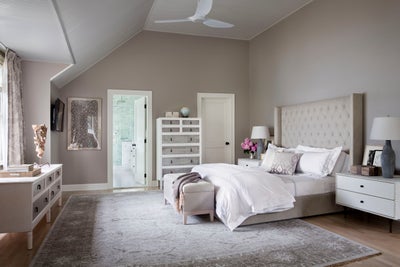 Serene master bedroom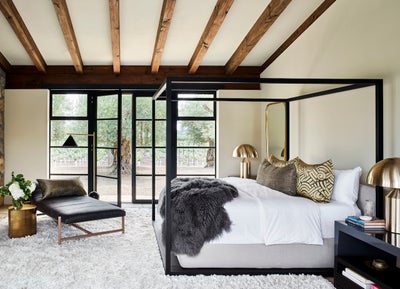 Master Bedroom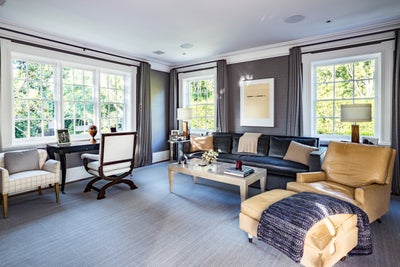 Loma Vista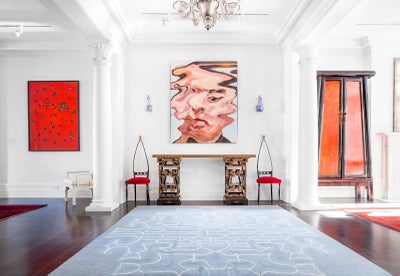 Chelsea Townhouse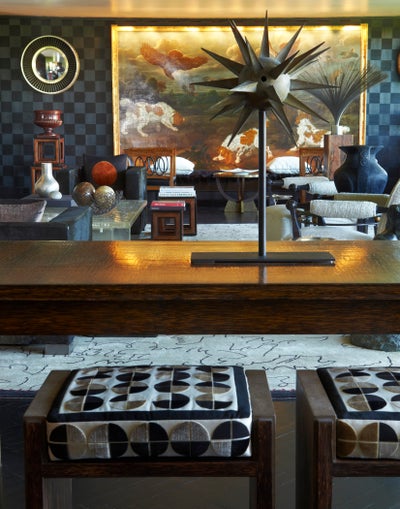 New York Transitional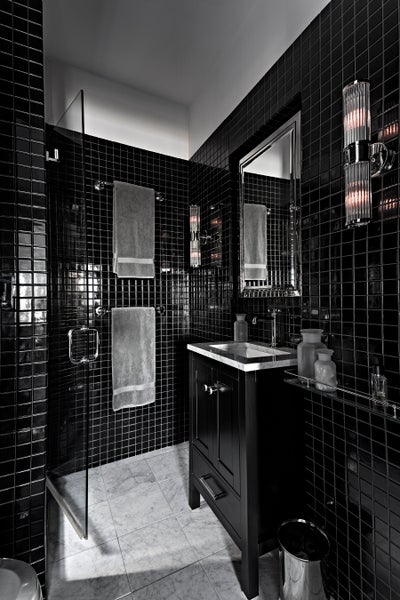 Bathroom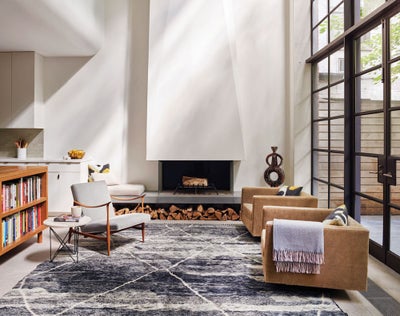 Rees Roberts + Partners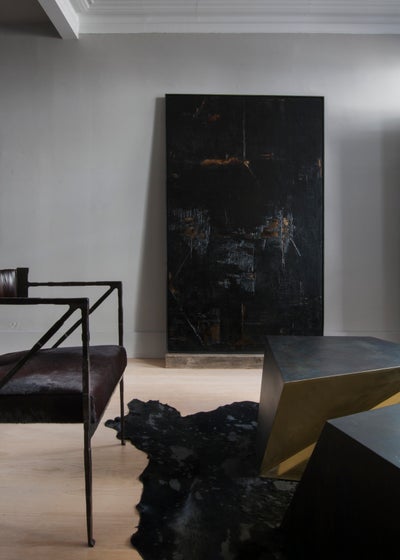 Paddington Atelier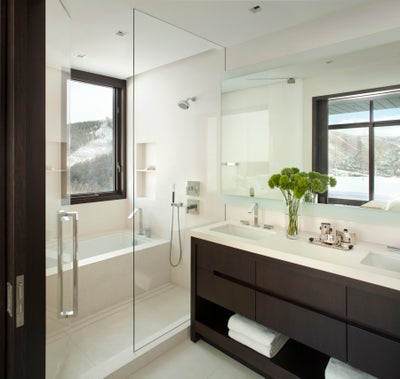 Aspen Residence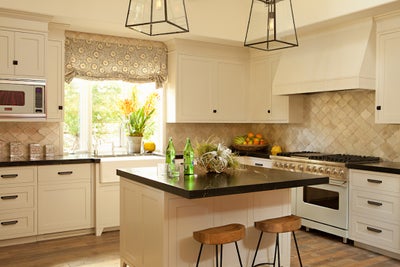 Vista Drive