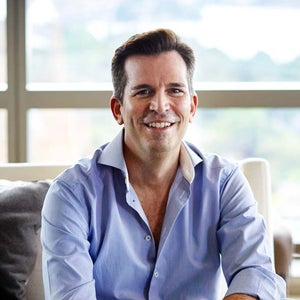 ;
Thomas Hamel & Associates
Thomas Hamel & Associates was established in 1990 by American-born, and now Sydney-based, Thomas Hamel and provides the ultimate in professional interior design and decoration services.
Thomas Hamel & Associates enjoy working in tandem with architects, builders, and other professionals to create unique spaces. Equally important is accessorising and furnishing existing spaces to utilise every square metre.
Our design team comes from all corners of the world and brings a myriad of talents and skills to the organisation. Our artisans are at the pinnacle of their trades. Their craftsmanship is second to none, interspersed with the Thomas Hamel & Associates' timeless sense of style.
We enjoy the benefits of long and mutually satisfying relationships with our clients. Our clients are our biggest ambassadors. Our custom service is 'white glove' and exemplary.
Every project we undertake is transformed into an extraordinary journey by leveraging our extensive design experience and unique talent whilst listening and collaborating with our clients, culminating in the creation of the dream residence for our client. We make the dream a reality.
Read More +
The Designer Down Under
The American-born interior designer Thomas Hamel splits his time between the sunny locales of Los Angeles and Sydney, Australia, and also works in London, Singapore and points in between.
Read More