To Be Continued.. has become a must stop shop for fashion lovers and collectors of the most coveted luxury designer pieces from Hermes, Chanel, Dior, Louis Vuitton and more since opening our first boutique in Scottsdale, AZ in 2014. Today, with three stores between Scottsdale and Dallas and a showroom in Paris, sophisticated shoppers find the most coveted designer items sources form well-heeled fashionistas and boutiques as far away as Singapore, Hong Kong, Dubai and Paris. Co-owner Chrissy Sayare spent most of her adult life between Boston and Paris before moving wit...Read More

1stdibs Dealer Since 2019
Contact Info
More About To Be Continued...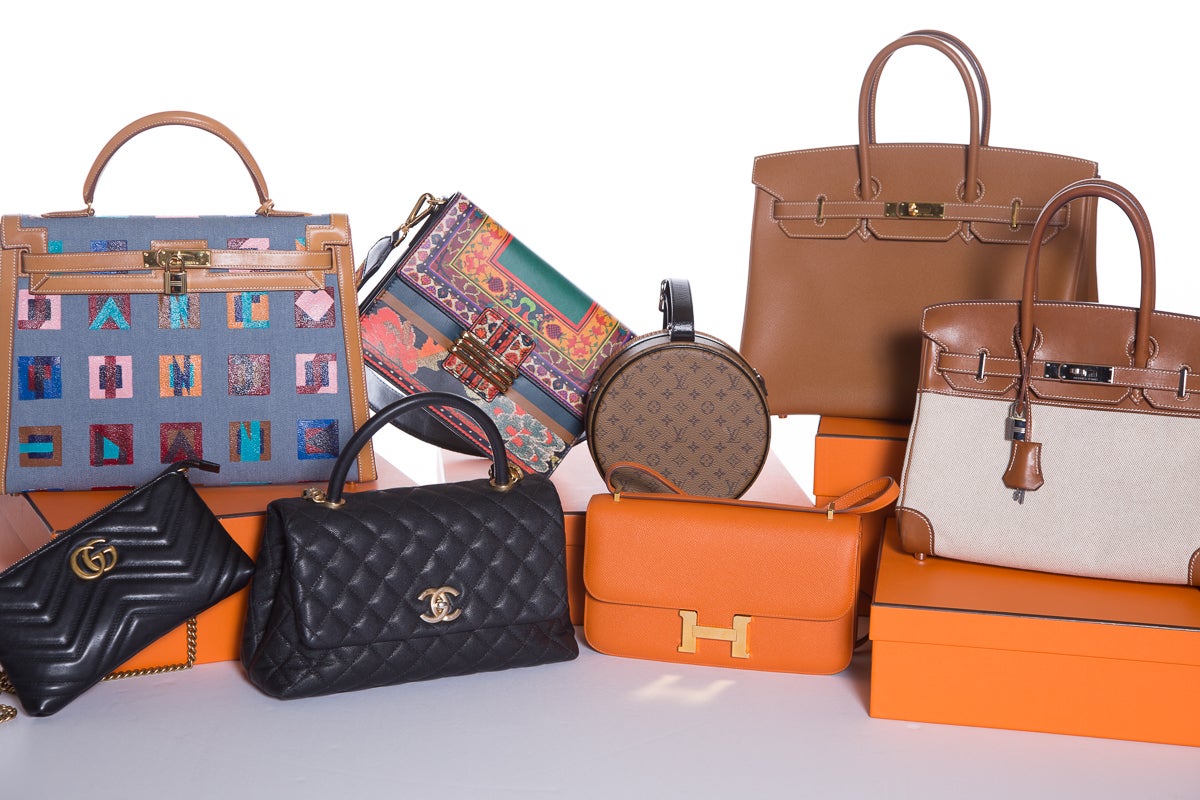 From Hermes, Chanel, Louis Vuitton and Gucci, we offer a very exciting selection of the most coveted bags in the fashion lovers marketplace!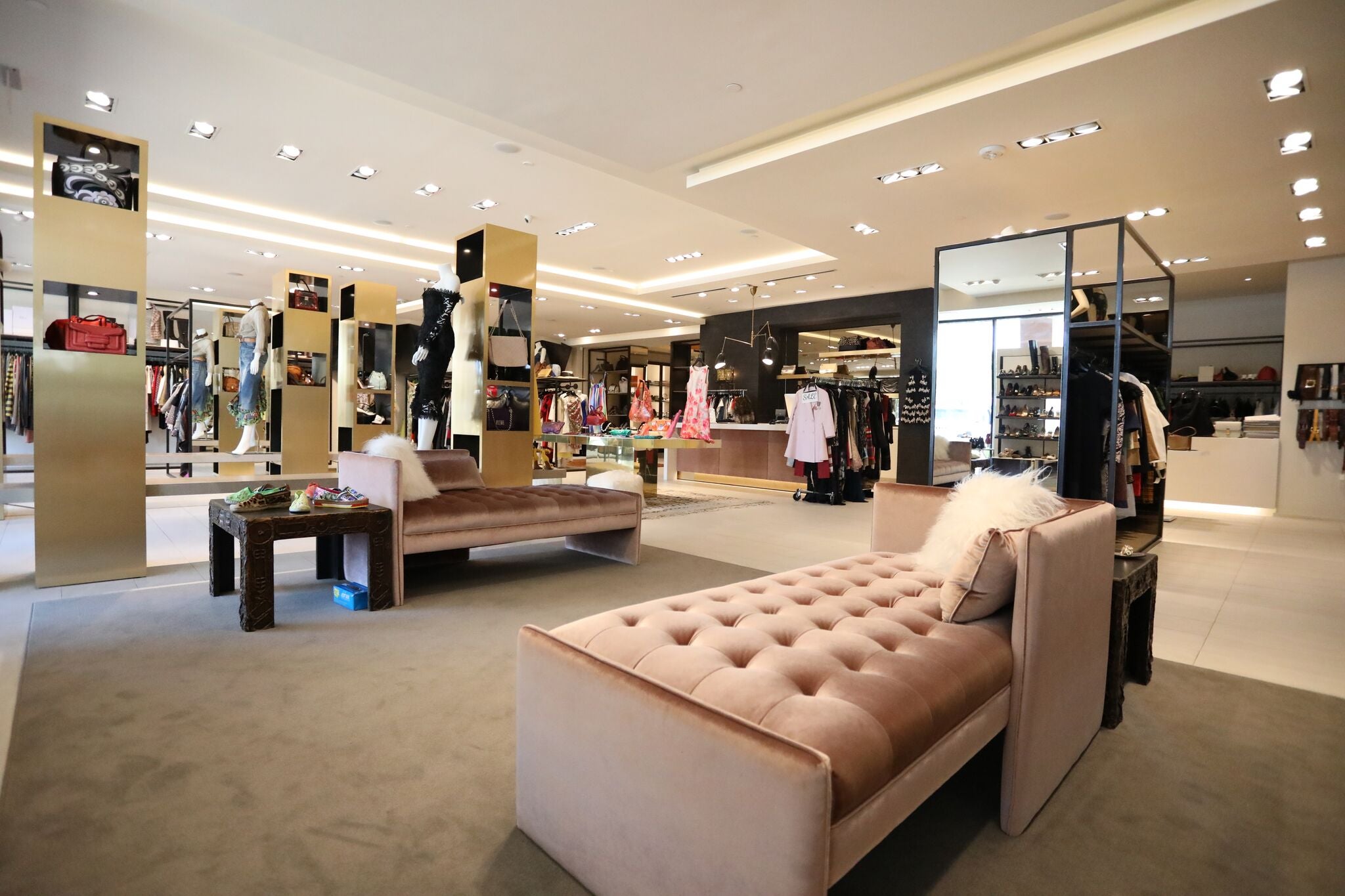 Our Dallas Boutique is as chic as the items in it. From Hermes, Chanel, Dior, Louis Vuitton and more, fashion lovers can find the most coveted items sources form the well-heeled and sophisticated local fashionistas as well from closets and boutiques as far away as Singapore, Hong Kong, Dubai and Paris. We take pride in offering our fashion loving shoppers highly coveted, pre-loved designer handbags, clothing, accessories and shoes.
Entry into our Dallas boutique...