The Future Perfect, founded in 2003 by David Alhadeff, is is one of the world's foremost contemporary design galleries. From its inception, The Future Perfect has been distinguished by its thoroughly creative vision and strong curatorial focus, which showcases studio-created works alongside one-of-a-kind and limited edition pieces. In its 15-year history, the gallery, as its name implies, has introduced some of the seminal design talents of our times, including highly-collectible works by Lindsey Adelman, Jason Miller, and Kristin Victoria Baron. Considered a catalyst a...Read More

1stdibs Dealer Since 2014
Contact Info
More About The Future Perfect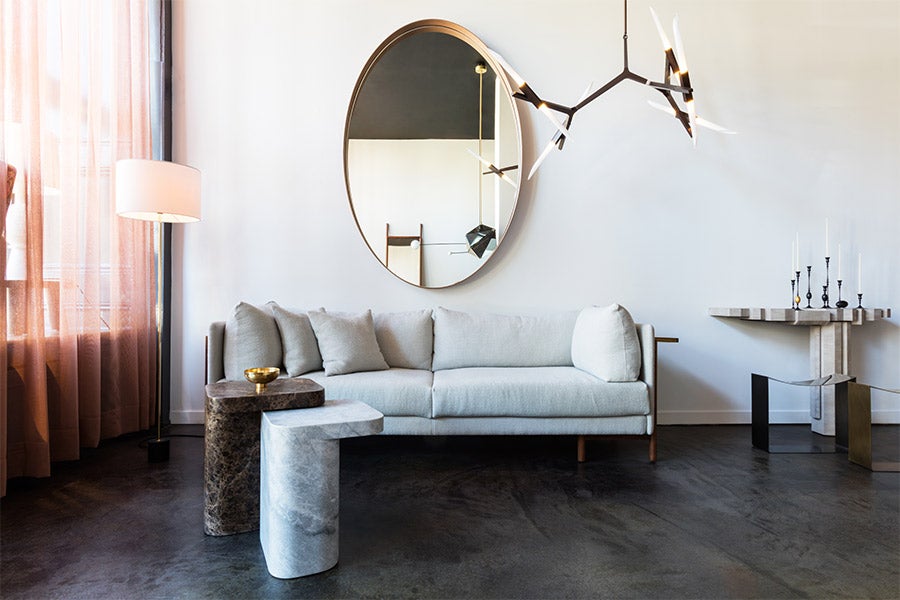 Kalmar Werksatten, Pinch, De La Espada, Roll & Hill, Retegui and Aaron Silverstein in San Francisco, 2017.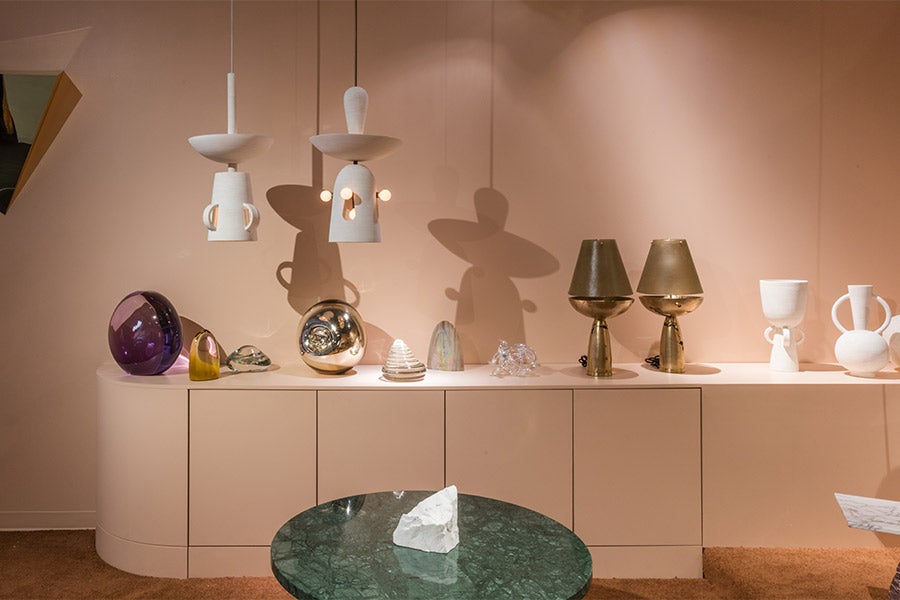 Eric Roinestad, Kristin Victoria Barron, John Hogan and Lex Pott for Design Miami 2016.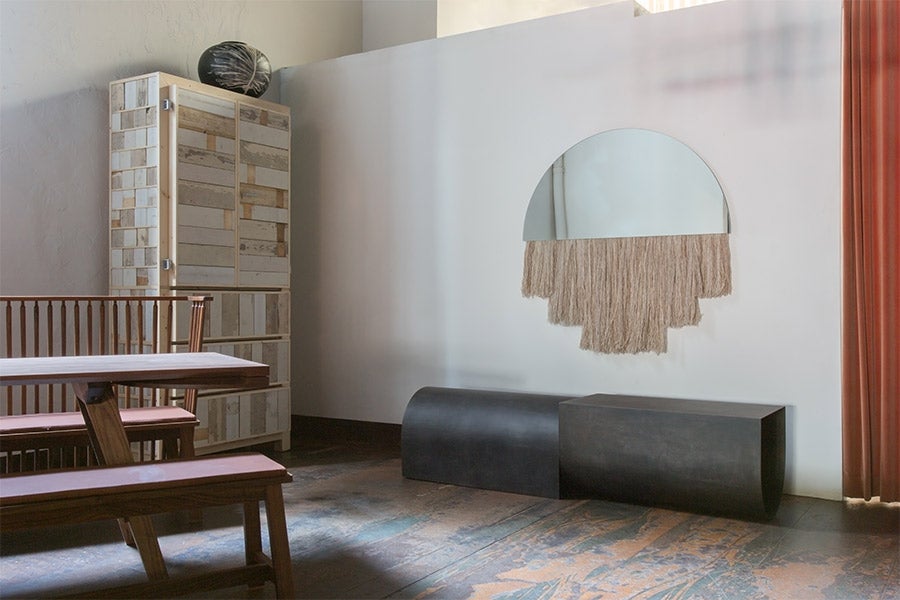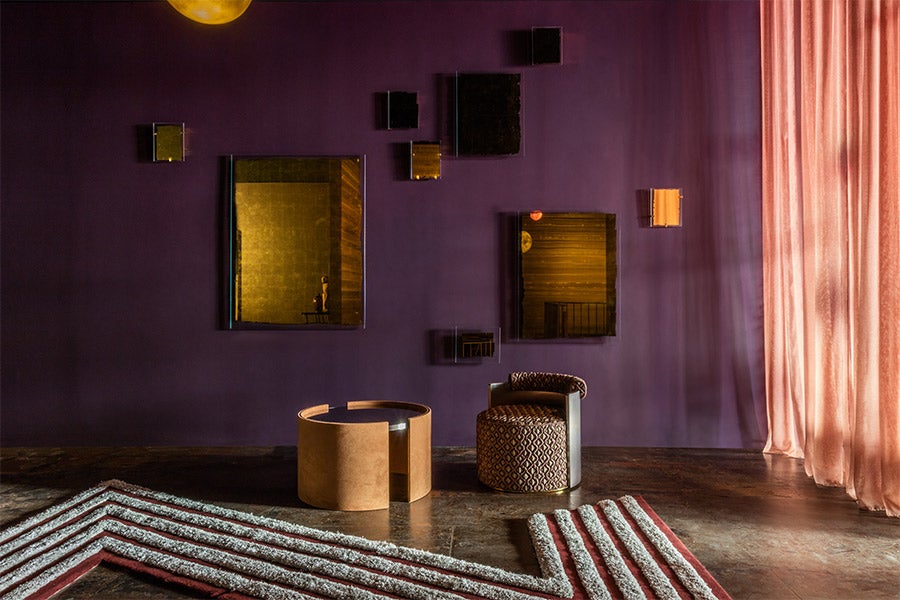 DIMORESTUDIO and Callidus Guild in New York, September 2016.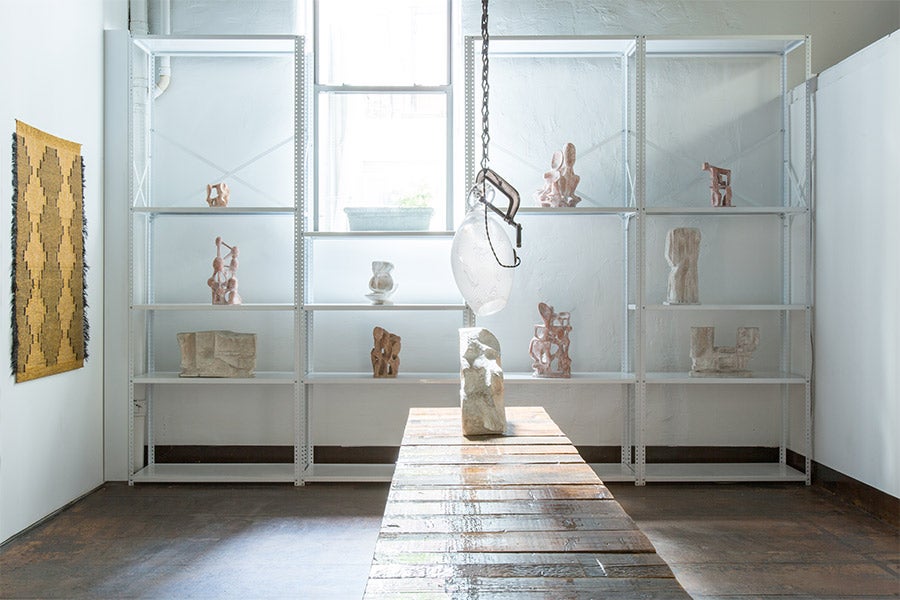 Ryosuke Yazaki, Lindsey Adelman and Piet Hein Eek for Gallery, New York 2014.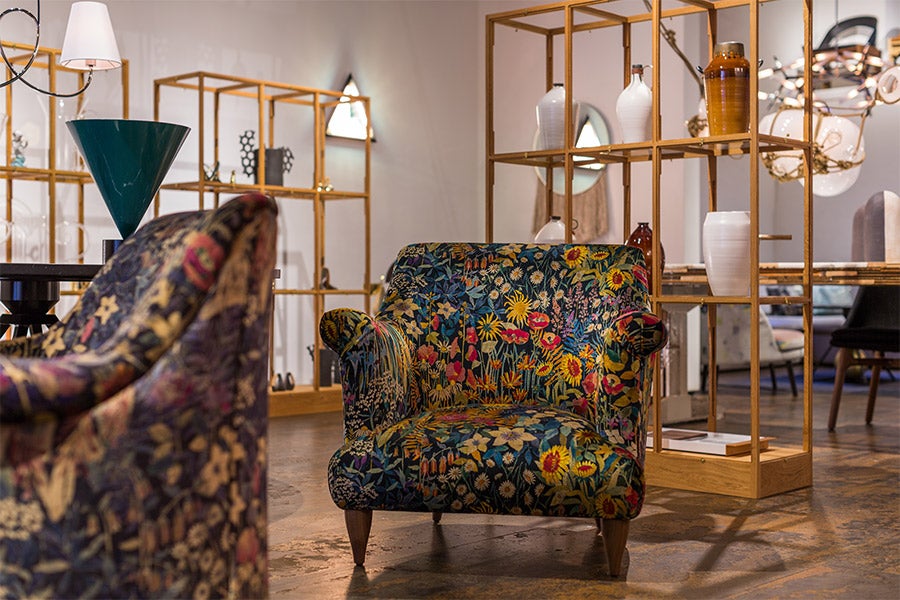 Pinch for The Future Perfect, The Immaculate Object in New York, 2015.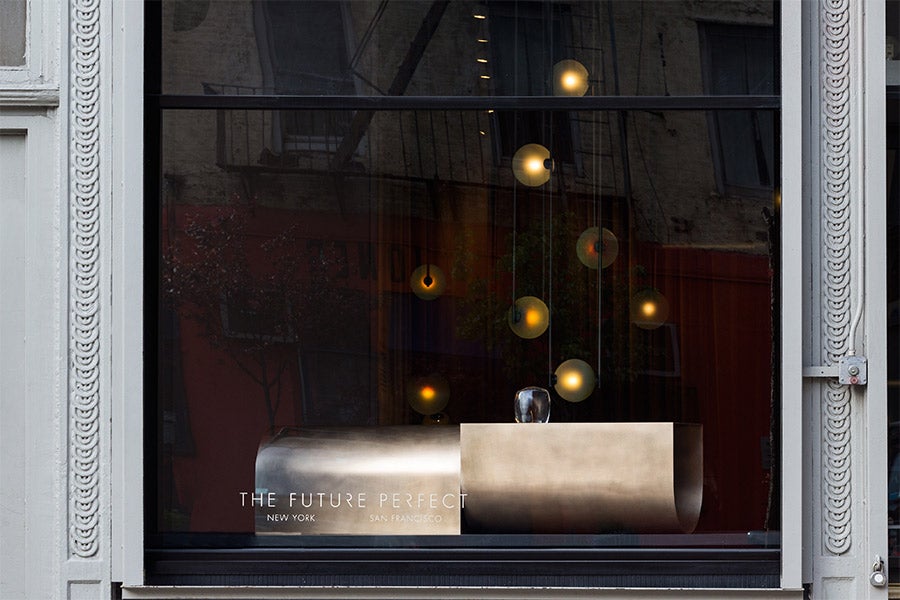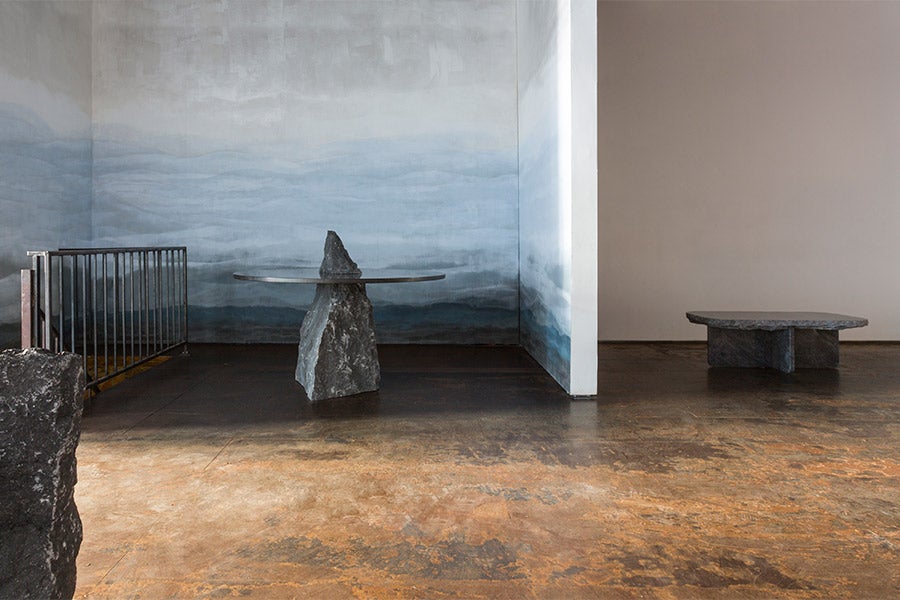 Fragments by Lex Pott and Fragments wallpaper by Calico Wallpaper. New York, January 2016.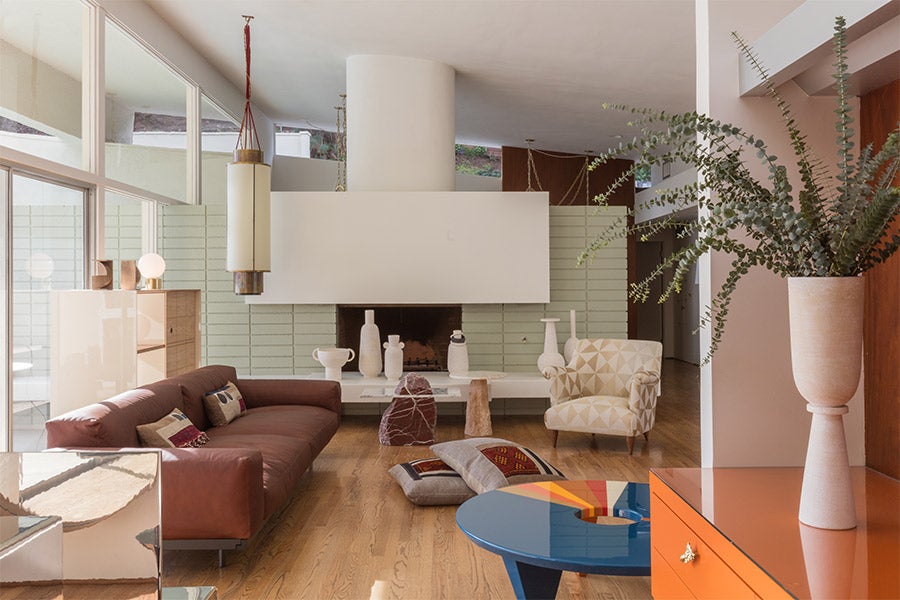 Casa Perfect in Los Angeles, 2017.