About Novado Gallery, LLC
Located 10 minutes from lower Manhattan, Novado Gallery exudes warmth featuring a high ceiling with unique wood beam construction, and exposed brick. The gallery was founded in 2015, and officially opened its doors in 2016 in Jersey City's Powerhouse Arts District. Novado Gallery LLC features carefully curated works by emerging and mid-career artists from the tri-state area as well as national artists that combine maturity of vision with a fresh approach. The gallery runs scheduled thematic exhibitions that include paintings, drawings, installation, sculpture and ph...Read More

1stdibs Dealer Since 2019
Contact Info
More About Novado Gallery, LLC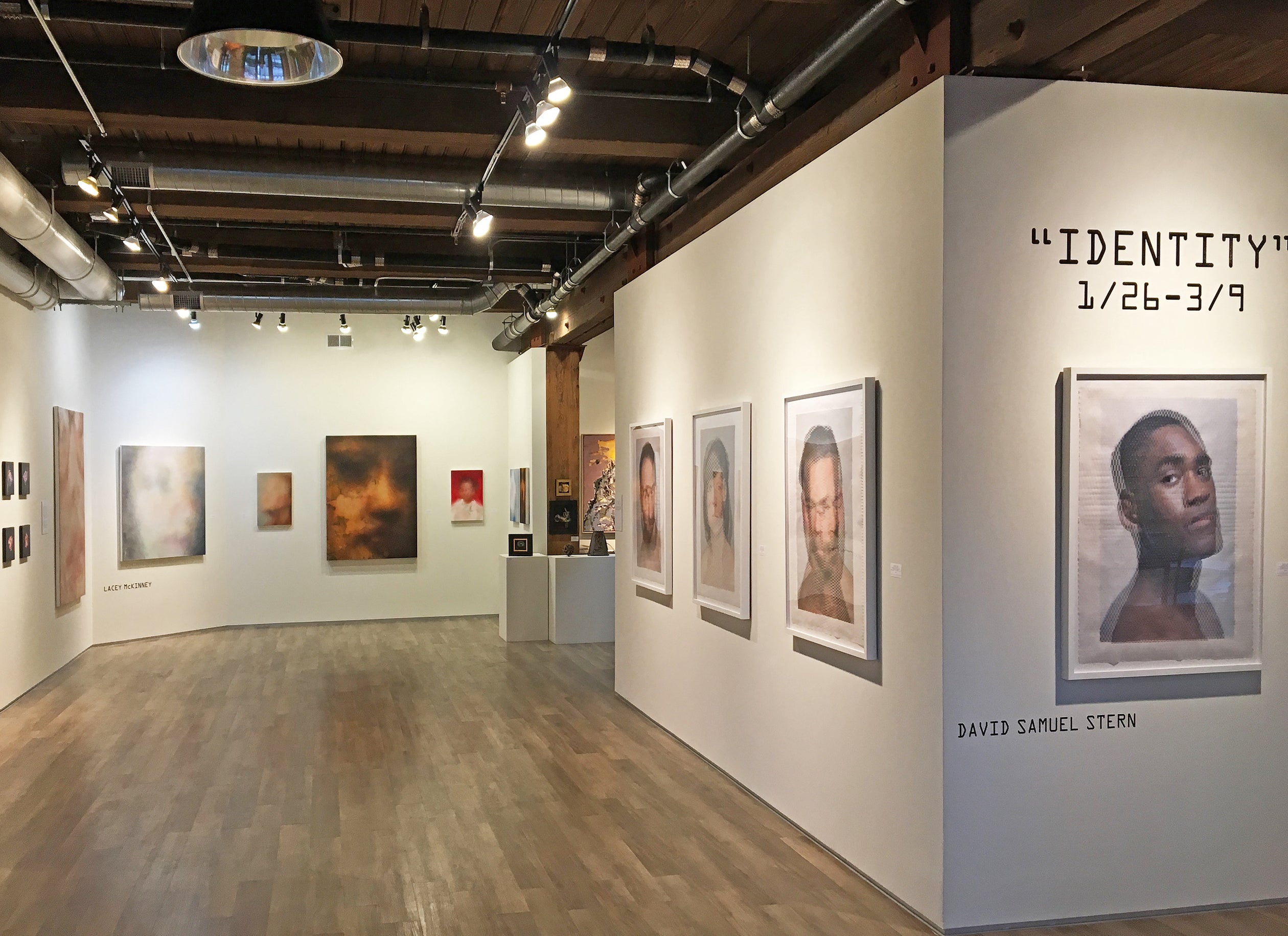 Exhibitions featuring works by artists including woven photographs on vellum by David Samuel Stern.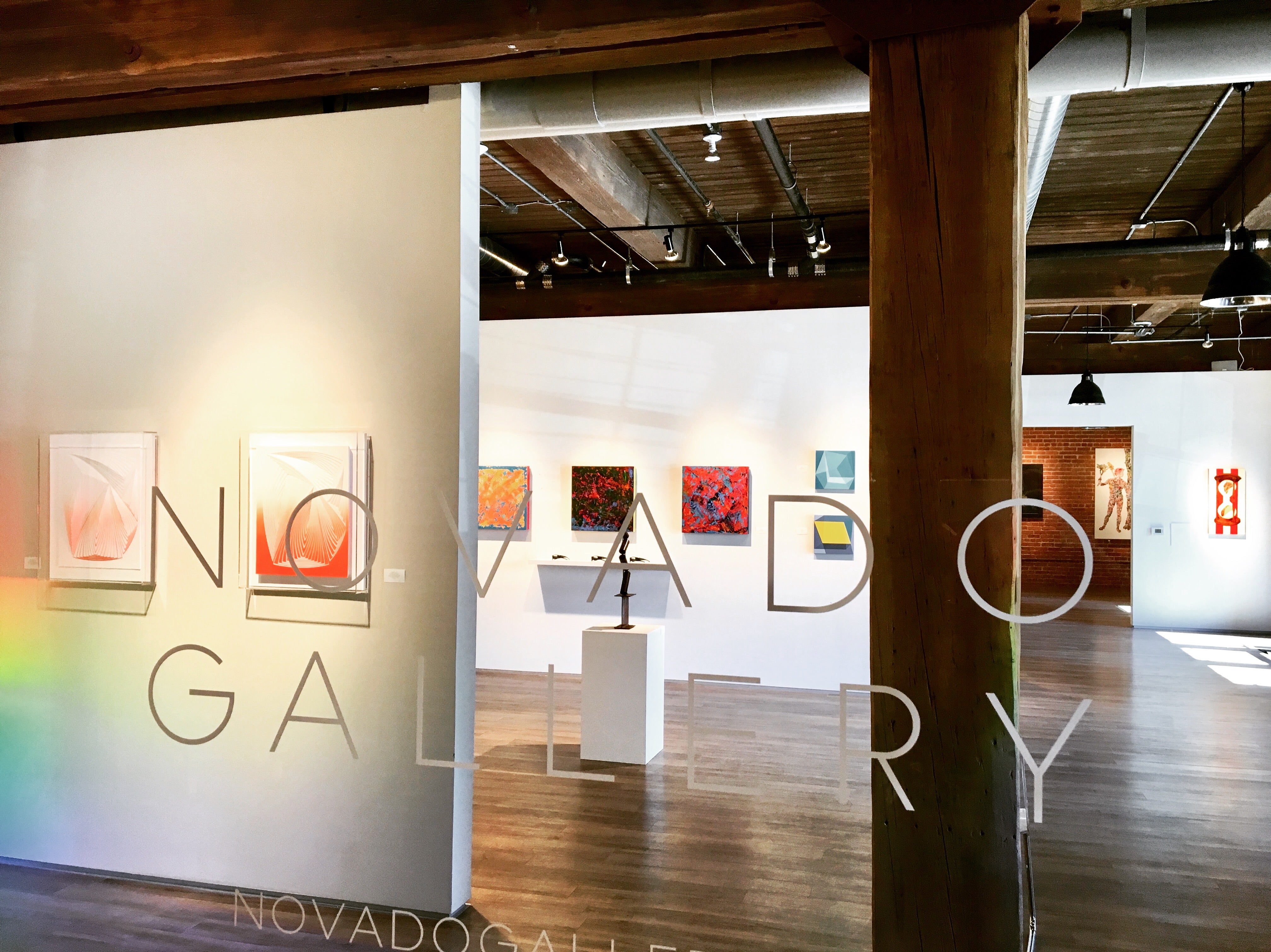 Our light filled gallery during our "Off the Wall" exhibition, and cut paper works by Elizabeth Gregory Gruen in the foreground.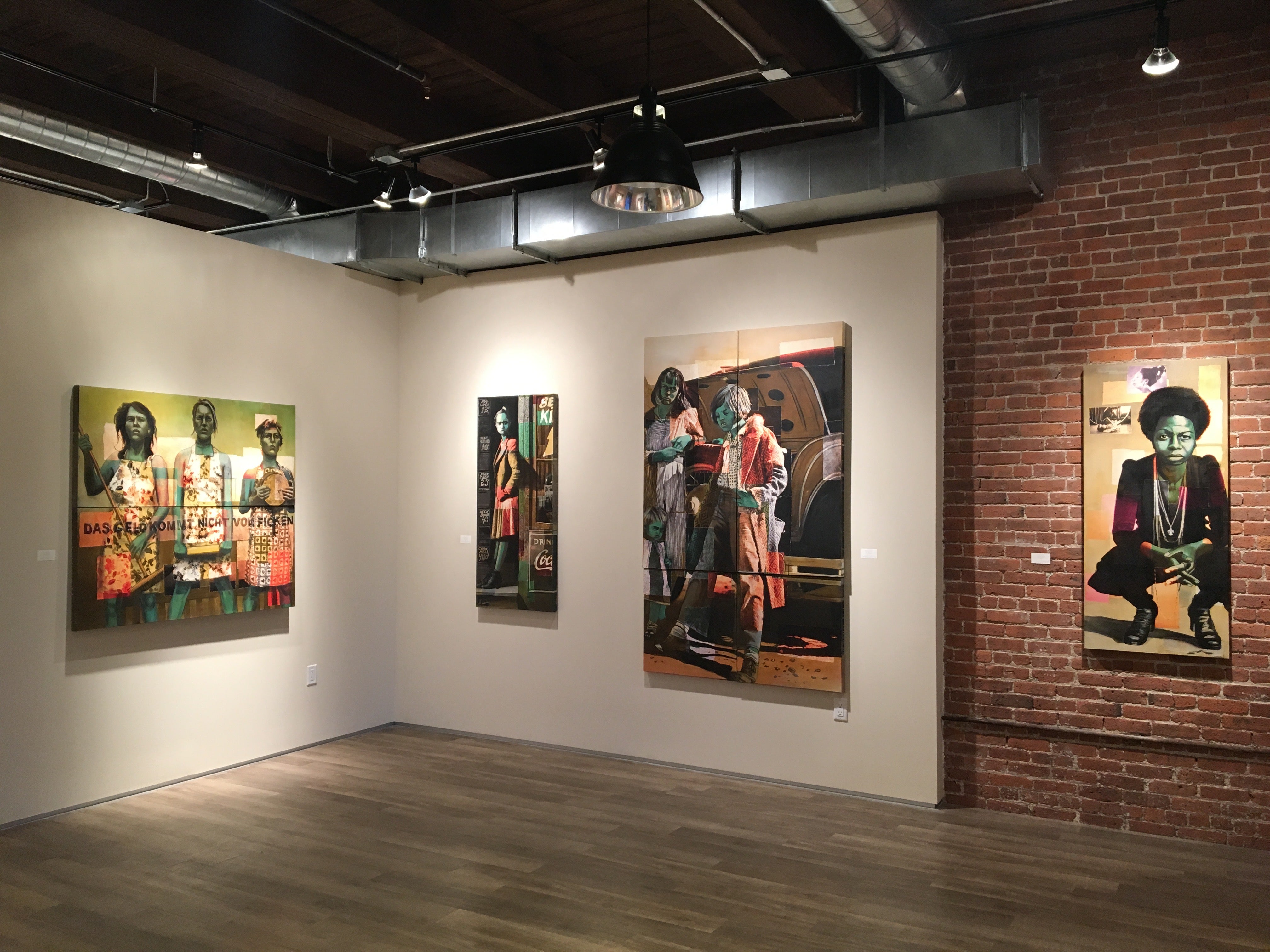 Charlotta Janssen showing in "Leveling".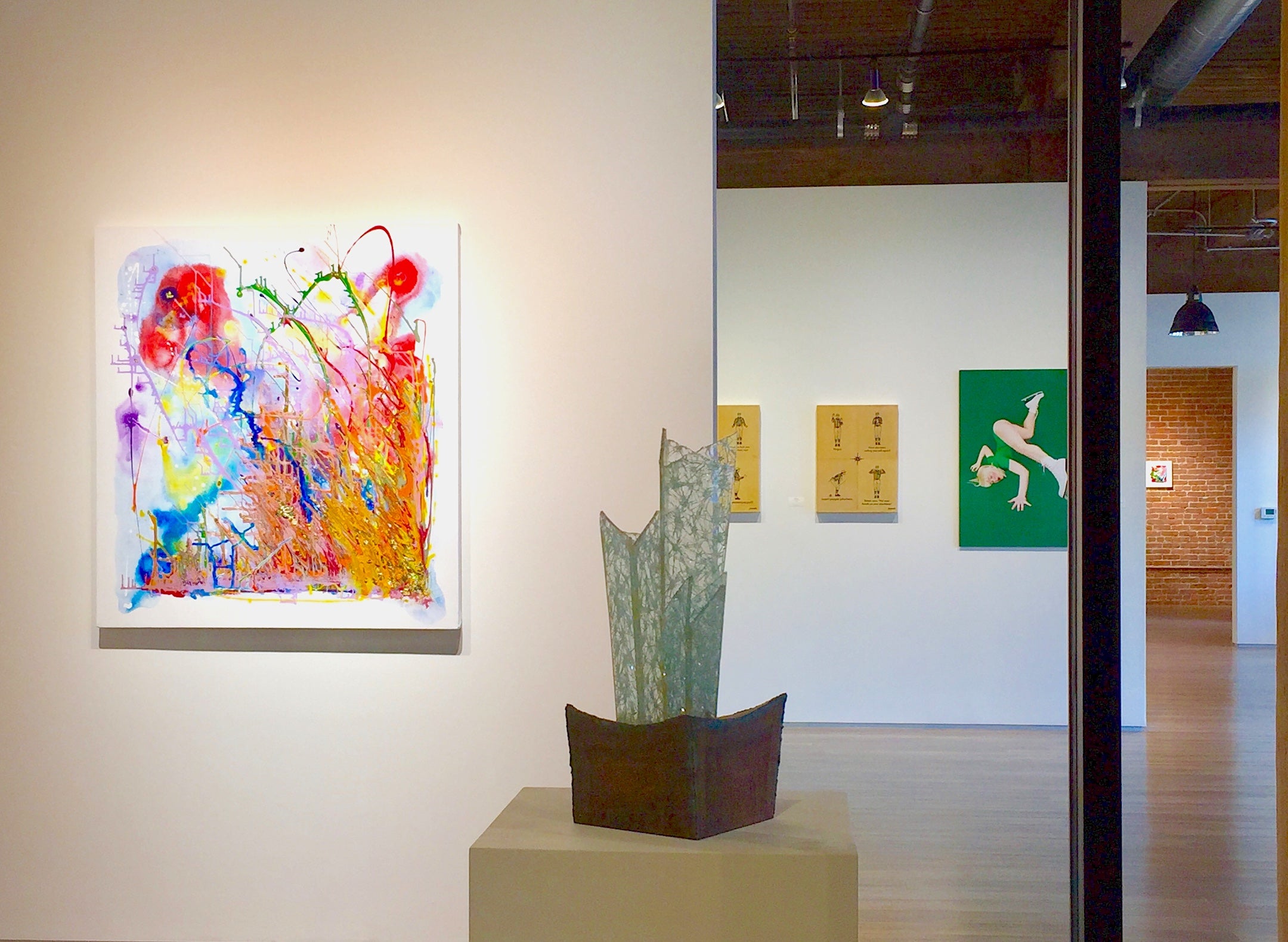 Gallery install shot with acrylic and gold leaf painting by Azarez.art, glass and steel sculpture by Charlee Swanson in the foreground, and Joe Waks' "Referee" series and photograph by Nathalie DeZan to the right.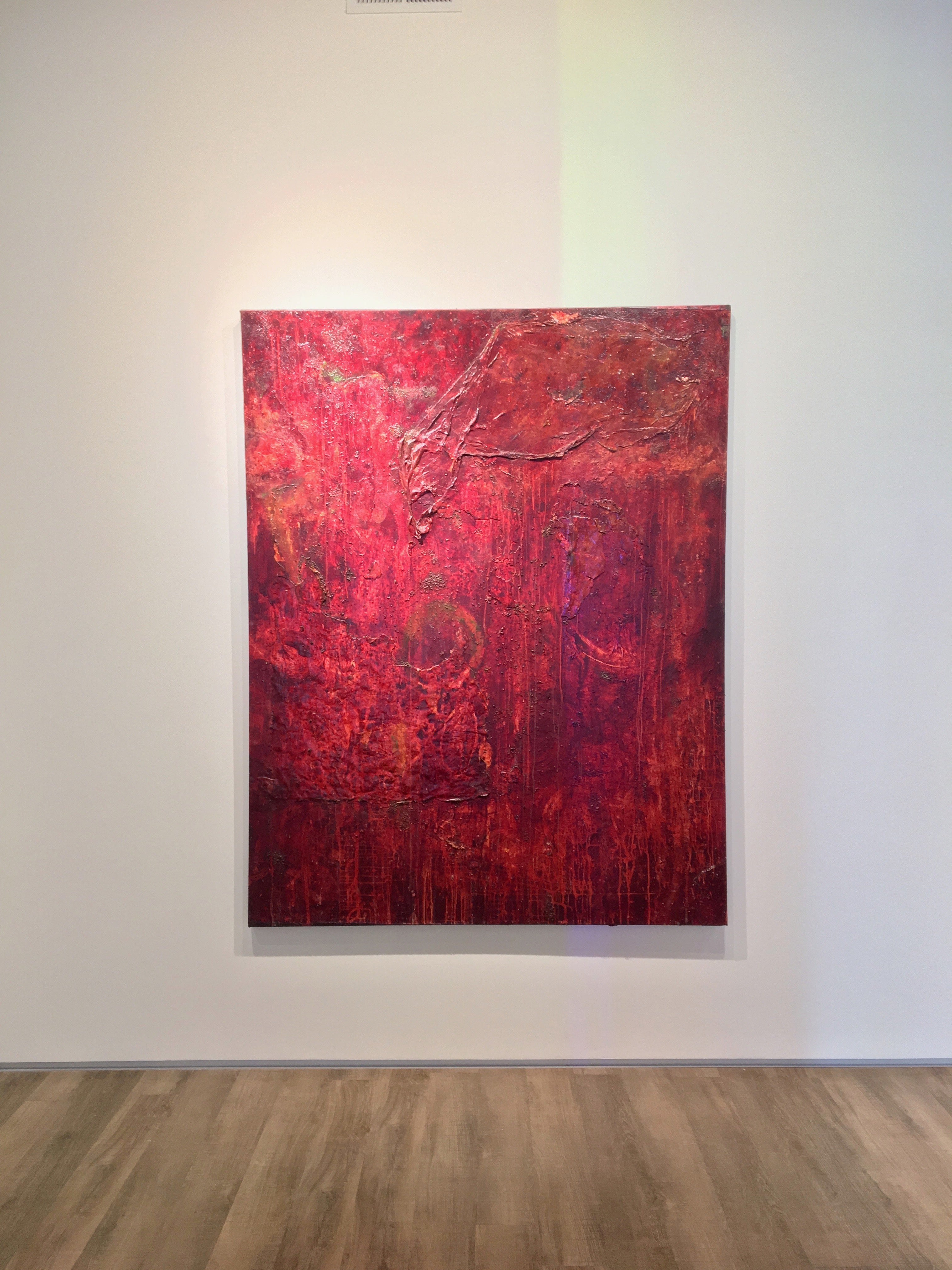 "Duality", by Anne Novado. Acrylic with mica and garnets on canvas.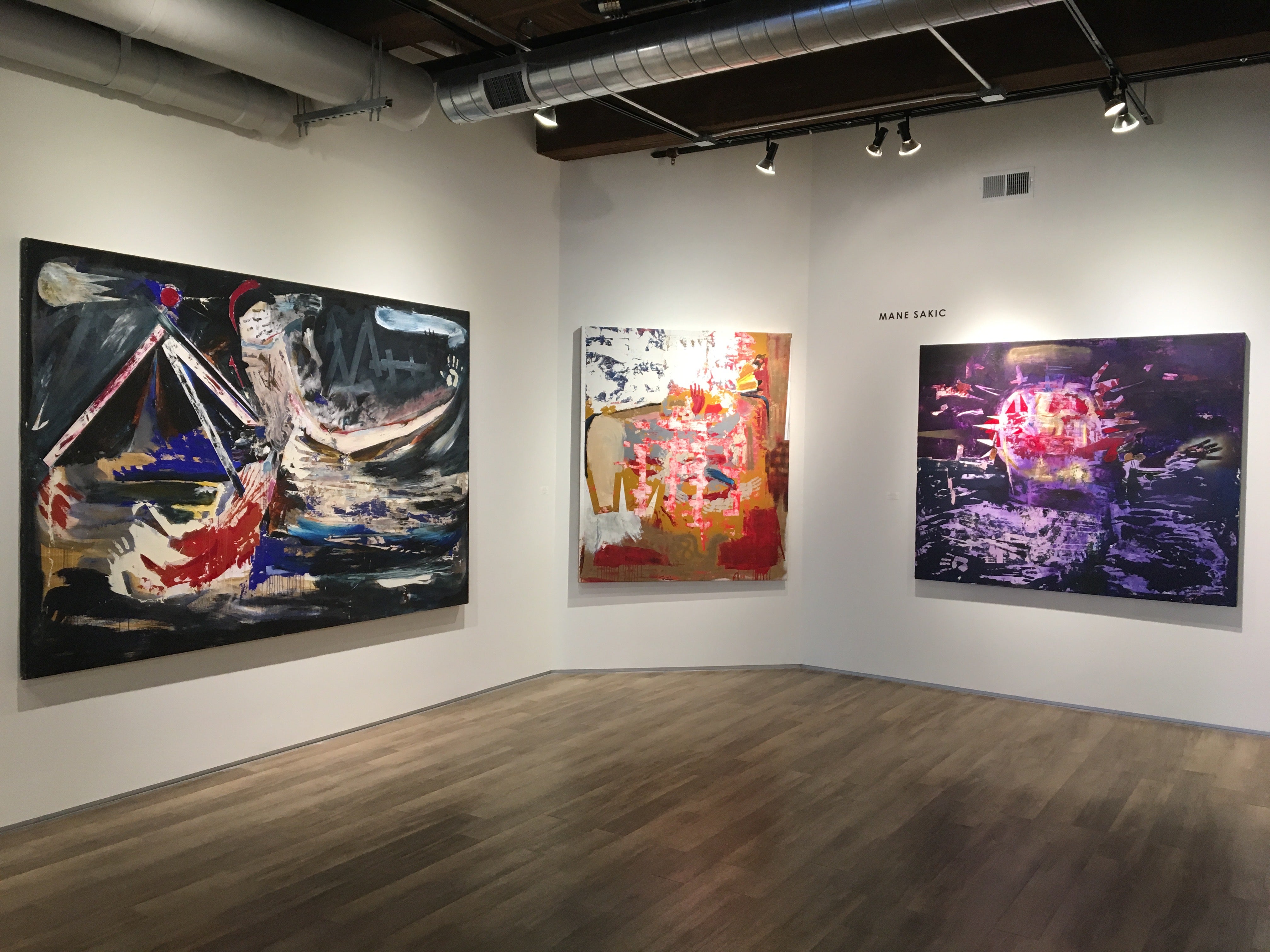 Mane Sakic paintings installed during "Opposite Movements" exhibition.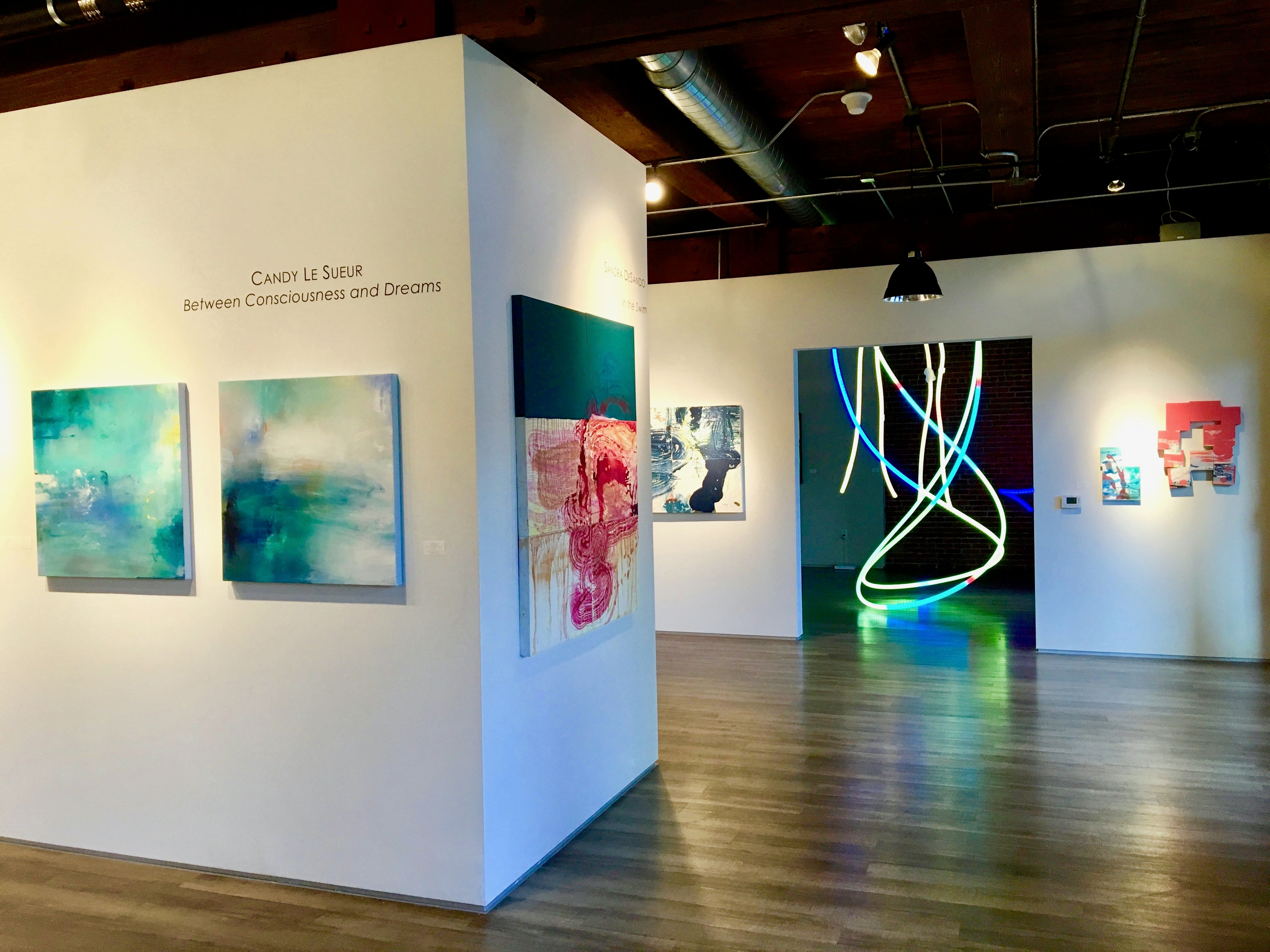 Light and color with works by Candy Le Sueur, Sandra DeSando and Sunil Garg within our 2500 sq ft of exhibition spaces.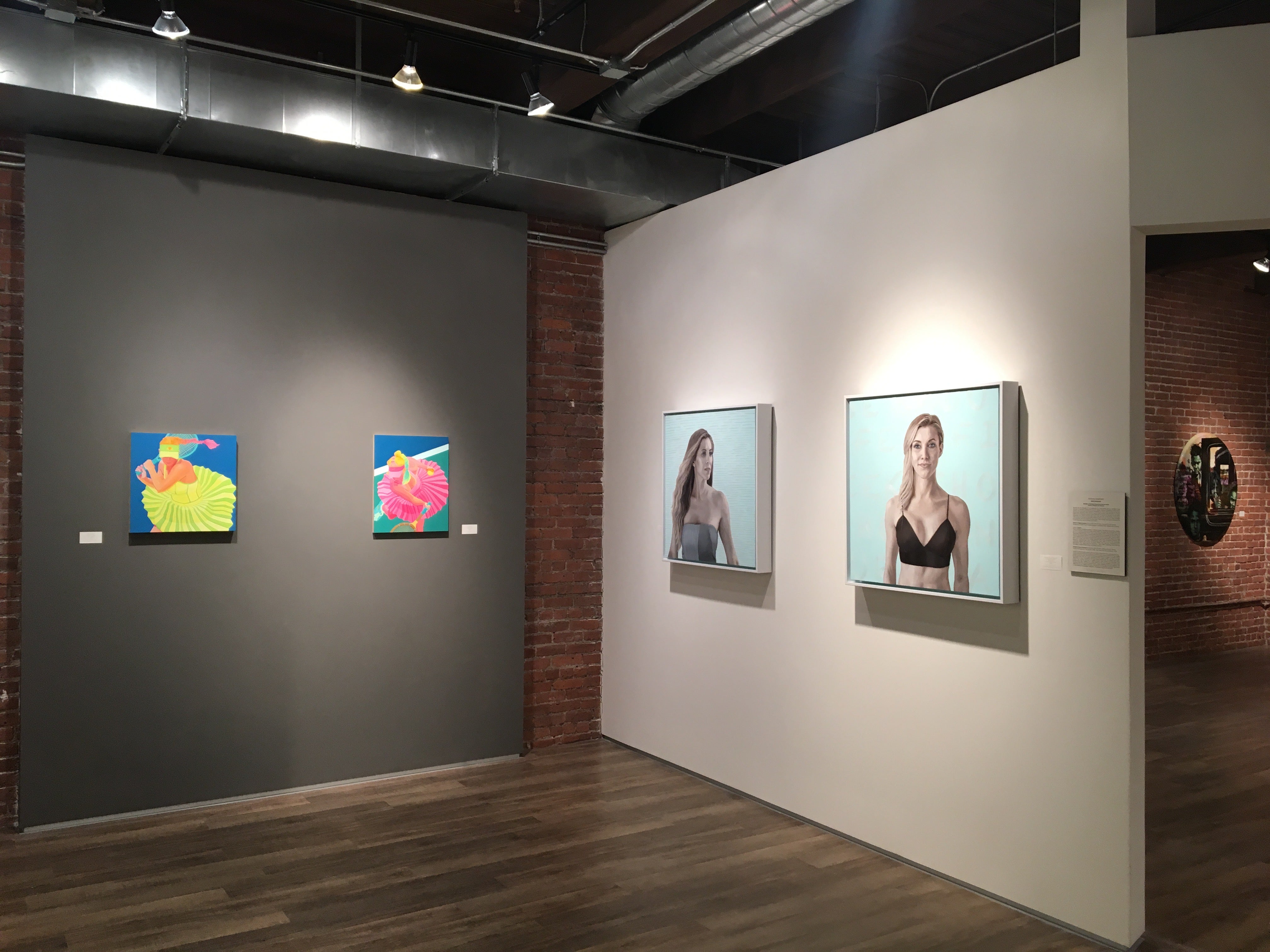 "Leveling" show with works by exhibiting artists Jennifer Watson and Stefania Panepinto in the foreground.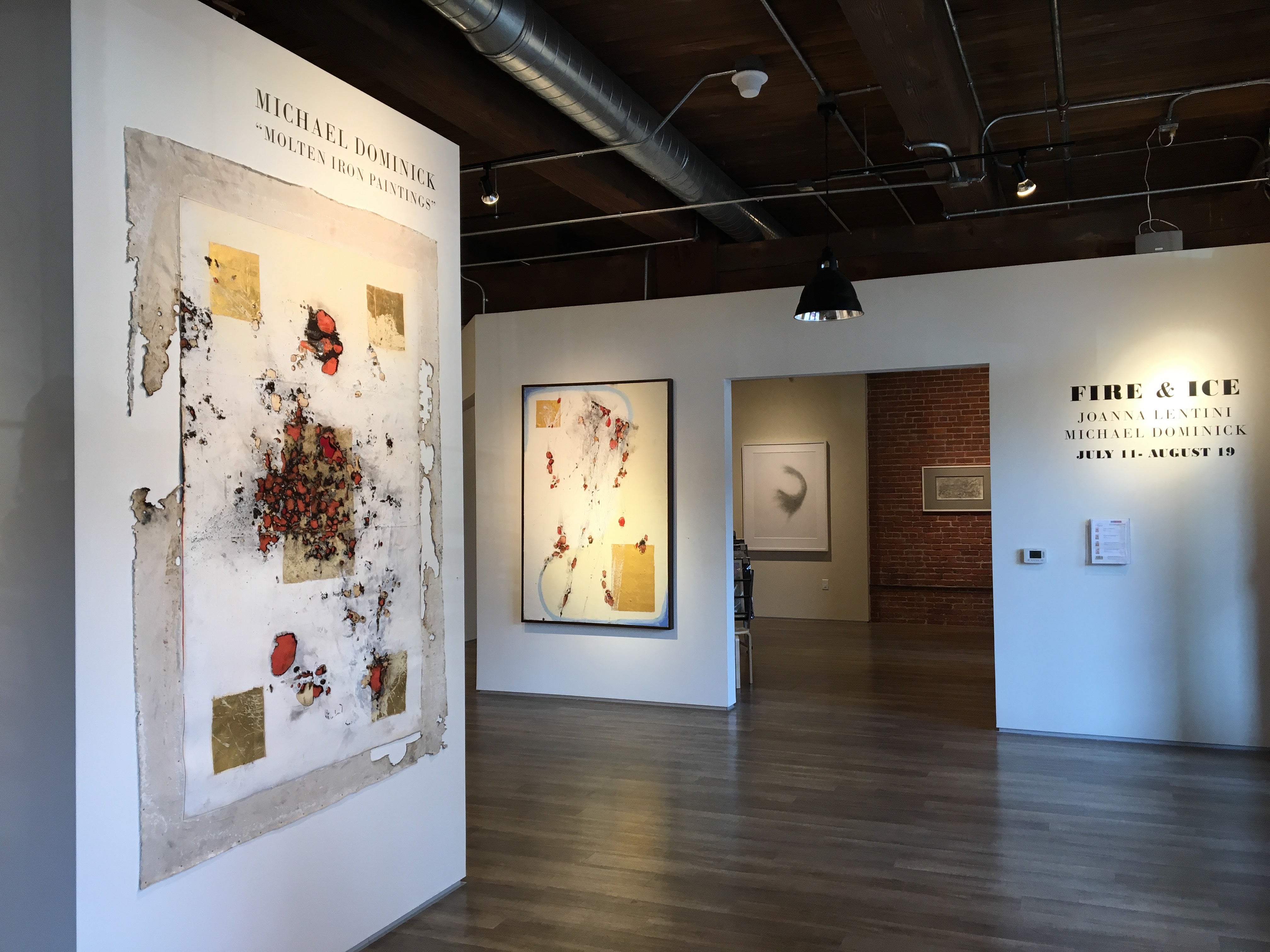 Mike Dominick's molten iron paintings in the "Fire & Ice" exhibition.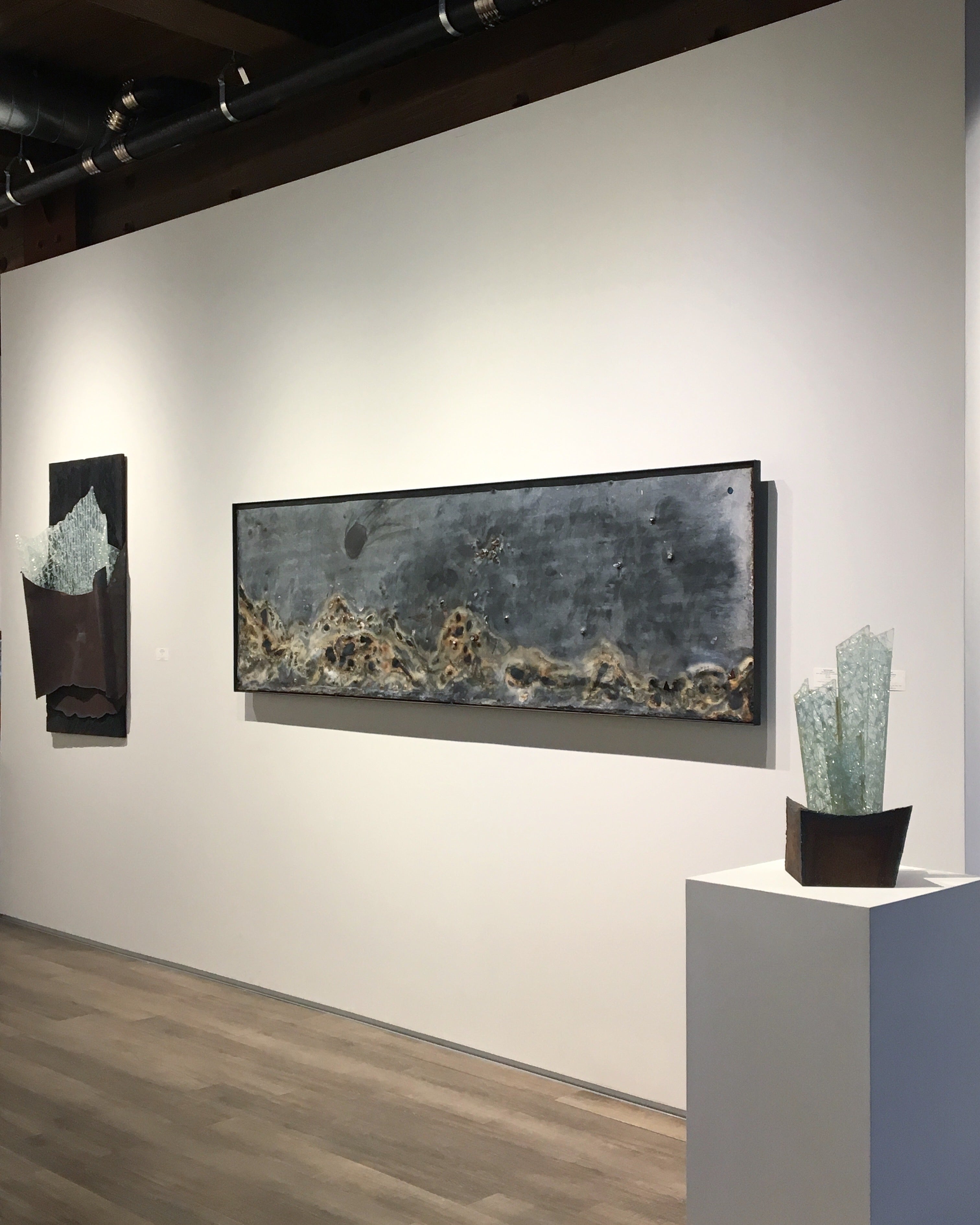 Charlee Swanson in the "Ingenious Prospects" landscape exhibition.