About Legado Arte
Since 2003, Legado Arte gallery is a space dedicated to those who want the quality and exclusivity of 20th century design. Specializing in decorative arts, from Brazilian to international design, whose works, always certified, are among the most innovative of their time and have been finely restored to enhance a decoration project or to expand a collection. In 2013 the gallery started editing limited series of works by contemporary Brazilian designers, becoming the first Brazilian gallery to order, finance and edit Brazilian designers, always handmade products. Located...Read More

1stDibs seller since 2017
Contact Info
More About Legado Arte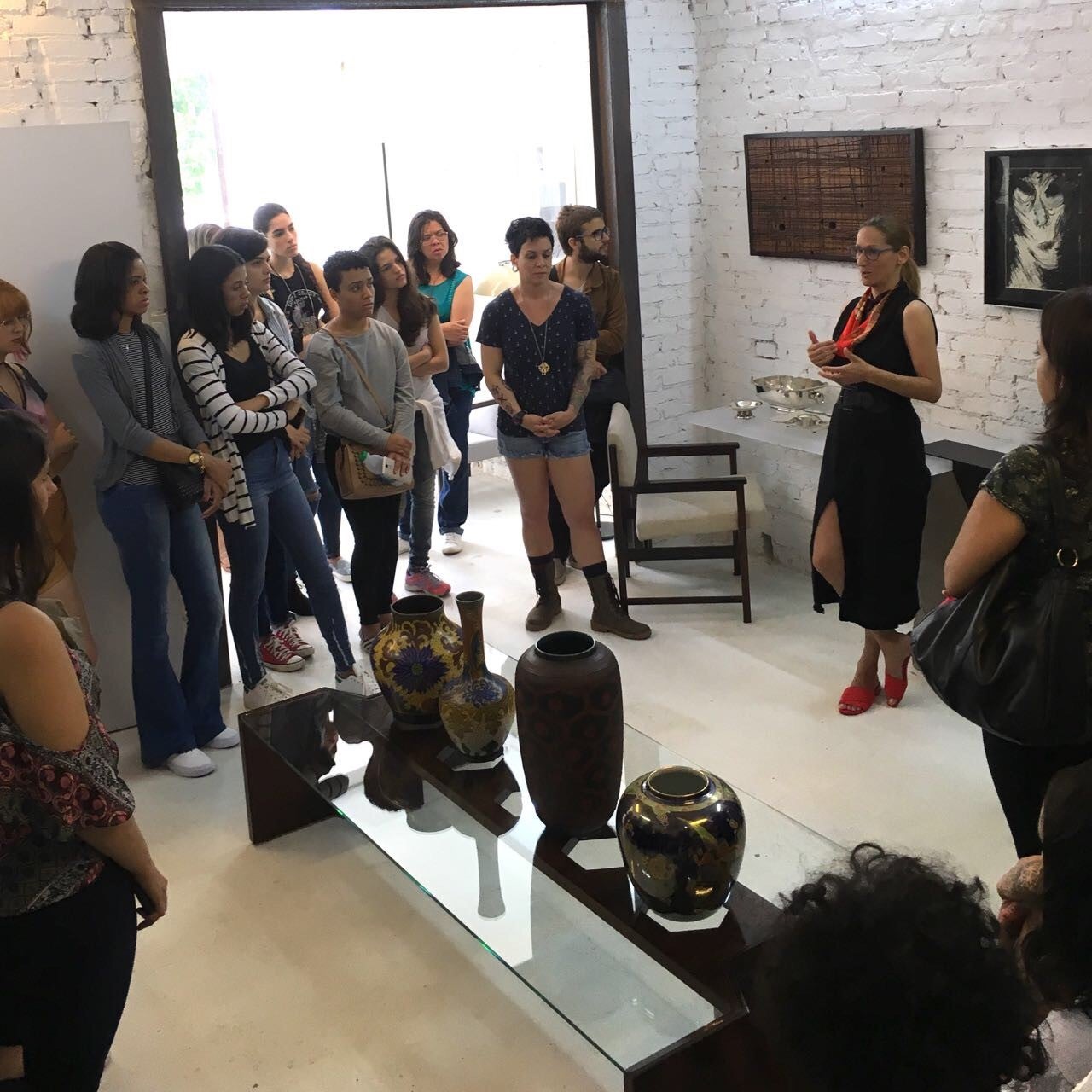 Design students from University of Uberlândia attending to a speech delivered by Beth Santos, Director of Legado Arte during a guided tour.
"Transit-Permanency", art and design are Rodrigo Almeida's media.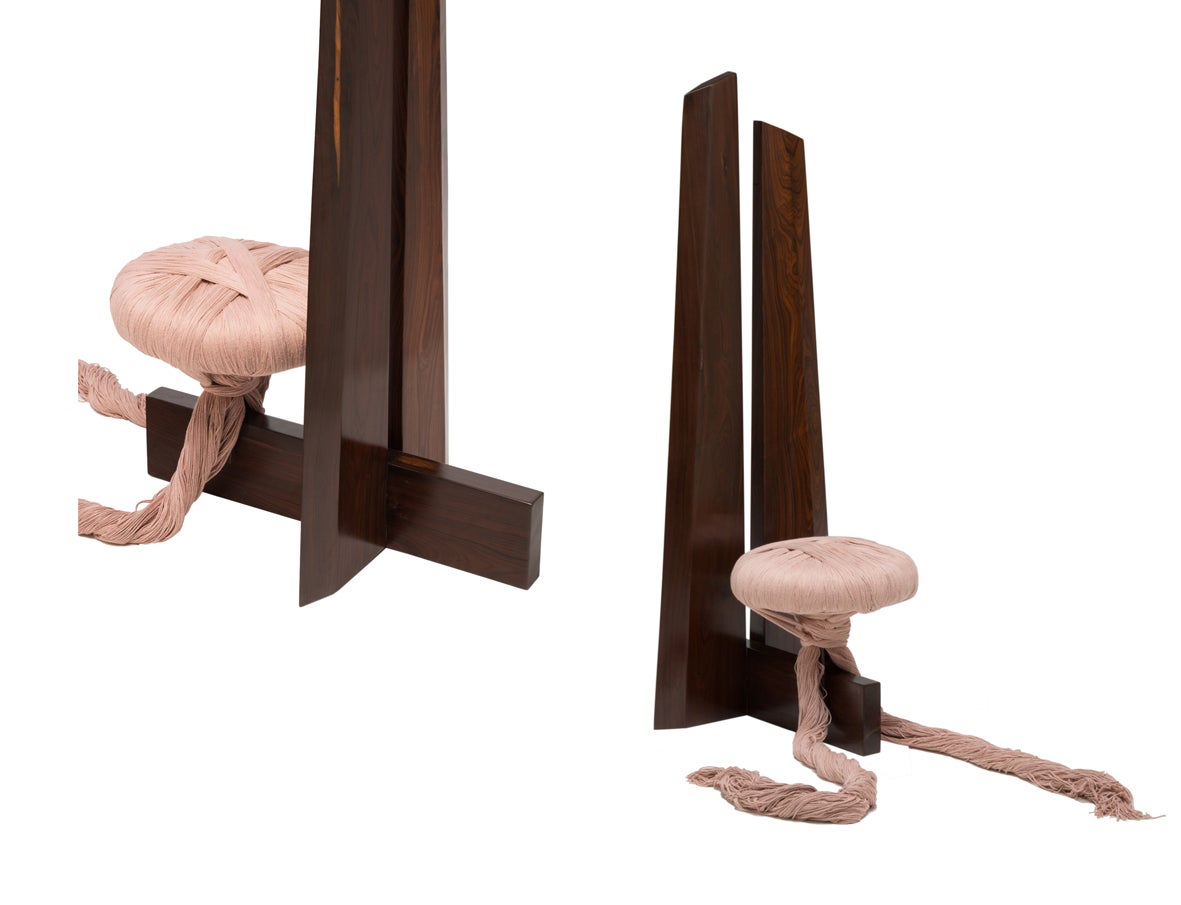 Jacaranda Chair by Vasconcellos Barreto Studio - The cotton thread seat was hatched by the authors, inspired by Tunga works.
Alex Vallauri, graffiti on pvc trimmed, Brasil, 1980s Born in Ethiopia in 1949 and of Italian nationality, artist Alex Vallauri came to São Paulo in the mid-1960s. Despite his early death at age 37, Vallauri is one of the exponents of the so-called Generation 80 and became known as the forerunner of graffiti in Brazil.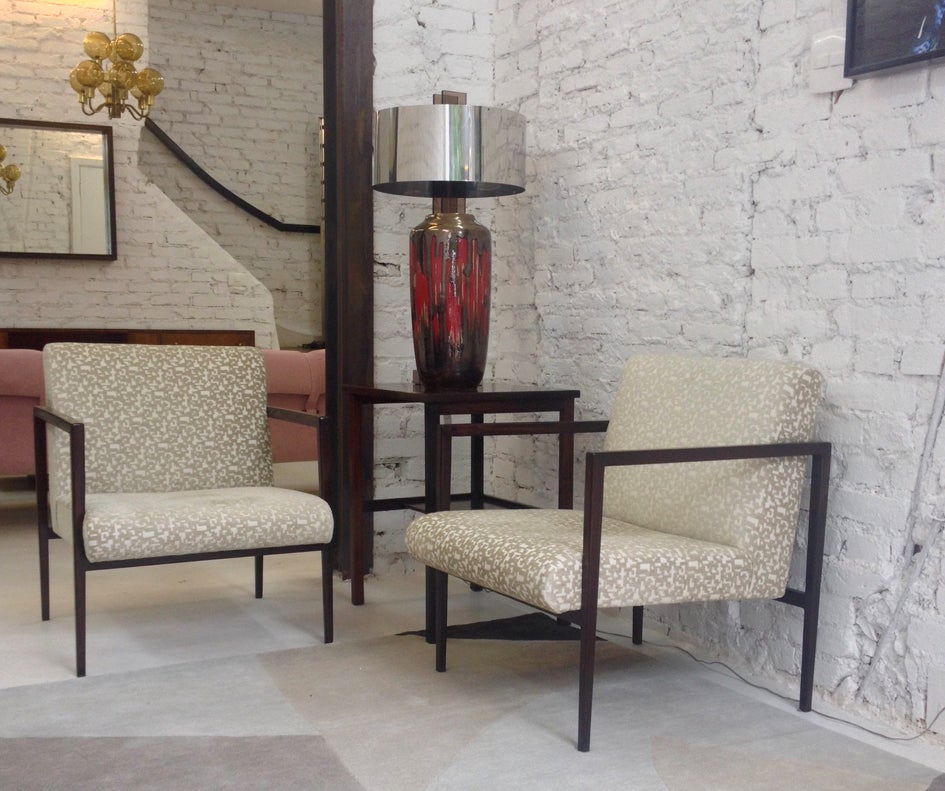 Legado Arte Spotlight - Jacob Ruchti armchair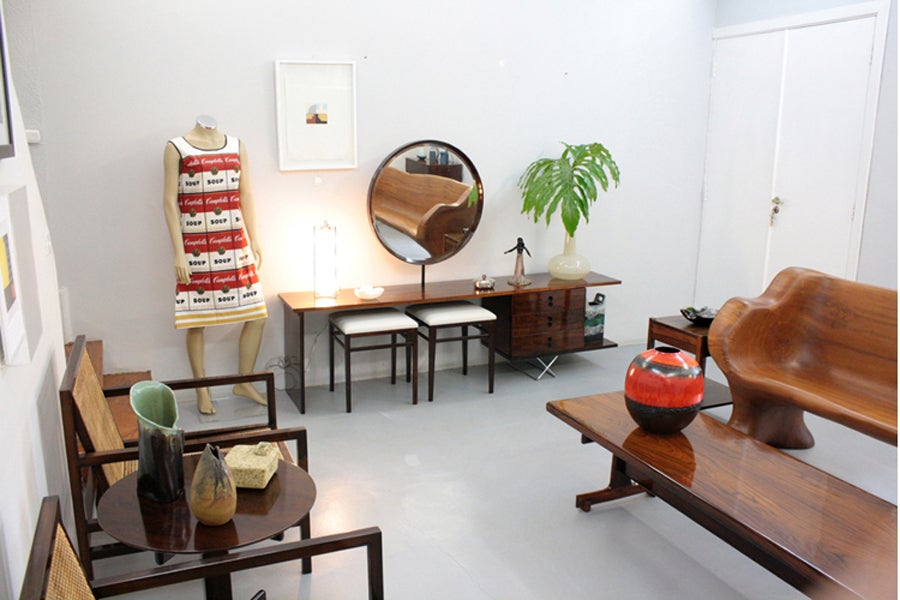 Legado Arte Spotlight - Jorge Zaslzupin dressing table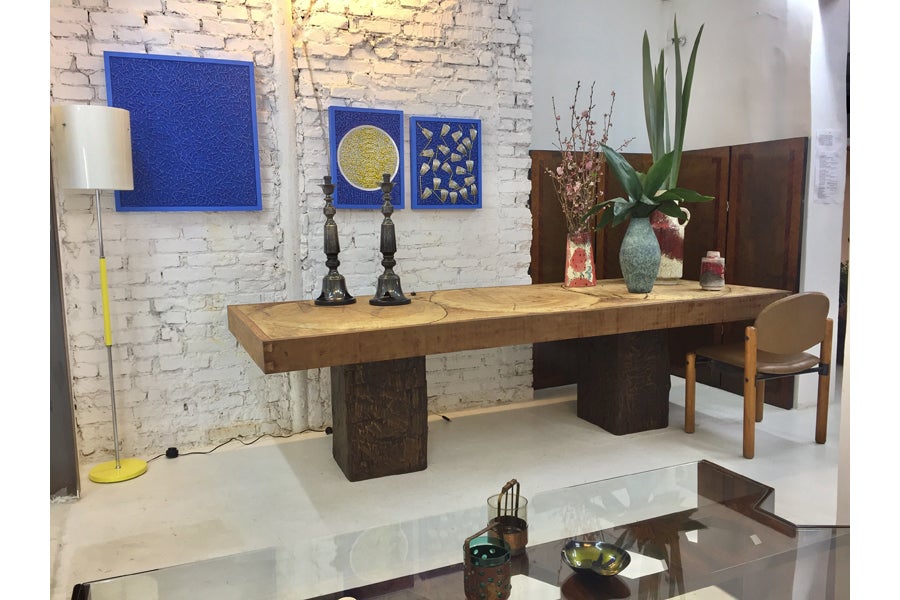 Legado Arte Spotlight - study for tapestry by Rodrigo Almeida and Zanine Caldas dining table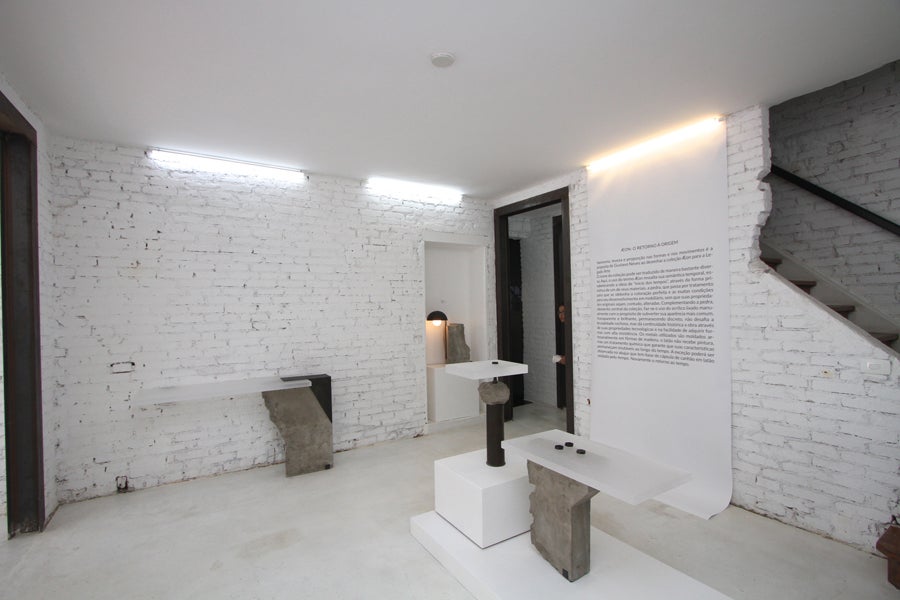 Legado Arte is pleased to announce AEon Collection by Gustavo Neves. For this project, Gustavo Neves designed the collection Æon testing the boundaries between harmony, lightness and proportion in forms and movements. They are limited series being a Proof of Artist (PA) and 3 editions of each work.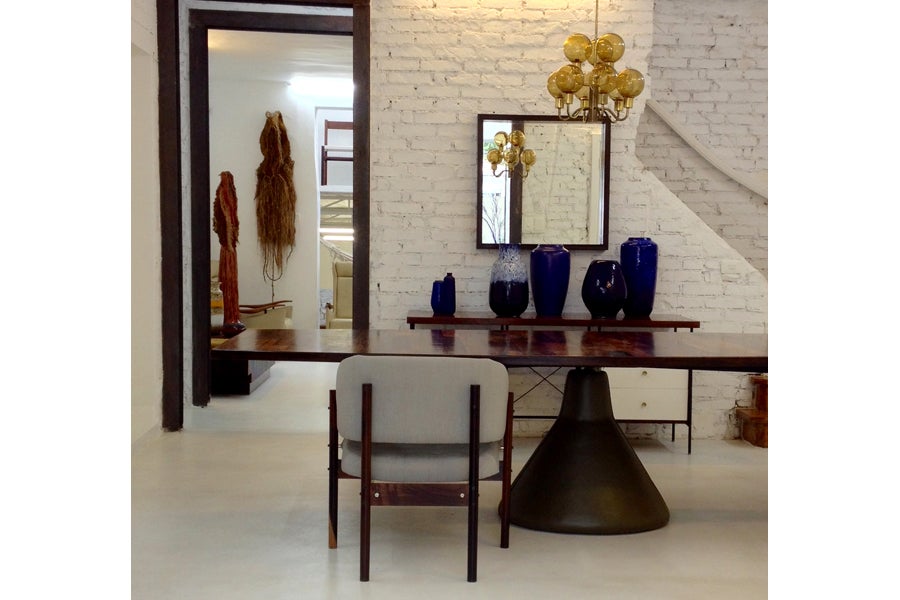 Legado Arte Spotlight - Jorge Zaslzupin dining table and Hans-Agne Jakobsson chandelier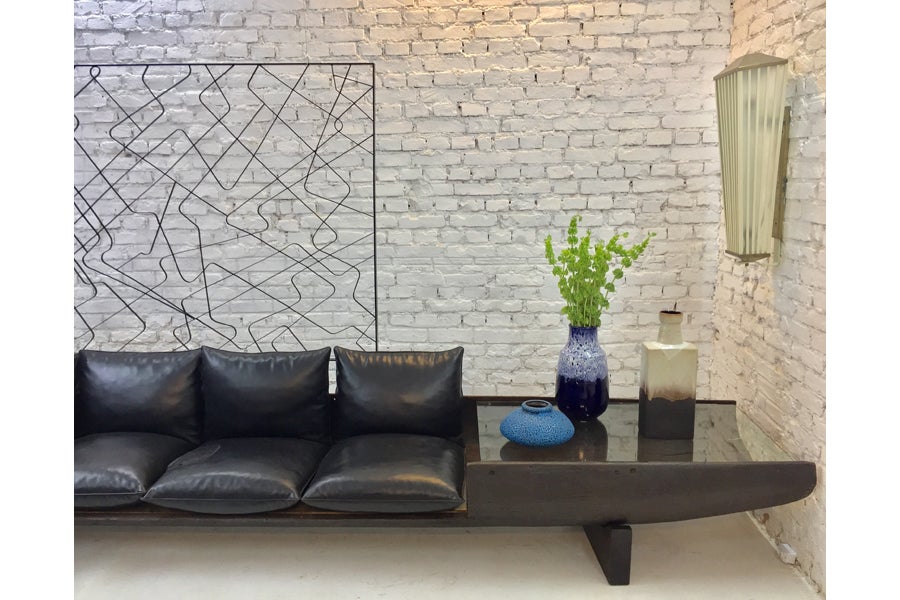 Legado Arte Spotlight - huge sofa by Zanine Caldas