Ilaria Bianchi (Pisa, 1989) is an award winning furniture, product and interior designer based in Milan. She works for design studios, galleries, companies and private clients. She started her own practice in 2015, after her degree in Industrial Design at the Polytechnic of Turin, and an MA in Ceramic, Furniture and Jewelry Design at Central Saint Martins in London. Her works are shown in galleries, cultural centers and international fairs such as the Victoria & Albert Museum, Triennale di Milano, Dimore Gallery (Dimore Studio), Building Gallery, Galleria Luisa delle ...Read More

1stdibs Dealer Since 2019
Contact Info
More About Ilaria Bianchi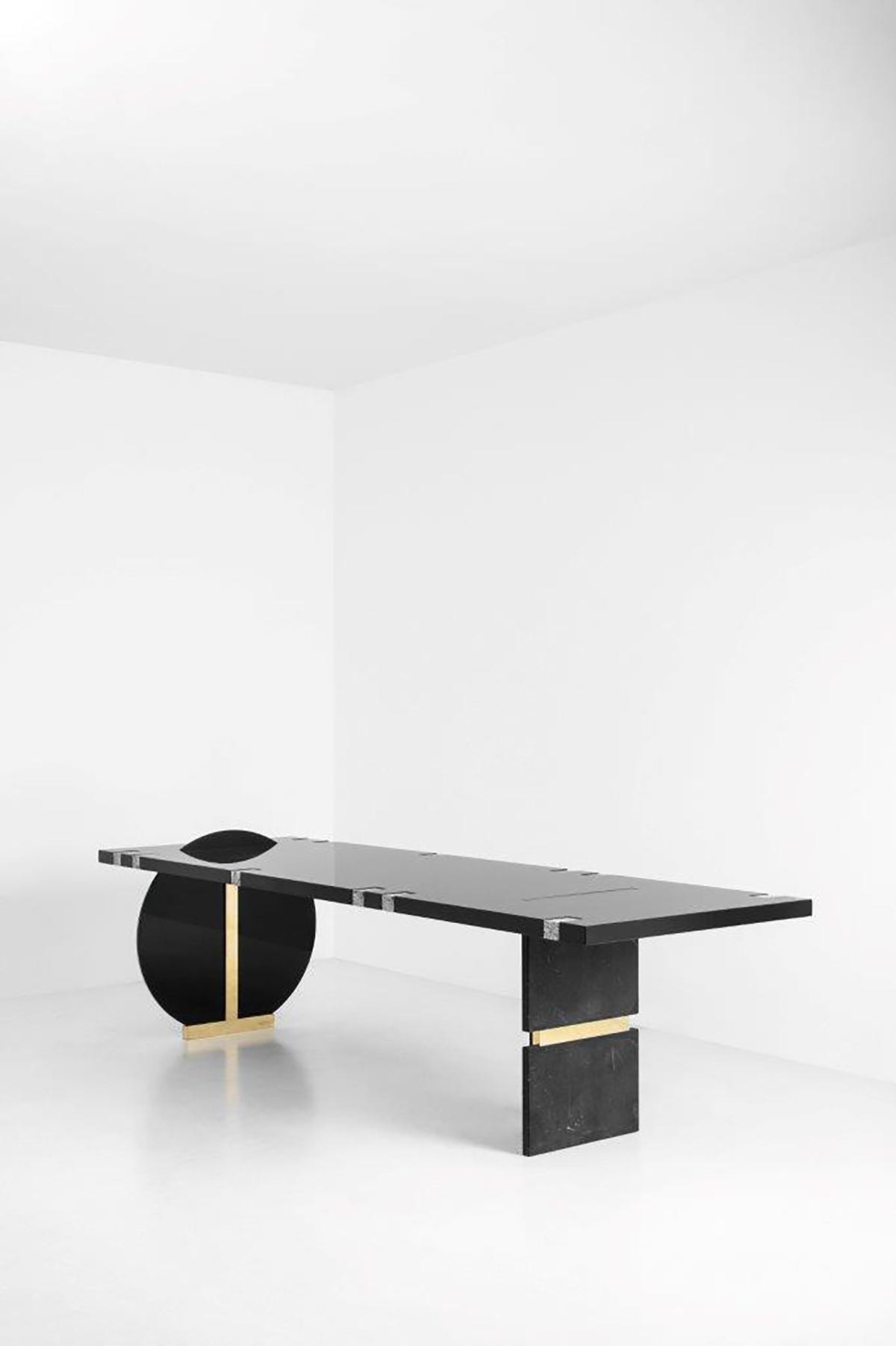 Blueprint table - unique piece for Dimore Gallery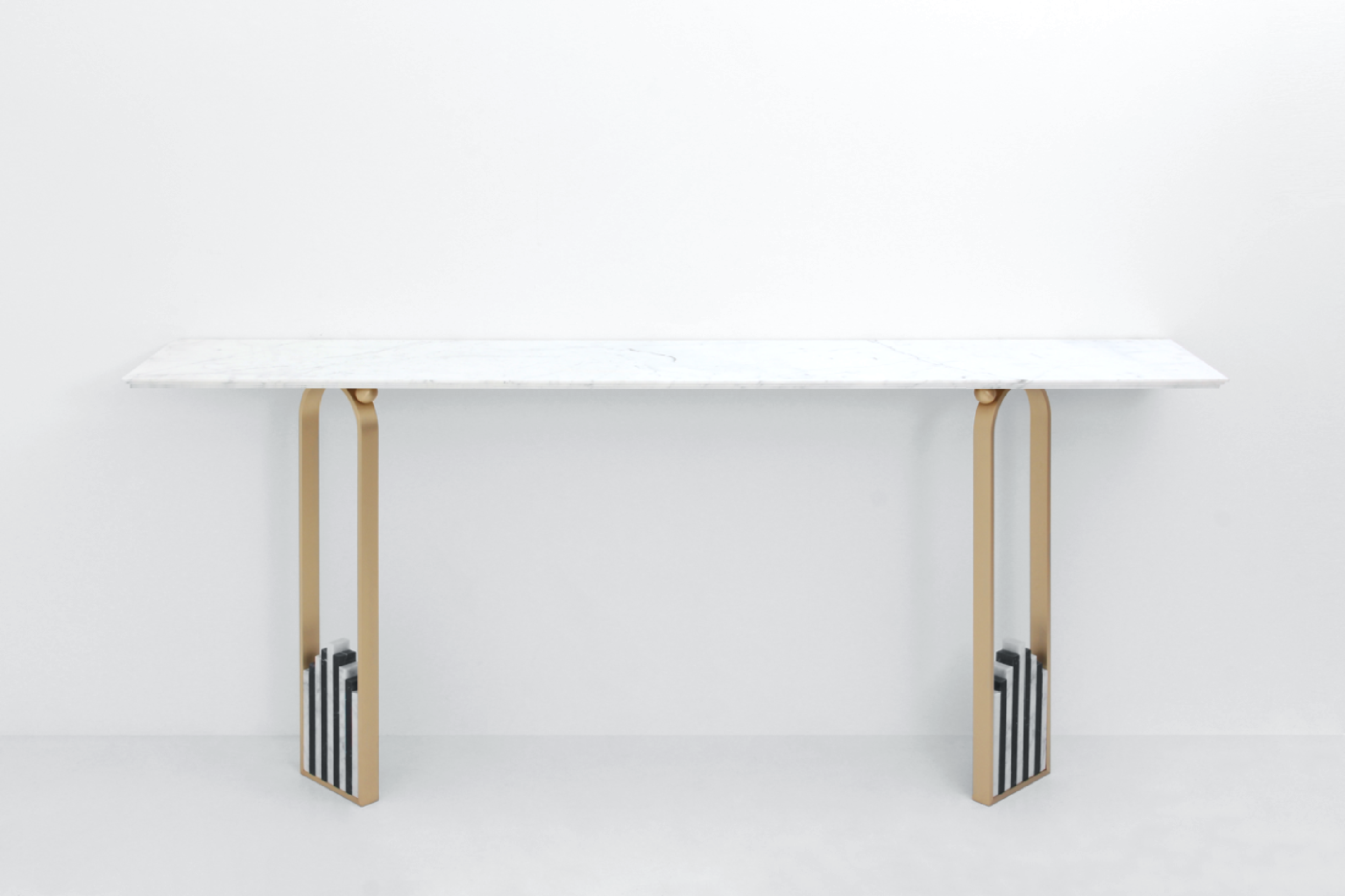 Debatable Matter Consolle Table - Limited Edition for Dimore Gallery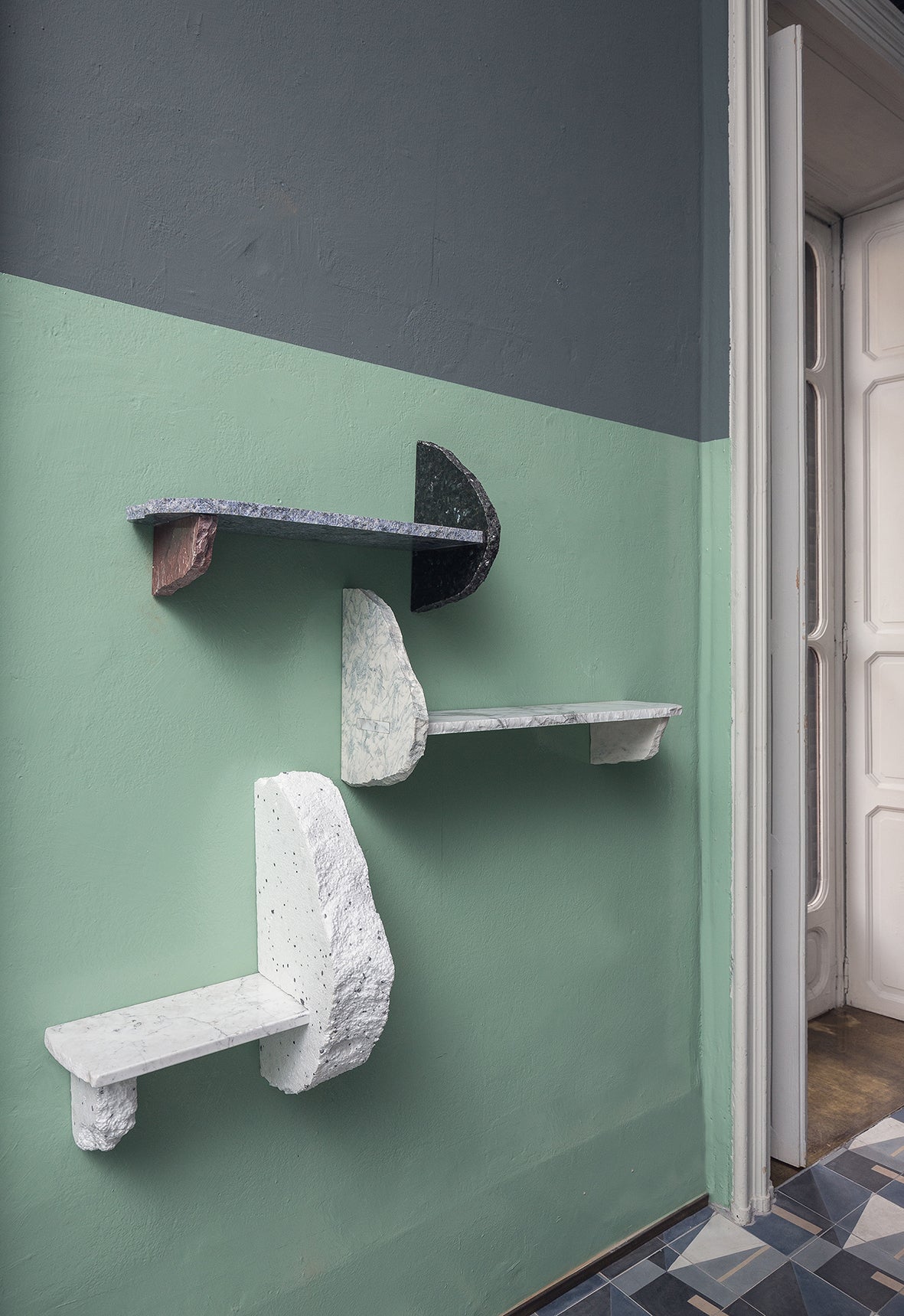 Duo shelves In the collection of shelves "Duo", marble off cuts are combined together and with expanded polystyrene. Remarkably similar for esthetic features, the two materials are combined to emphasize their difference in value, generating a controversial piece of furniture. The furniture exhibited plays with the viewer's perception of reality, generating curiosity and confusion till the moment of physical proximity.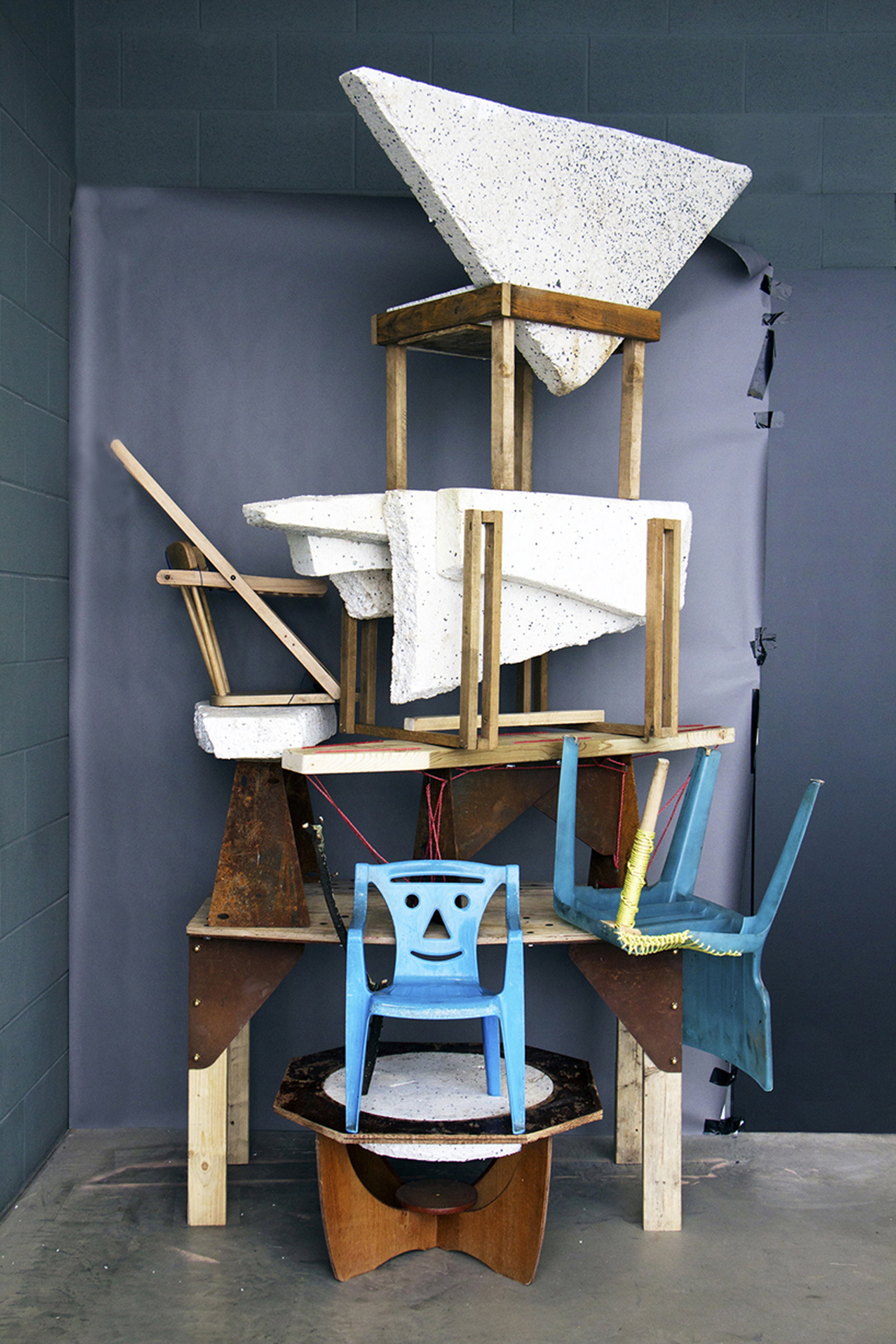 CastAway Furniture Can sustainable design help us rethink furniture aesthetic and possibilities? Generating different kinds of furniture by combining and re-contextualizing both industrial and urban waste, CastAway Furniture proposes and develops a new aesthetic language to embody the conceptual and physical implications of waste in our lives.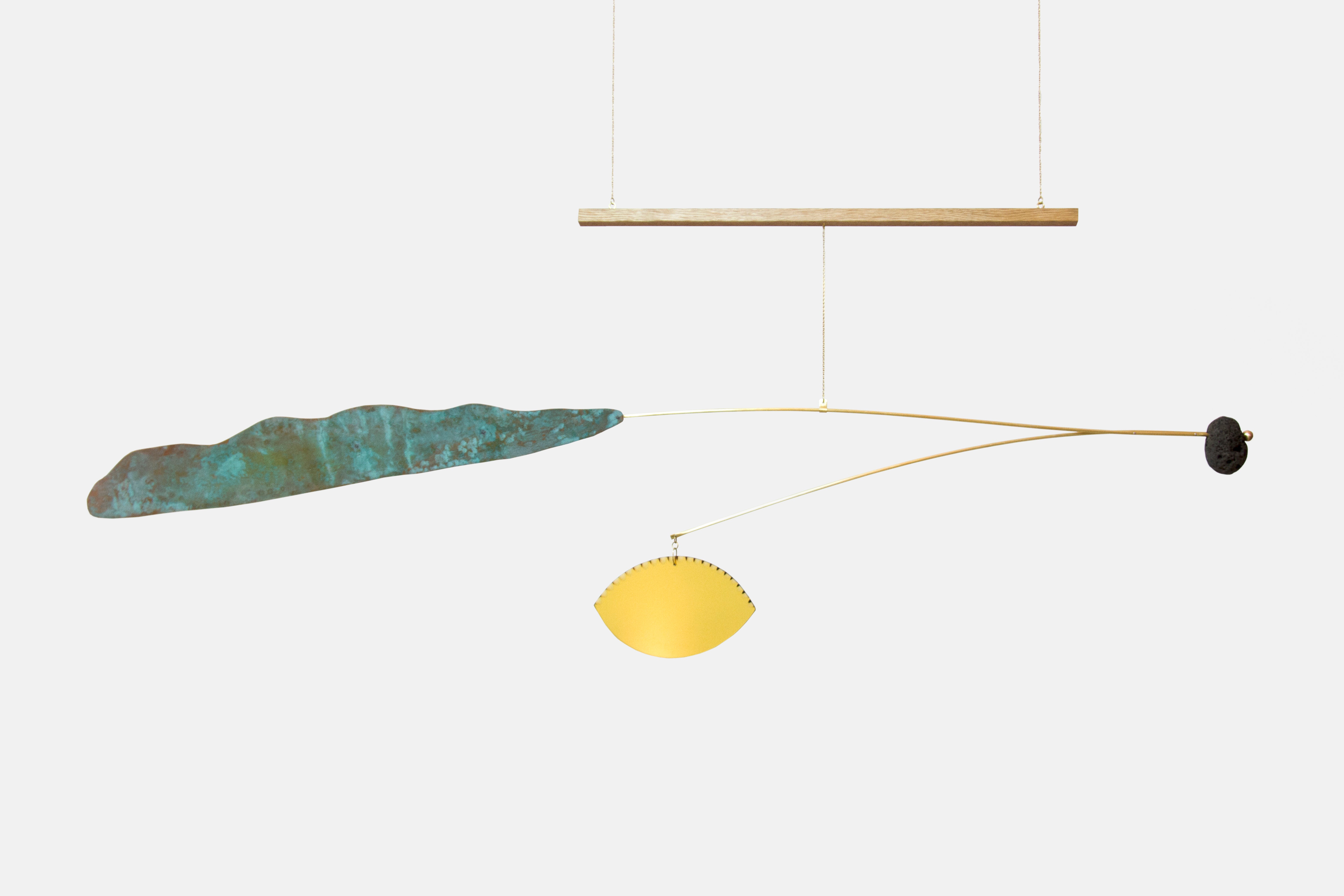 SciòSciò Hanging amulet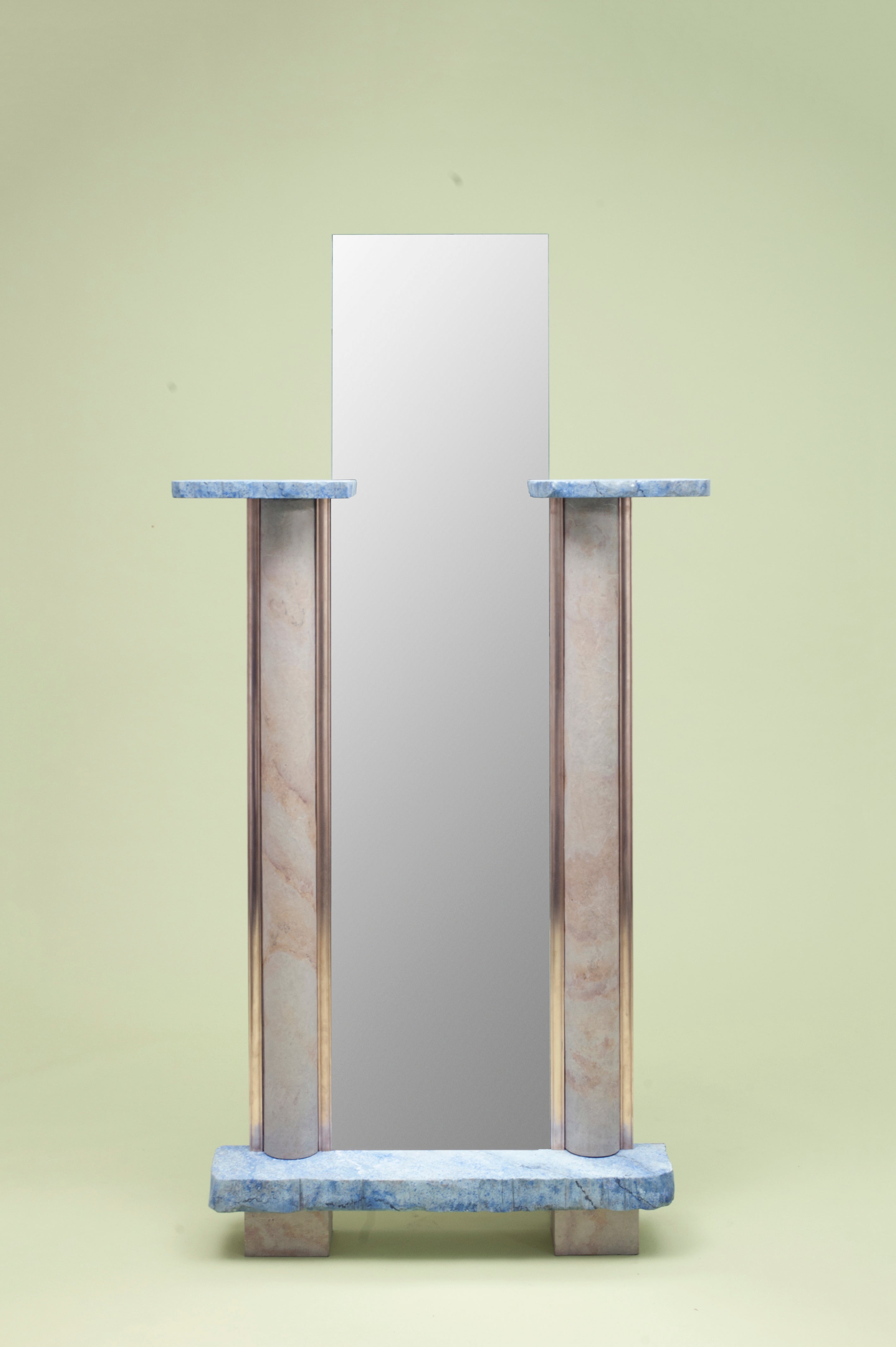 Stonish mirror Origin of the collection Stonish is the material experimentation and research conducted upon the technical material Stone Veneer, aiming to explore its possibilities and applications.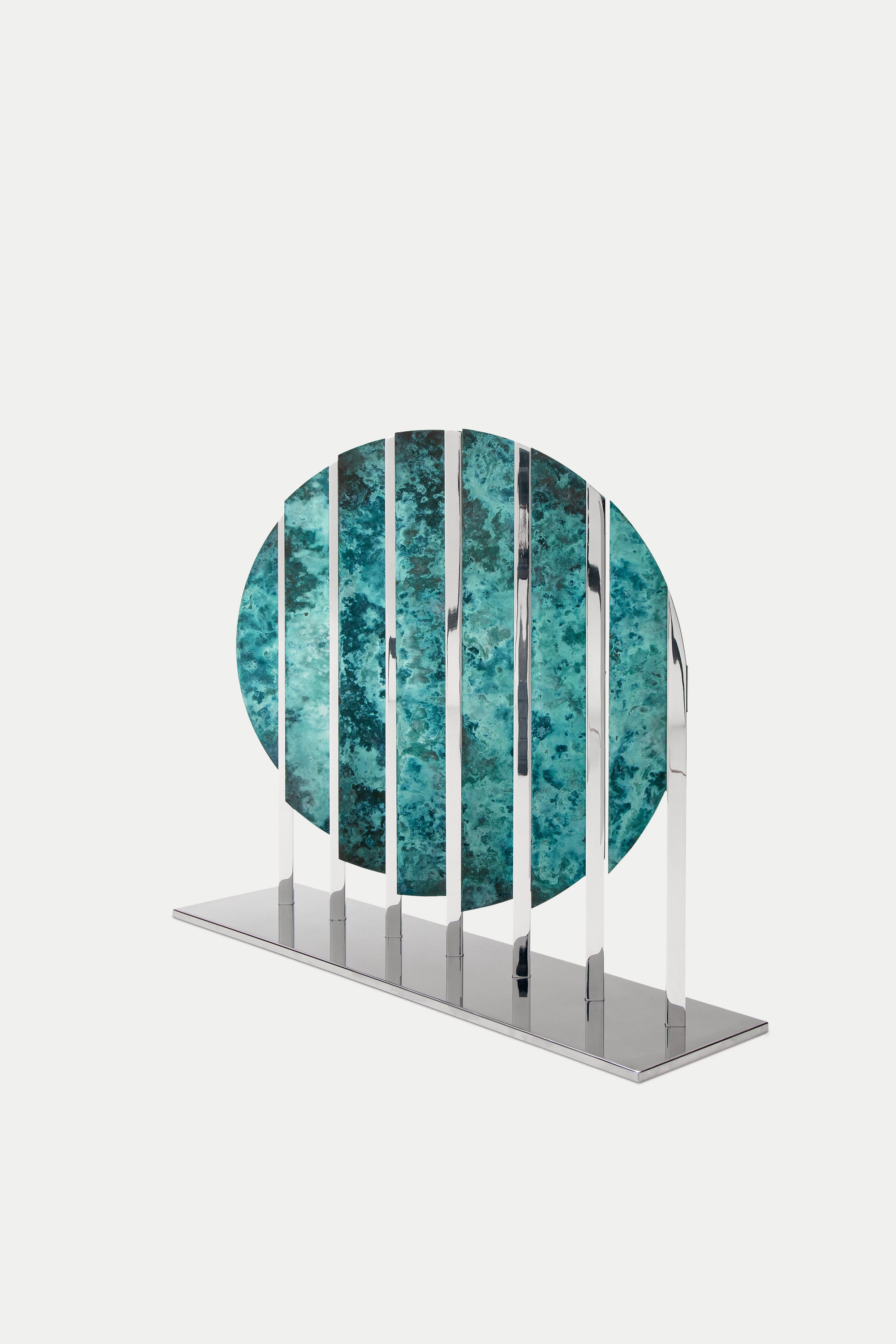 Miror - Mirror reflective sculptures that arises from the exploration of the image in a game of optical illusions and alteration of perception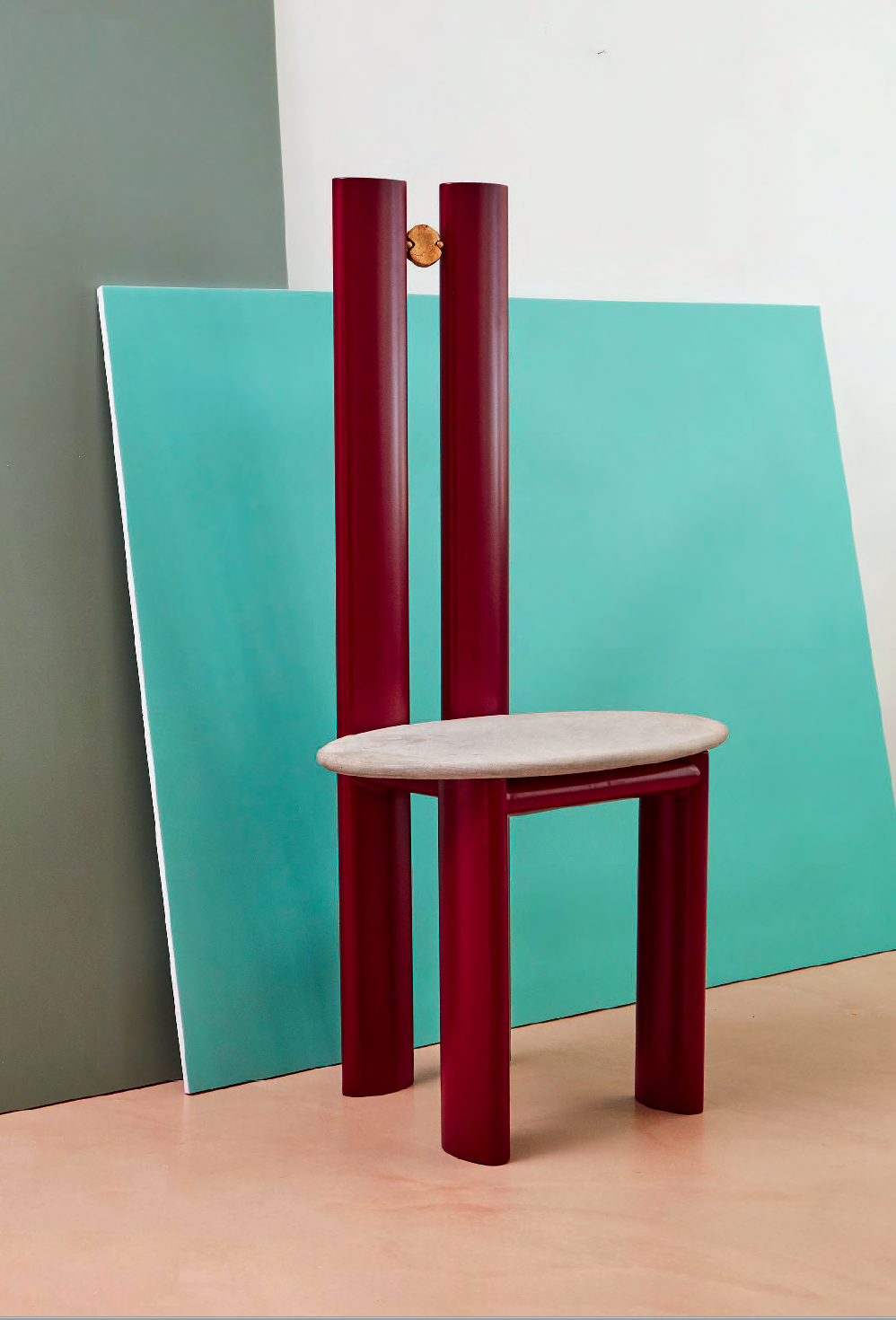 Alcova Throne - Limited edition for Amelie Maison d'Art. It uses industrial profiles to create a neolithic aesthetic - objects as solid and powerful as Venus figurines.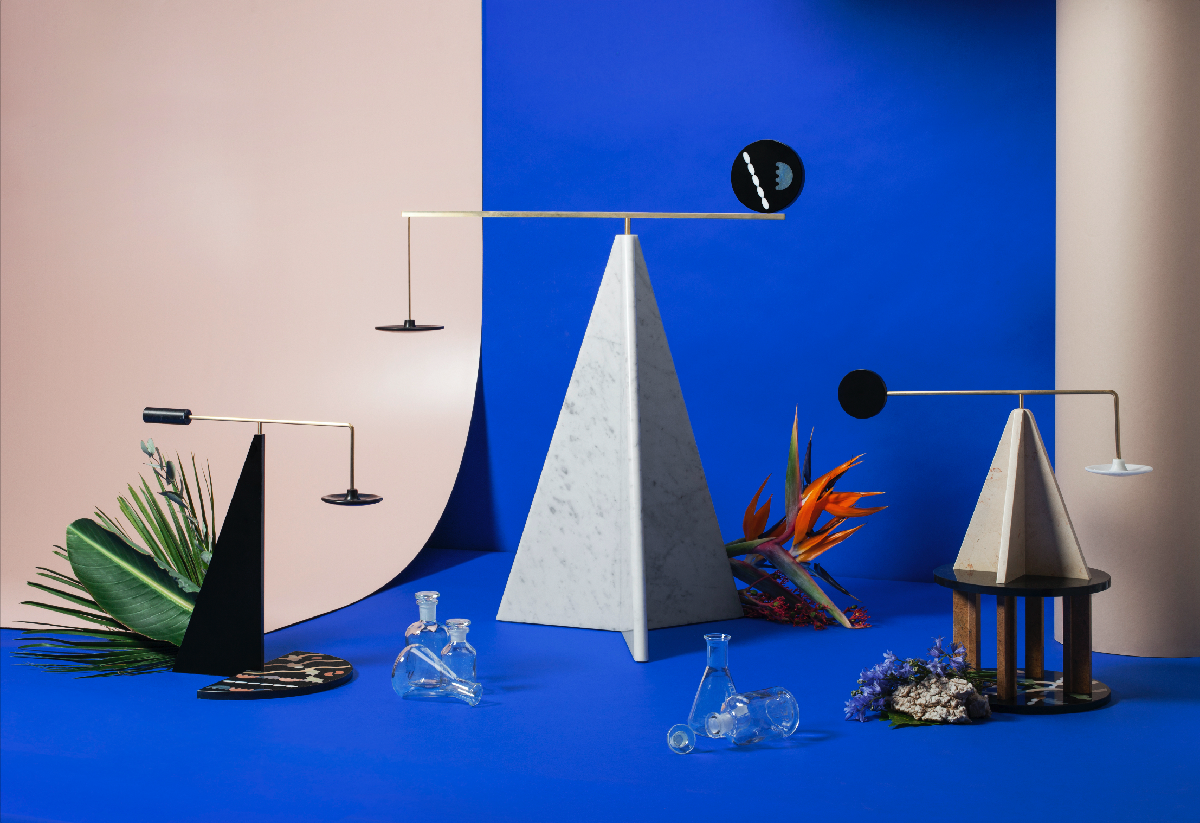 Essenziale collection - Wallpaper* Handmade Essential is a collection of perfume diffusers that take advantage of the physical properties of marble to retain a liquid, to diffuse a scent.