Greenpoint Hill is a space where fine art and design intersect. We offer a curated collection of art, ceramics and other exceptional handmade objects, and work with local Brooklyn artists and designers to develop special editions created exclusively for Greenpoint Hill. Architectural Digest featured Greenpoint Hill as one of it's 2018 Best of Brooklyn Designs. The space also functions as a gallery that hosts bi-monthly contemporary art exhibitions. Owner, Kim Brown began her career as a fine artist, juggling various freelance day-jobs, including a stint as a model mak...Read More

1stdibs Dealer Since 2018
Contact Info
More About Greenpoint Hill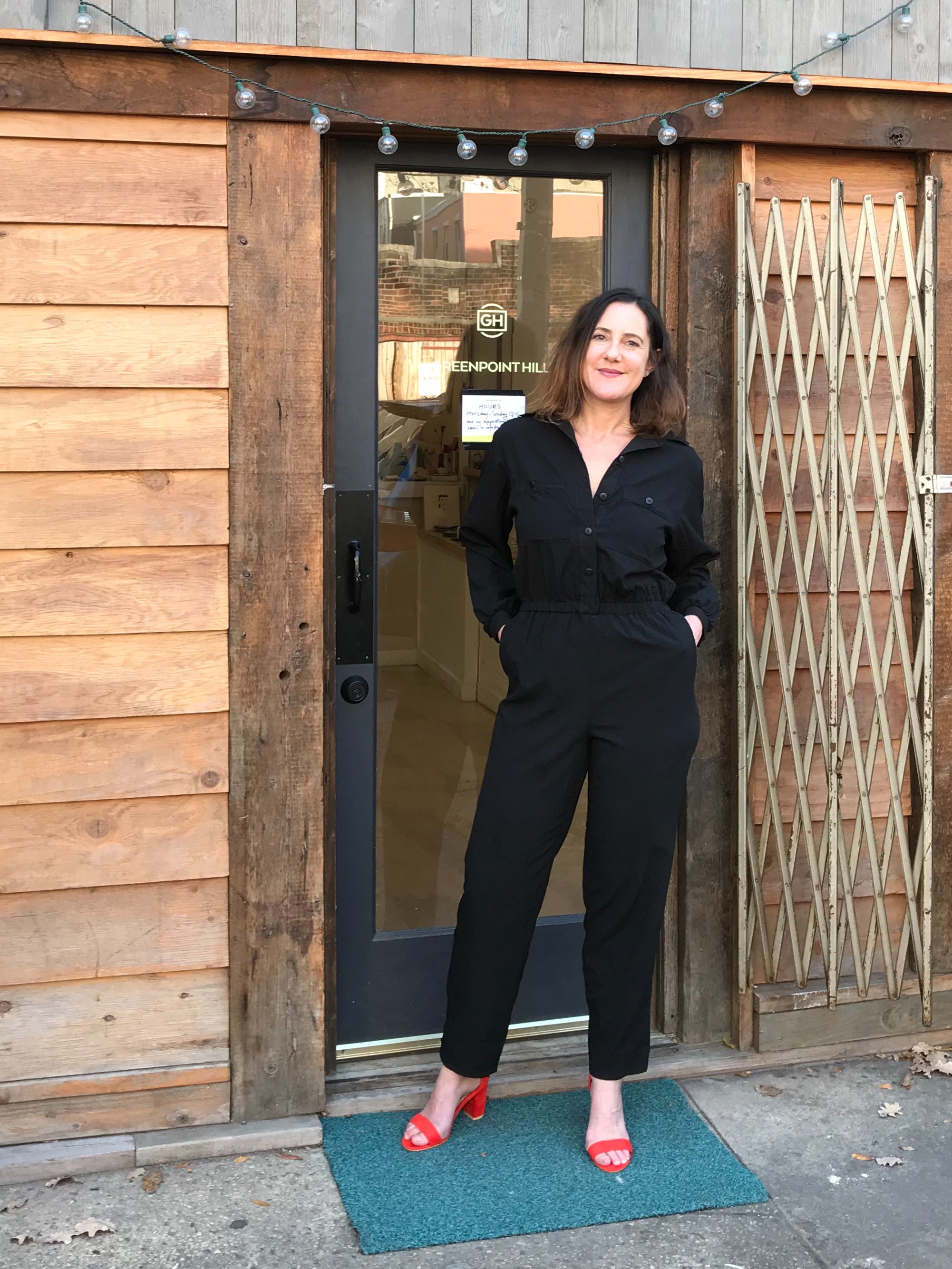 Owner, Kim Brown outside the Greenpoint Hill storefront in Greenpoint, Brooklyn.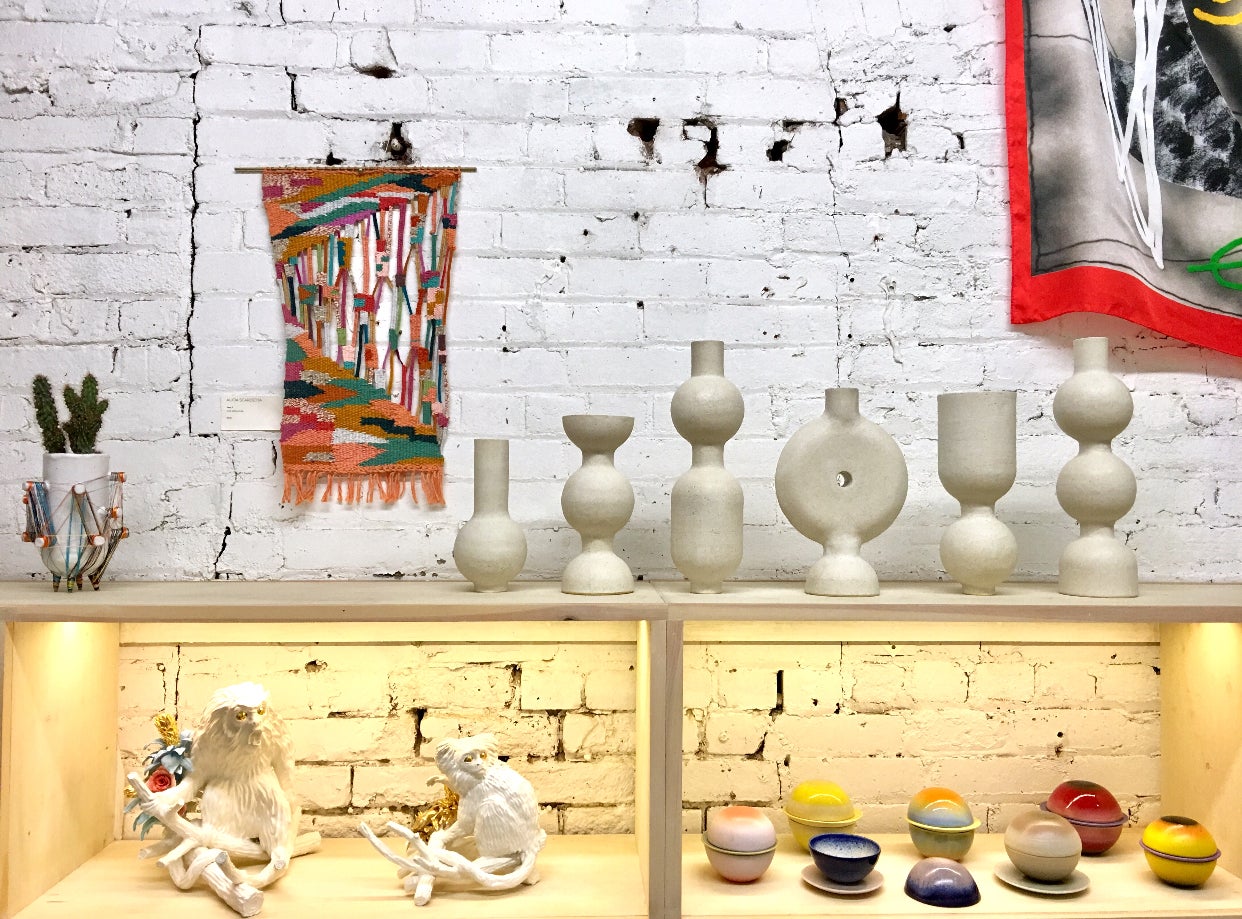 Handbuilt stoneware vases by Humble Matter, porcelain monkey sculptures by Mikel Durlam, living sculpture by Monty J, porcelain "Moonlet" tea sets by Carol Joo Lee and handwoven wall-hanging by Alicia Scardetta inside Greenpoint Hill.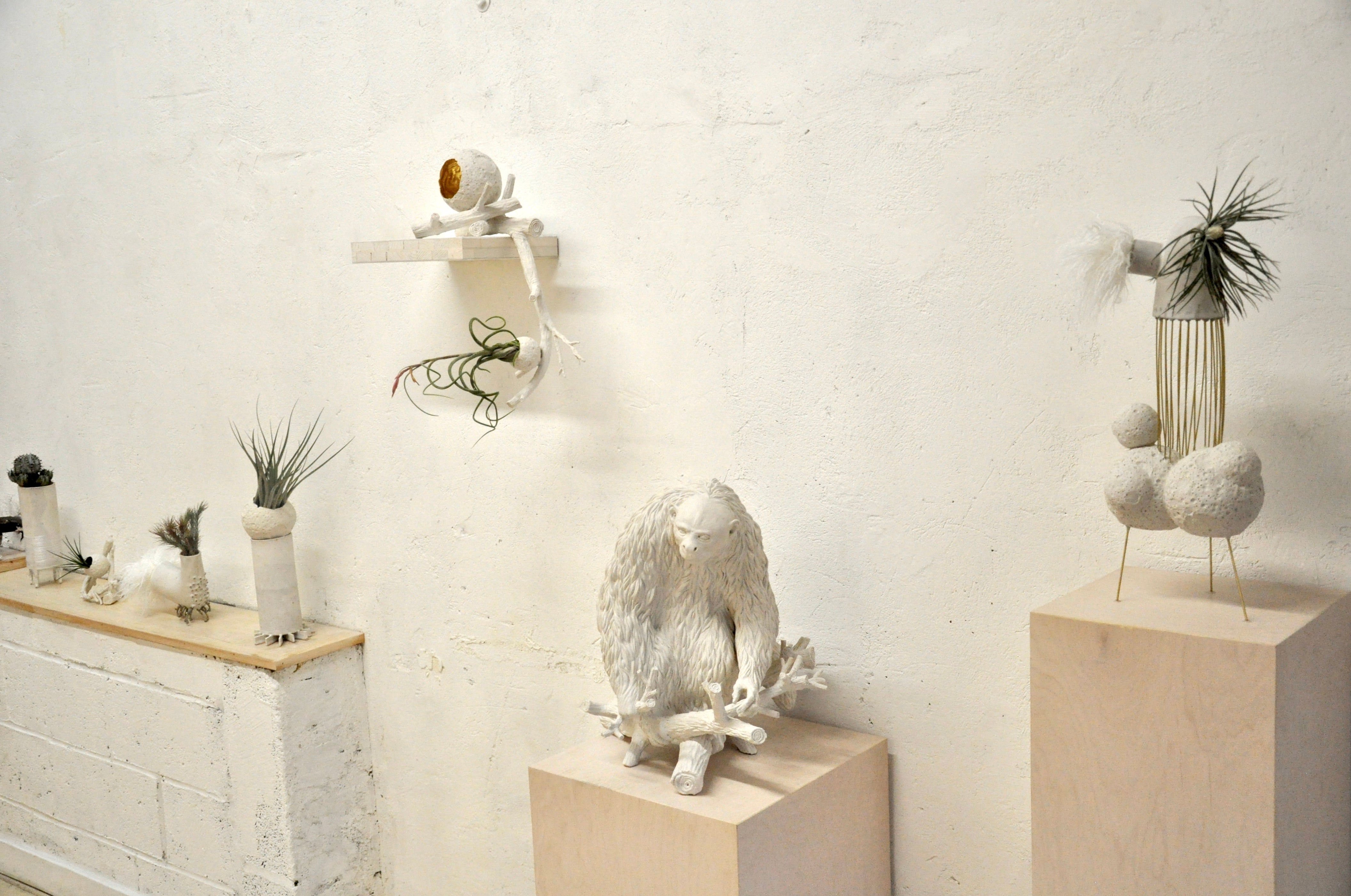 Exhibition shot of "Far from Home," by Monty J and Mikel Durlam. Greenpoint Hill, November 2017.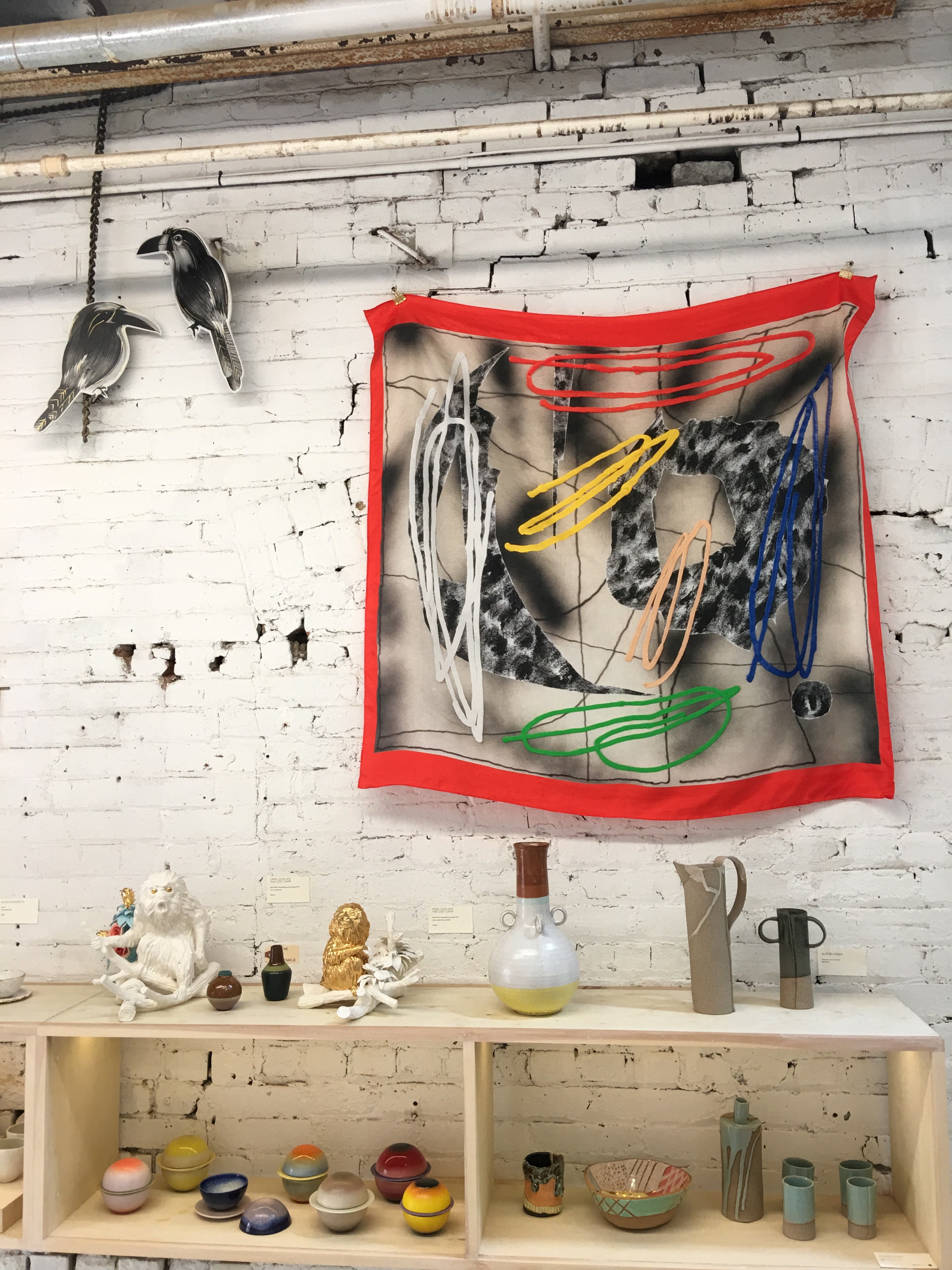 Work by various Greenpoint Hill artists. Featuring limited edition Massif Central, Trudy Benson Red Spinner silk scarf and hand painted Toucans by Tatiana Arocha.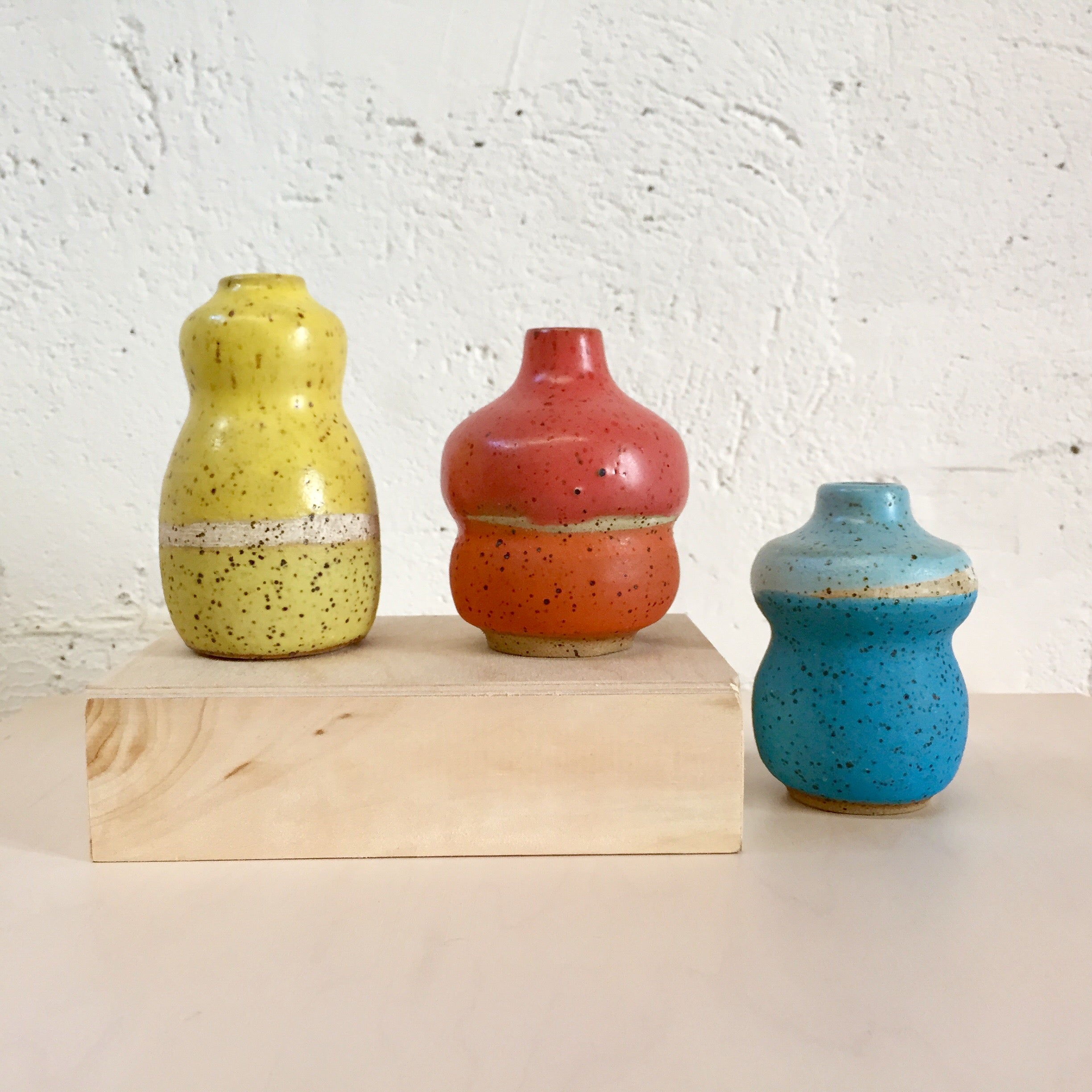 Mini-bottles by Signe Yberg.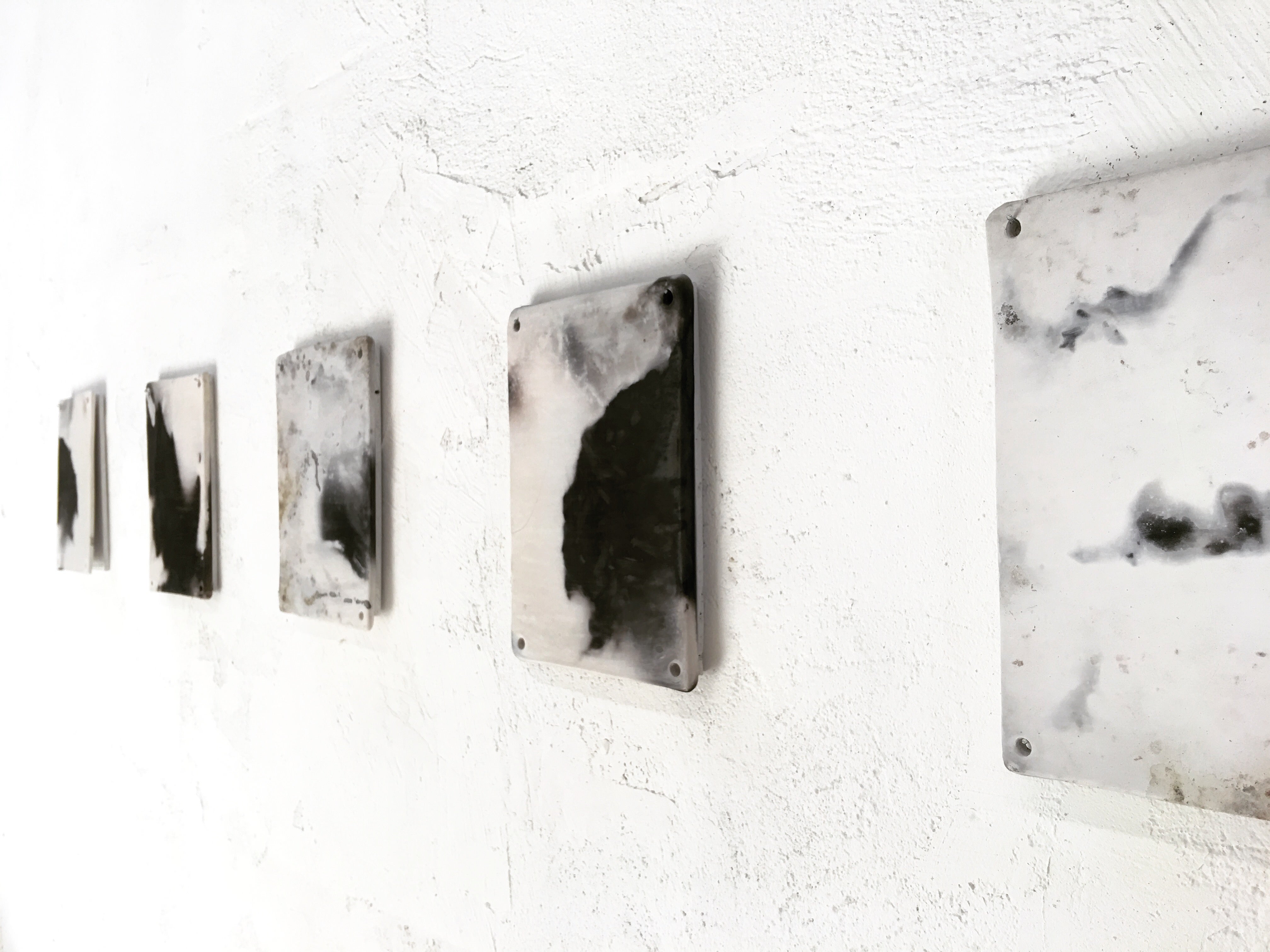 Installation shot of pit-fired ceramic paintings from "Mineral Vocabulary" by Leah James, Greenpoint Hill, May 2017.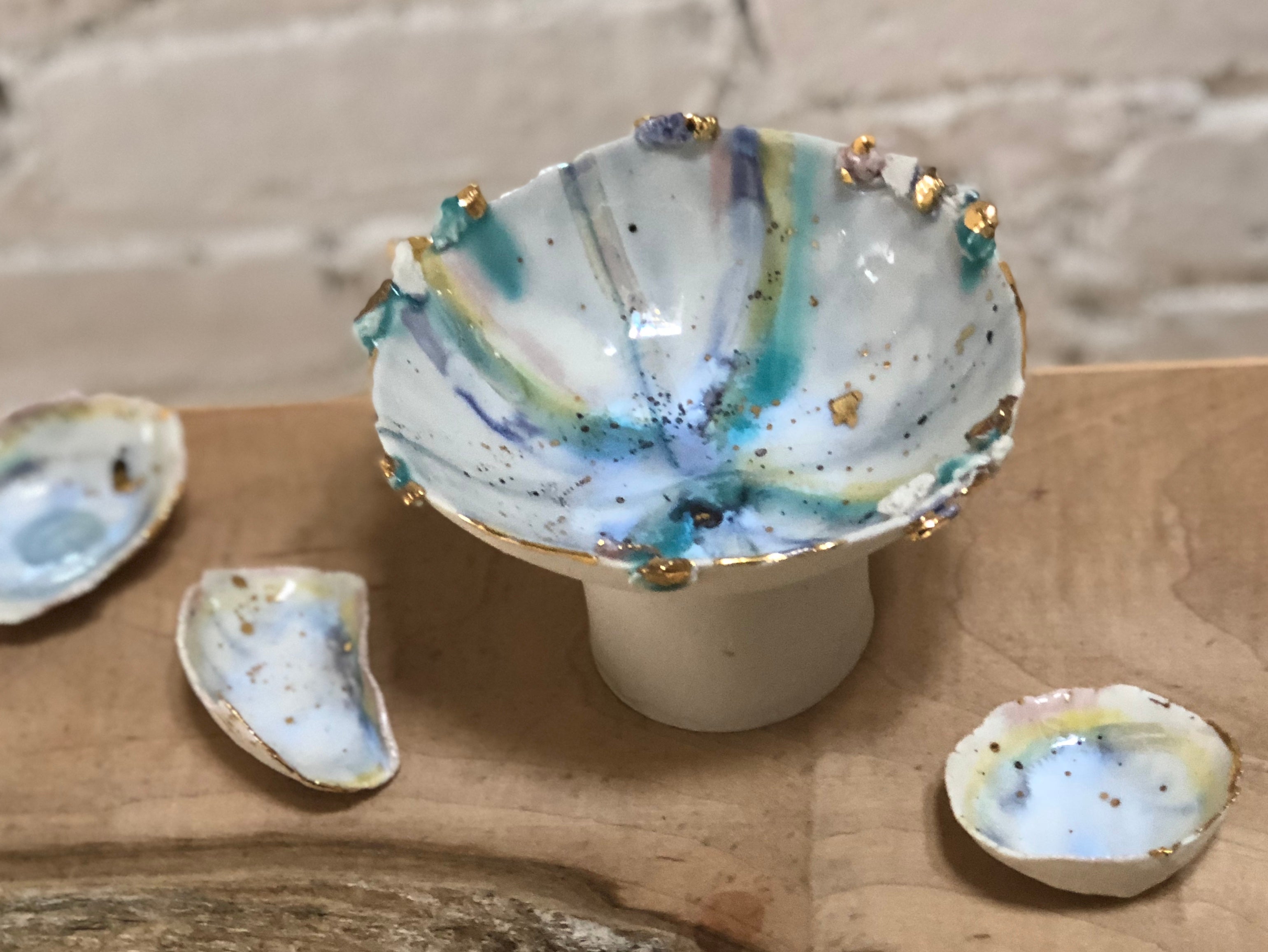 Prism dishes by Minh Singer.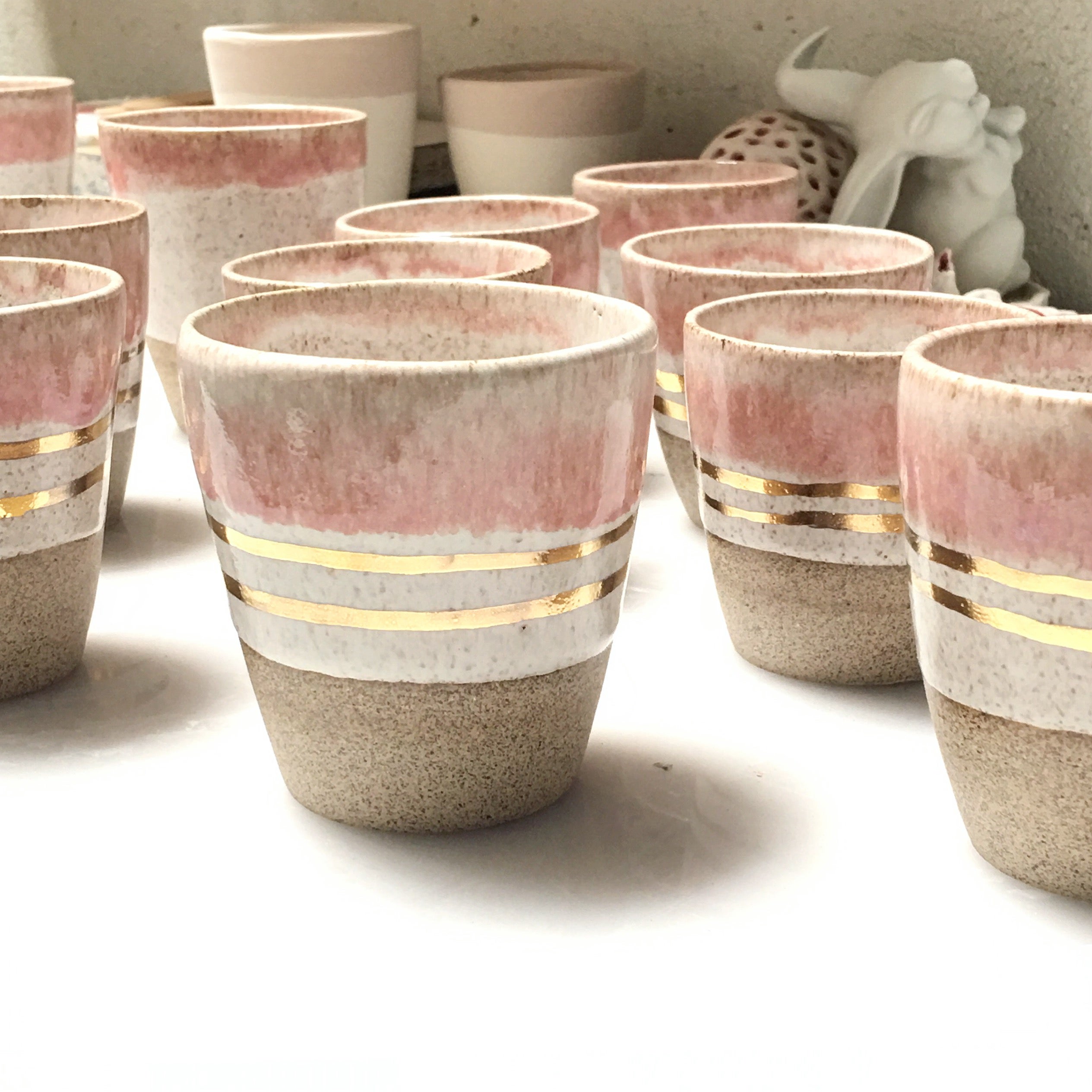 Rose Gold Cortado cups behind the scenes in owner Kim Brown's studio.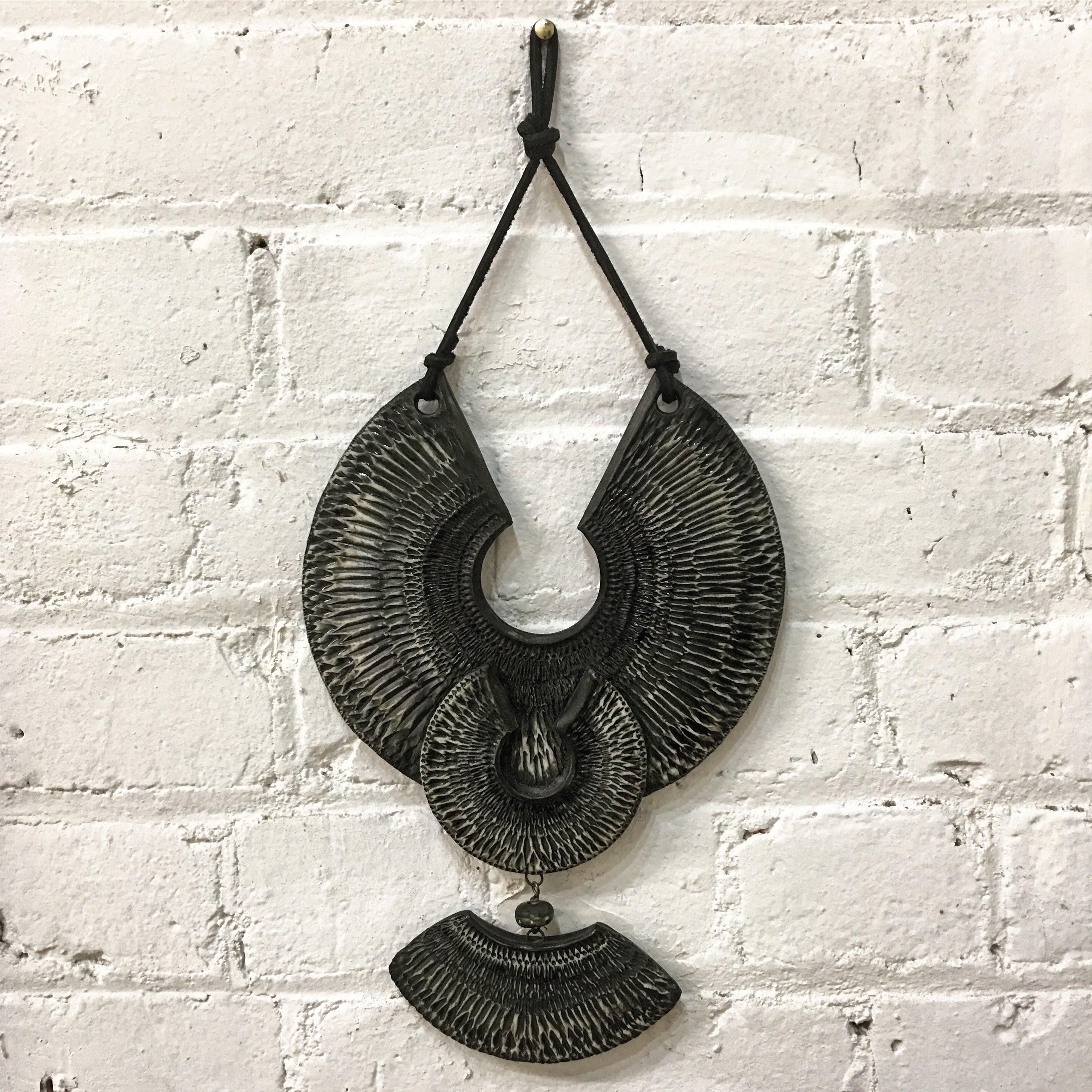 Hand-marked porcelain wall hanging by Meg Morton.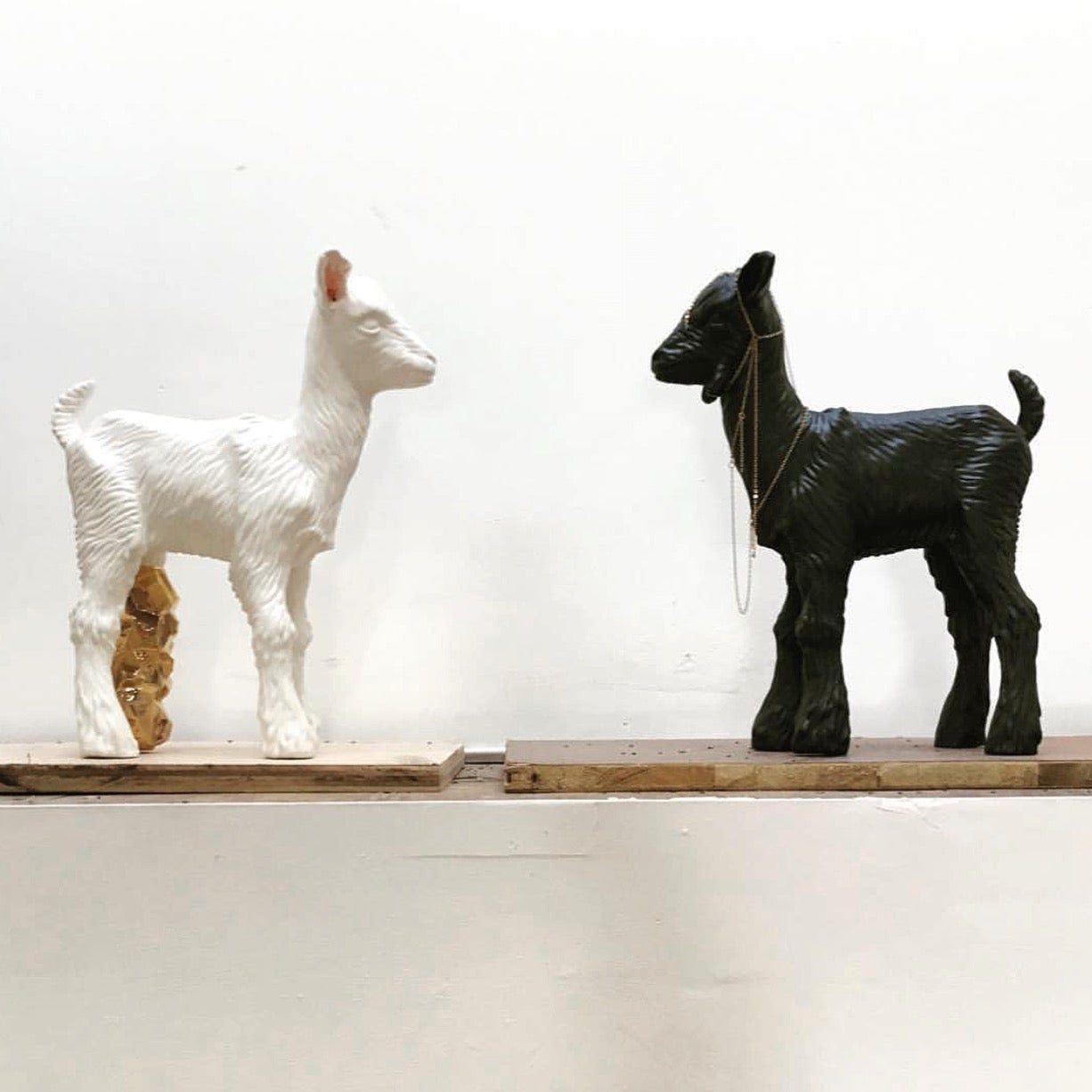 Porcelain goats, Okuwin and Dephi by The Lost Camp.