About Cormanum
Cormanum is a gallery for fine German craft. We work with the best and highest skilled master-craftsmen who make unique pieces with German precision, a combination of century-old traditional techniques and finest local materials. We showcase modern and contemporary furniture, decoration, light fixtures, sculptures, accessories and design. As we work with internationally renowned artists as well as emerging talents you will be able to find timeless collectible craft for homes, offices and hospitality. We visit all our makers in their home and studio and document the ma...Read More

1stDibs seller since 2019
Contact Info
More About Cormanum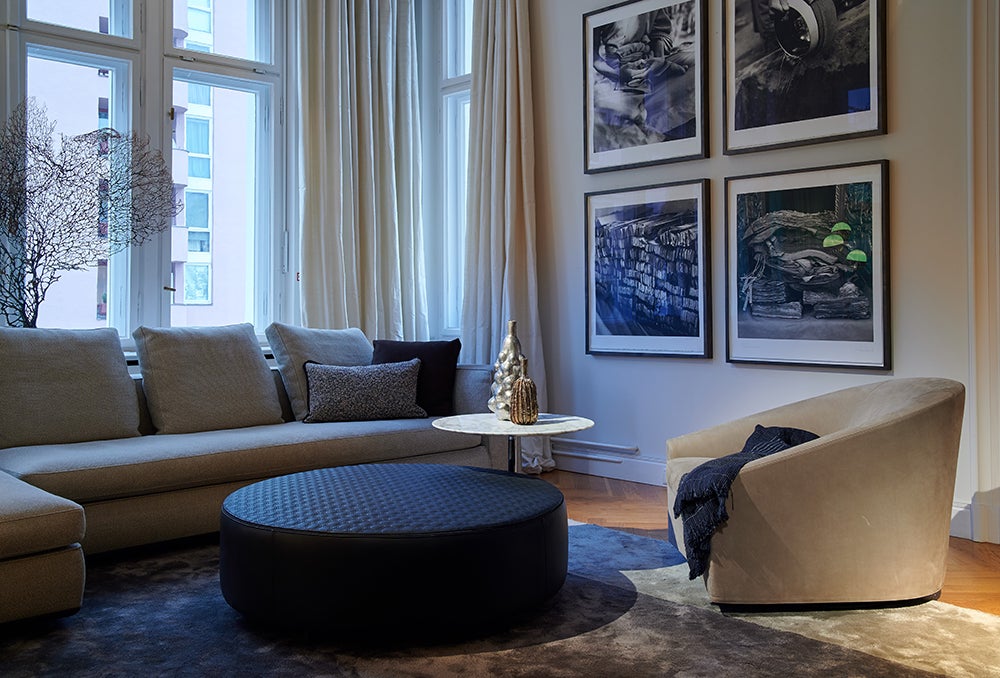 Showroom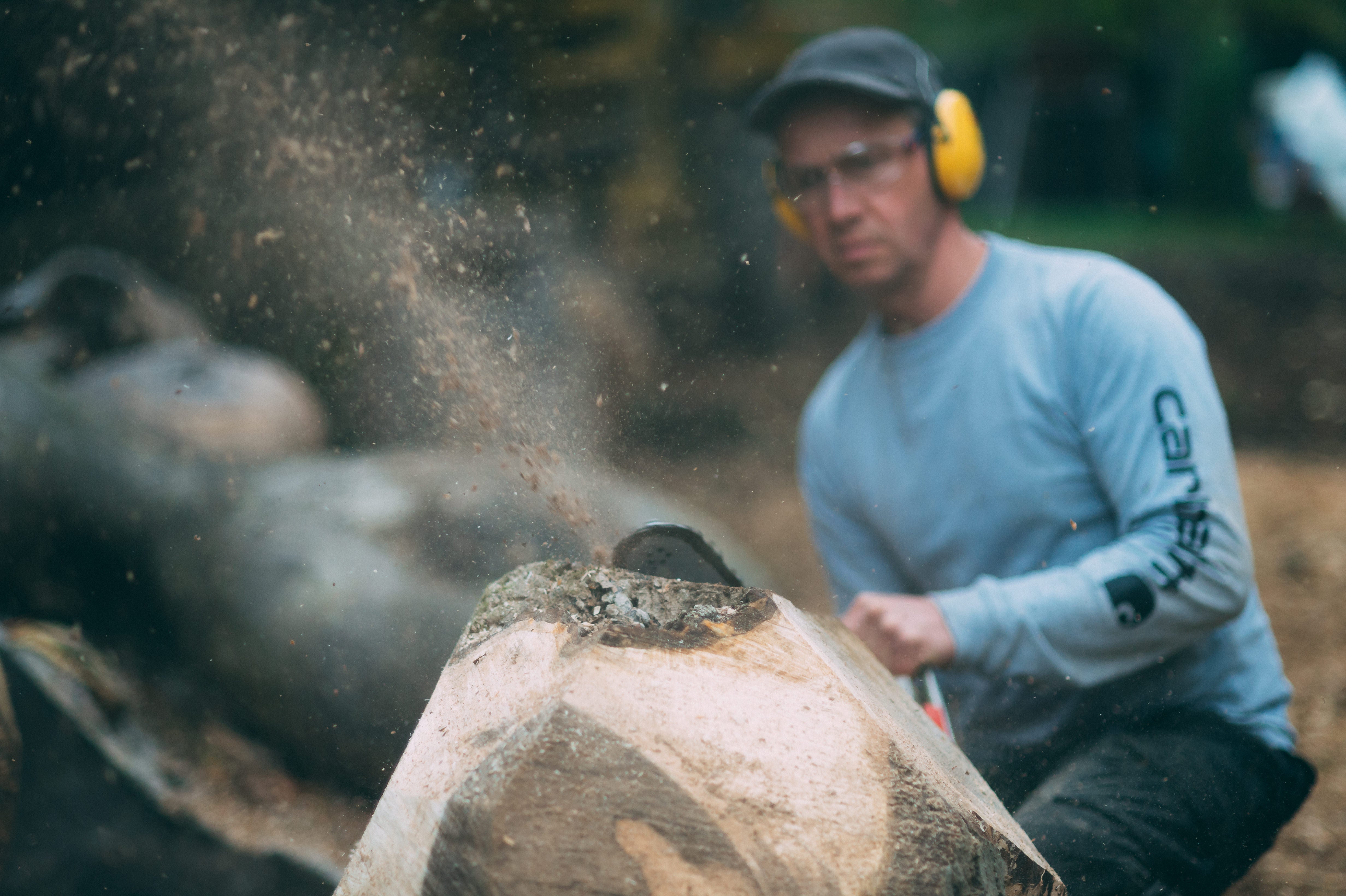 One of our internationally renowned artists, making a sculpture in the German Black Forest.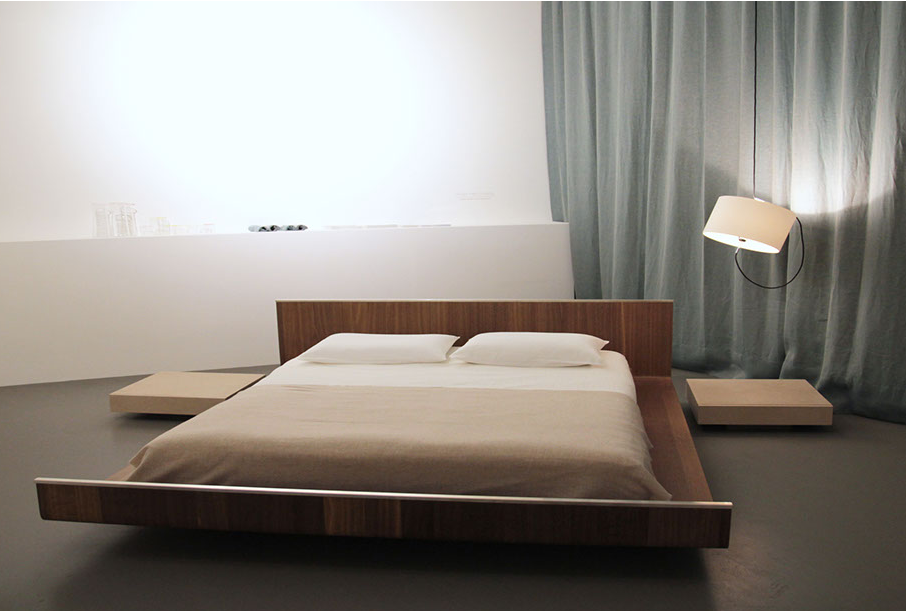 Unique handmade king size bed made from German smoked oak by national award winner and master carpenter Axel.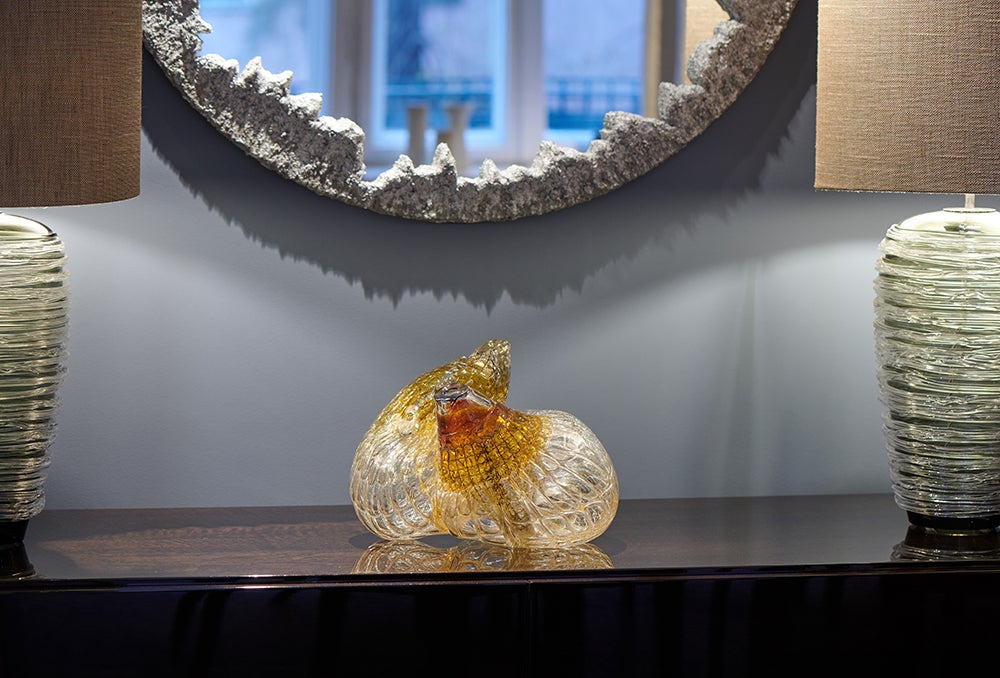 Honeycomb object by internationally renowned artist Joerg F. Zimmermann in the showroom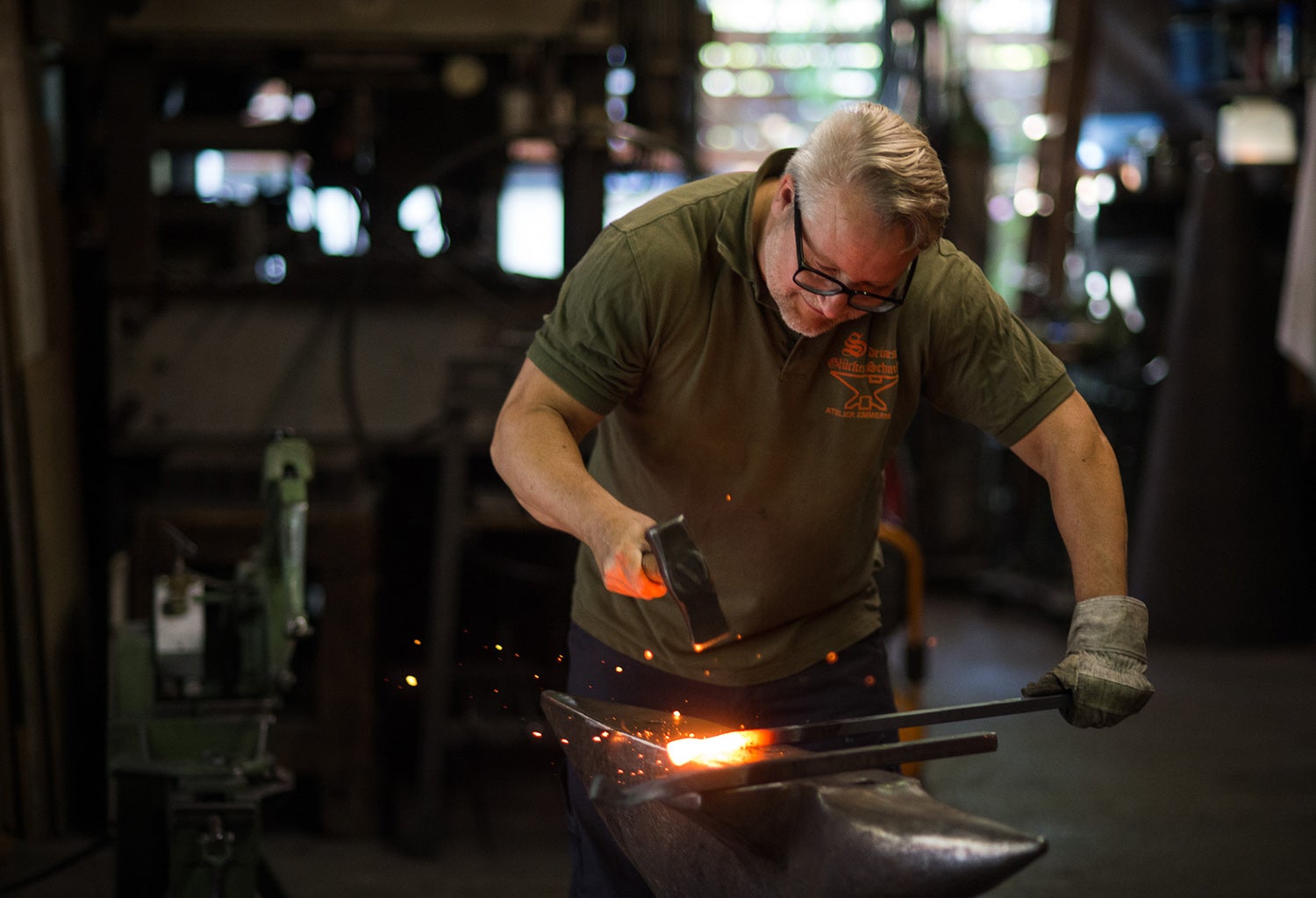 Master blacksmith and professor for metal arts - Heiner Zimmermann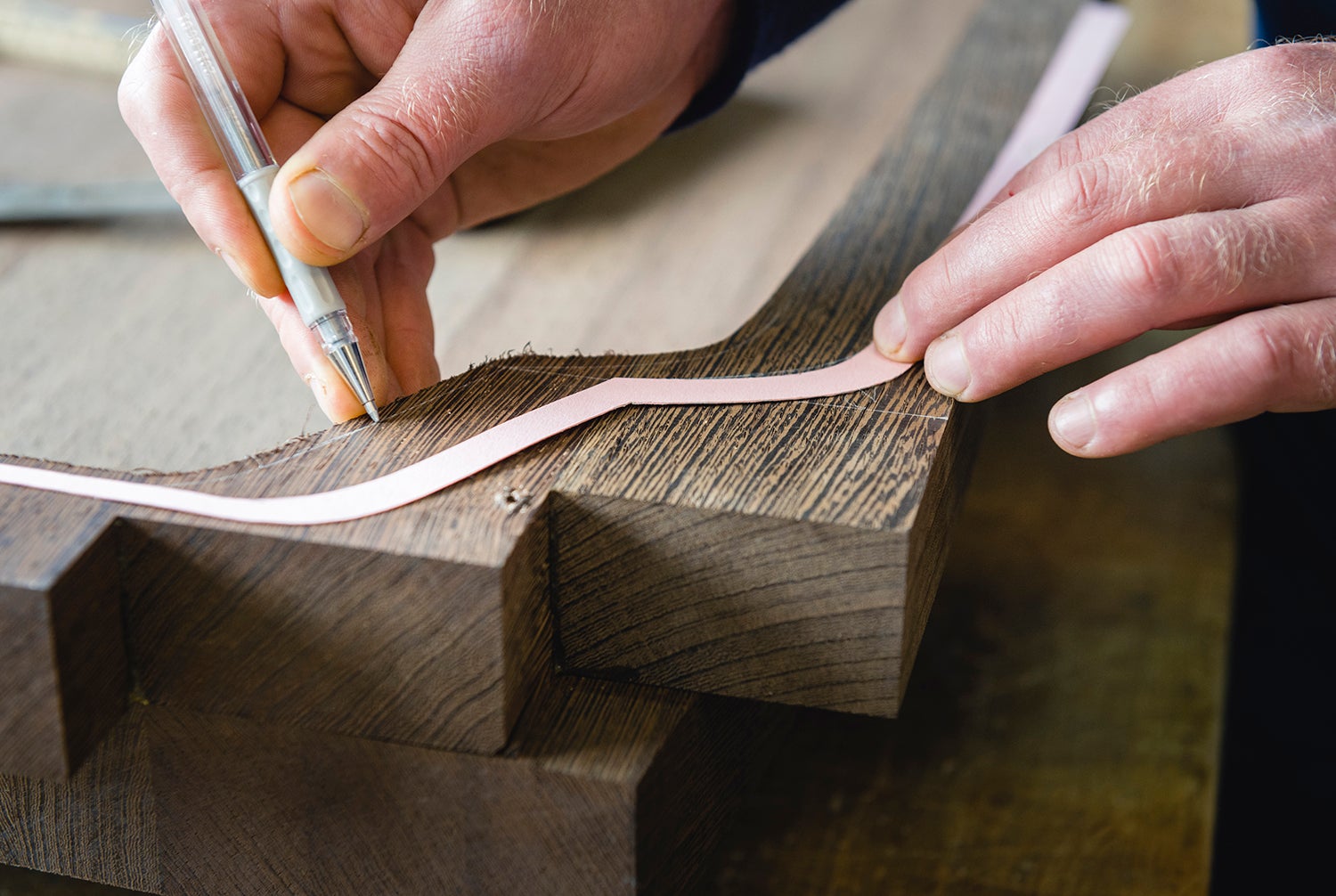 A lot of detailed planning and sketching is required to make a true masterpiece.
Finishing touches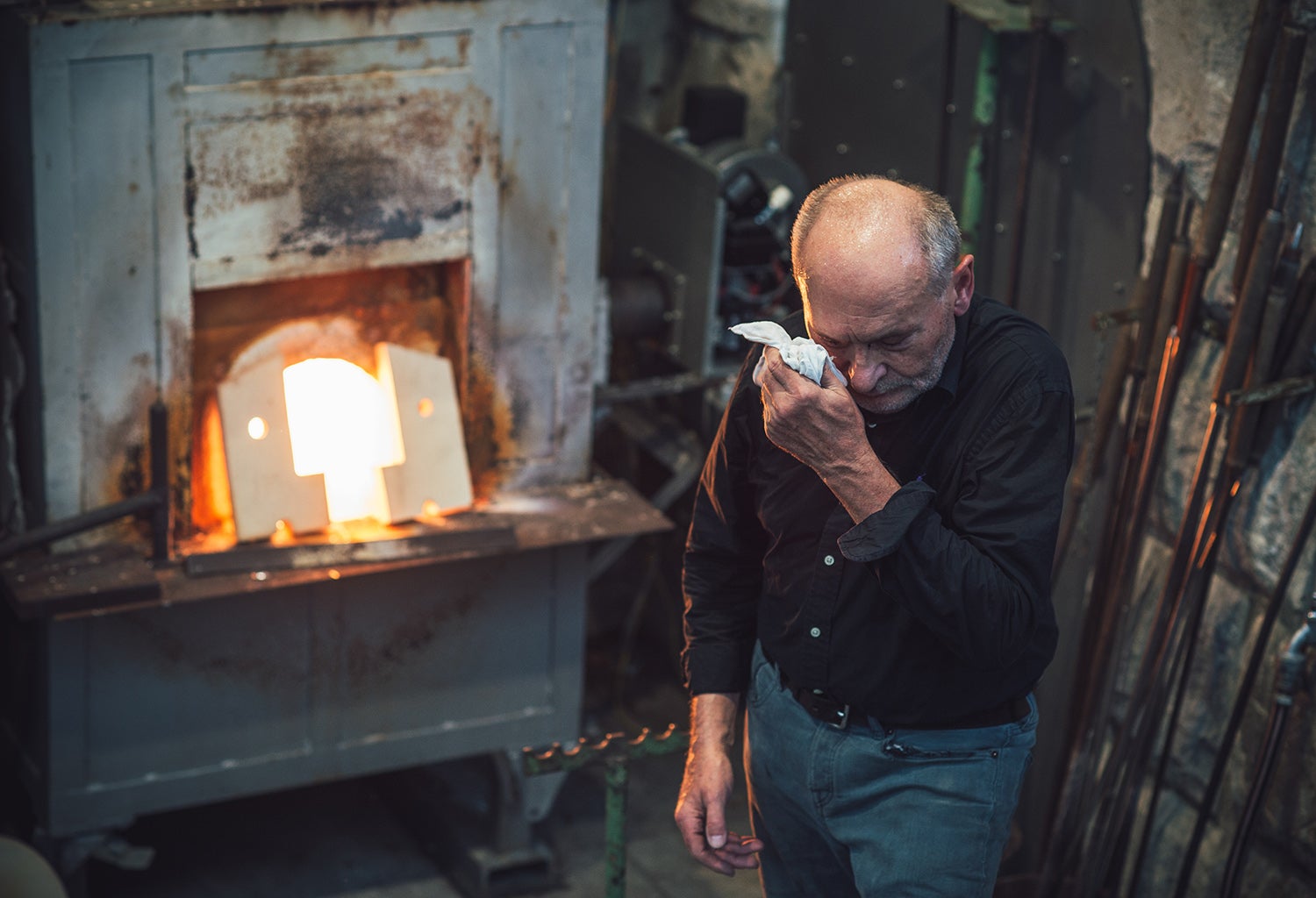 Hard work and a life-long dedication to glass.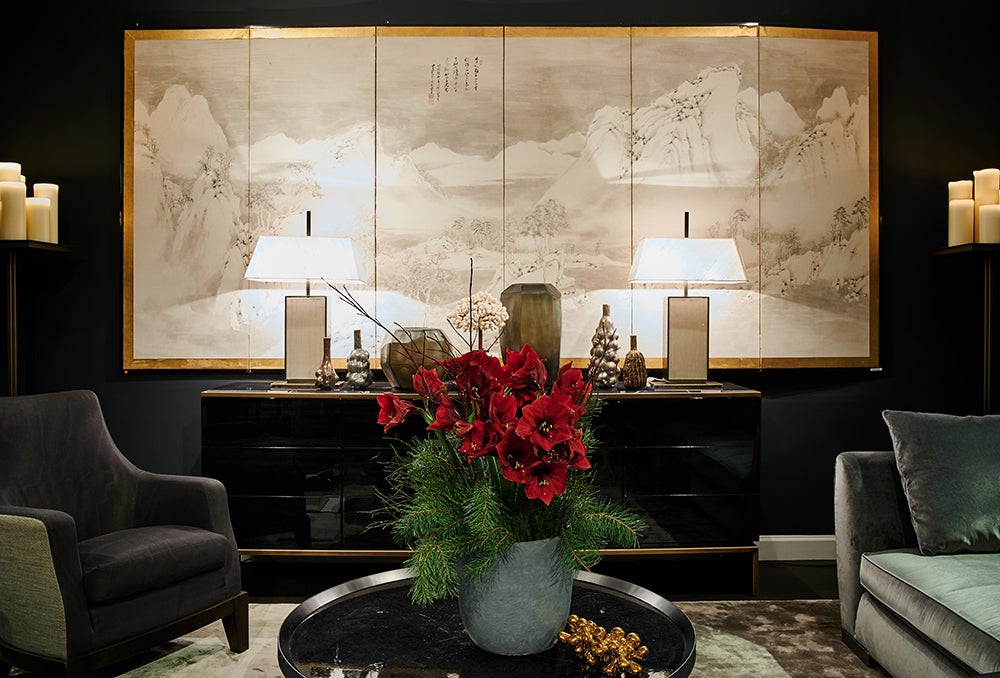 Showroom