Niccolò Adolini (Roma, 1987) met Daniel Simonini (São Paulo,1986) at Rodolfo Dordoni Studio in 2011. They have dinstinct studie's path: the first started his studies in Mendrisio at the Academy of Architecture and finished his course at the European Institute of Design in Rome, while the second completed a Master at the Polytechnic School of Design in Milan and started a period of professional development at well known Milanese studios such as Piero Lissoni, Ferruccio Laviani and Palomba Serafini. In 2012 the young designers start their own studio in Milan, ADOLINI+S...Read More

1stdibs Dealer Since 2018
Contact Info
More About Adolini + Simonini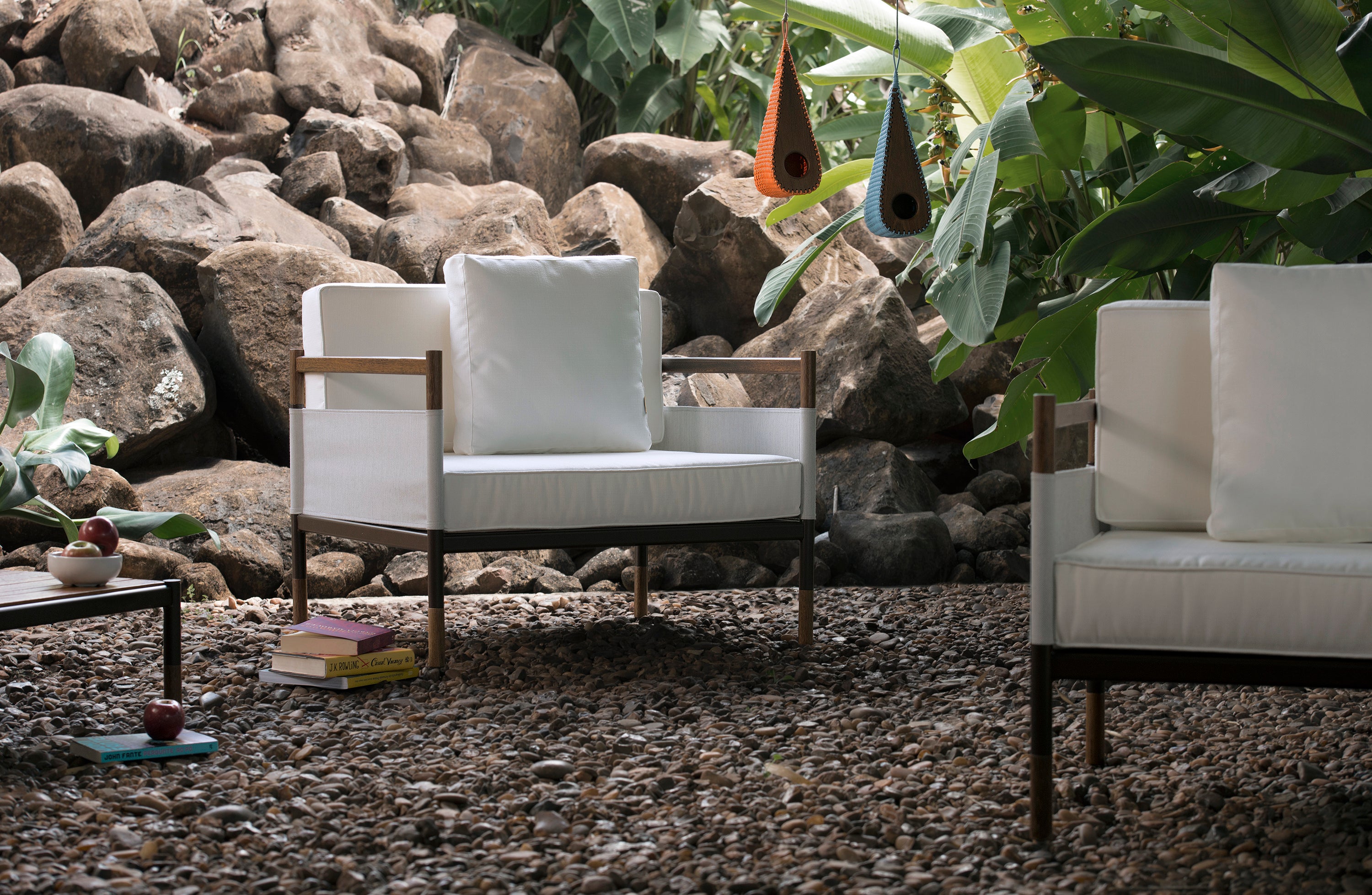 SKYFOLDING COLLETION - A CONCEPT BASED IN THE SCAFFHOLDINGS, THE OUTCOME COMBINES METAL, BATYLINE OR PLASTIC NET AND SOLID WOOD.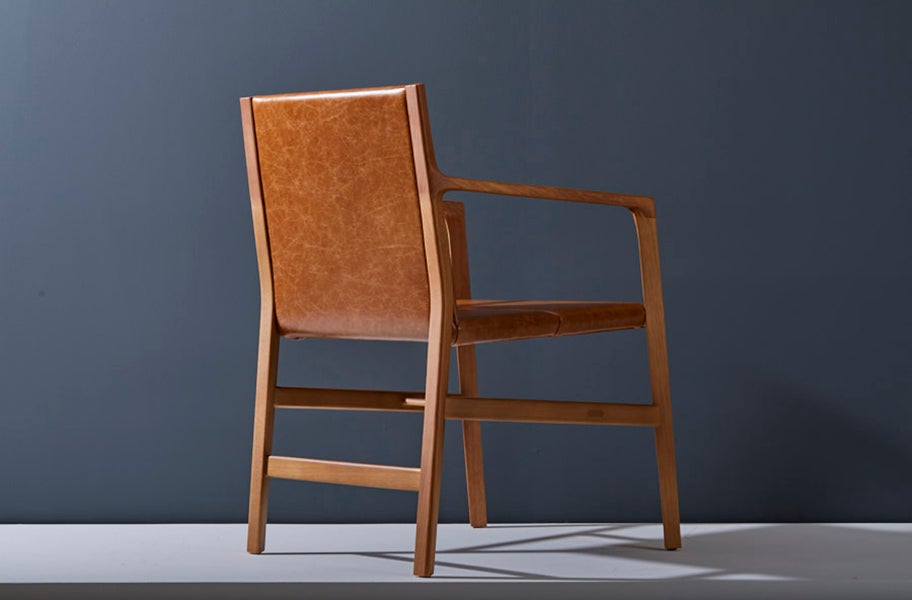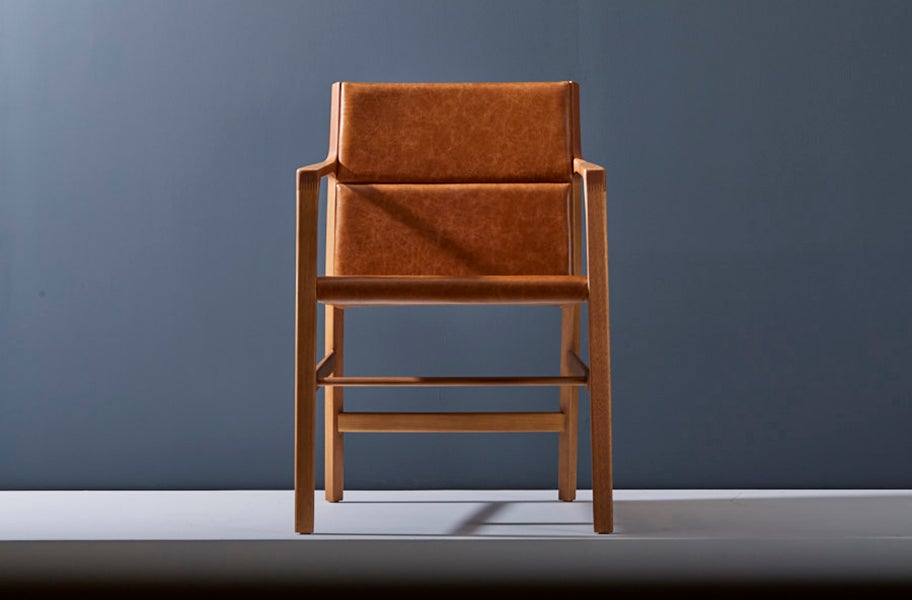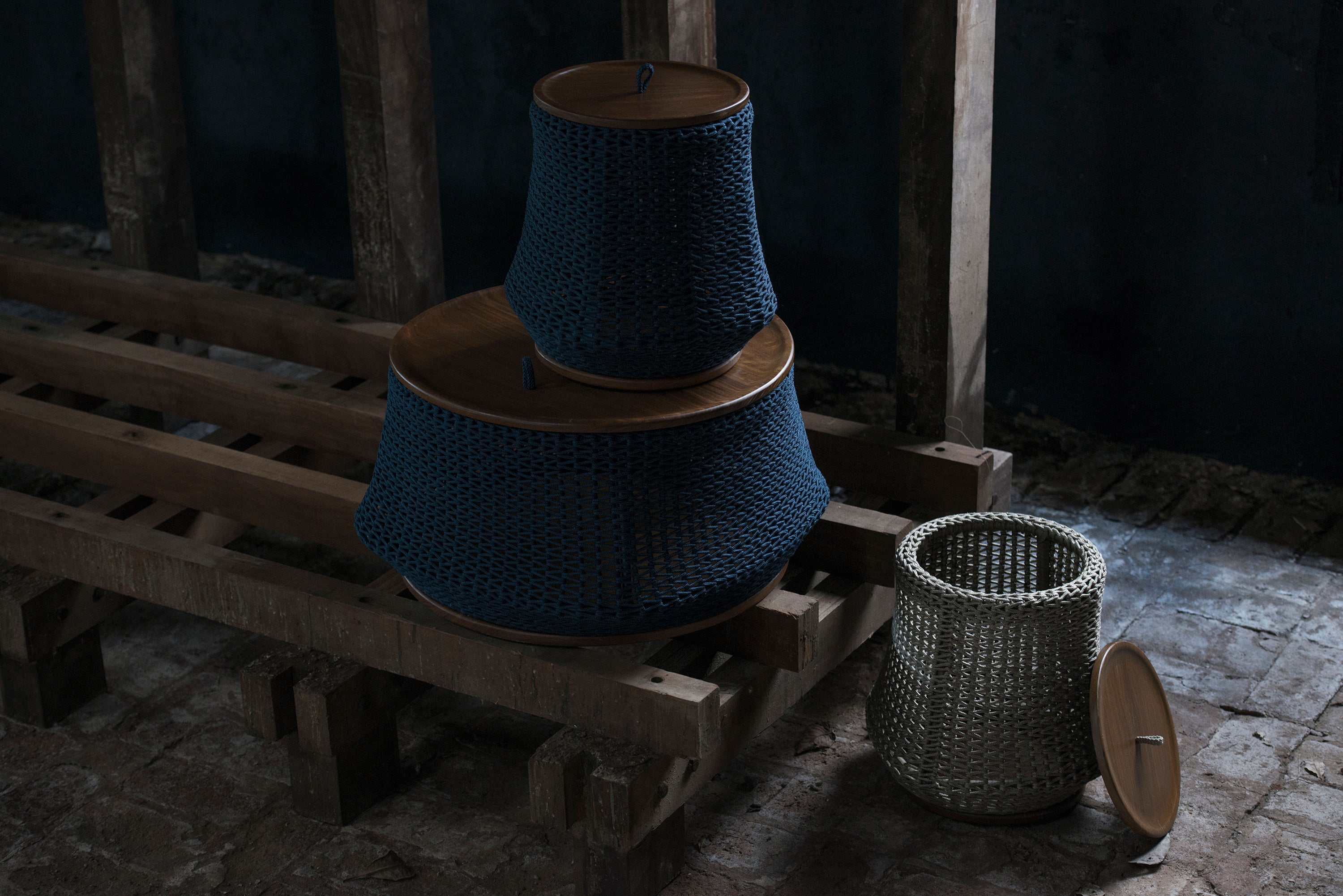 ARROW COLLECTION - SOLID WOOD WORKED IN A PERFECT AND PRECISE WAY. LEATHER OR TEXTILES AVAILABLE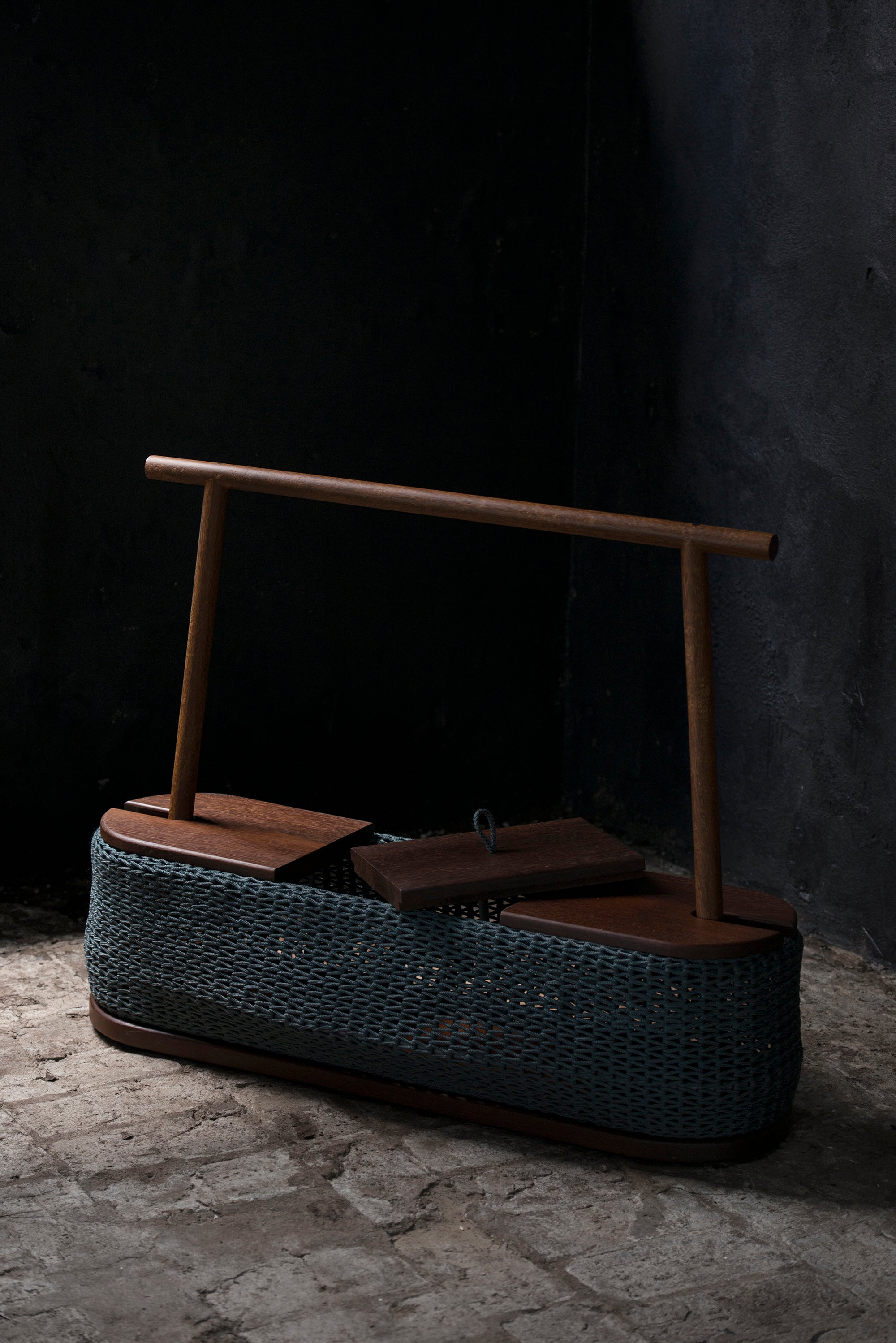 DUTY HANGERS + CONTAINERS ALL IN ONE!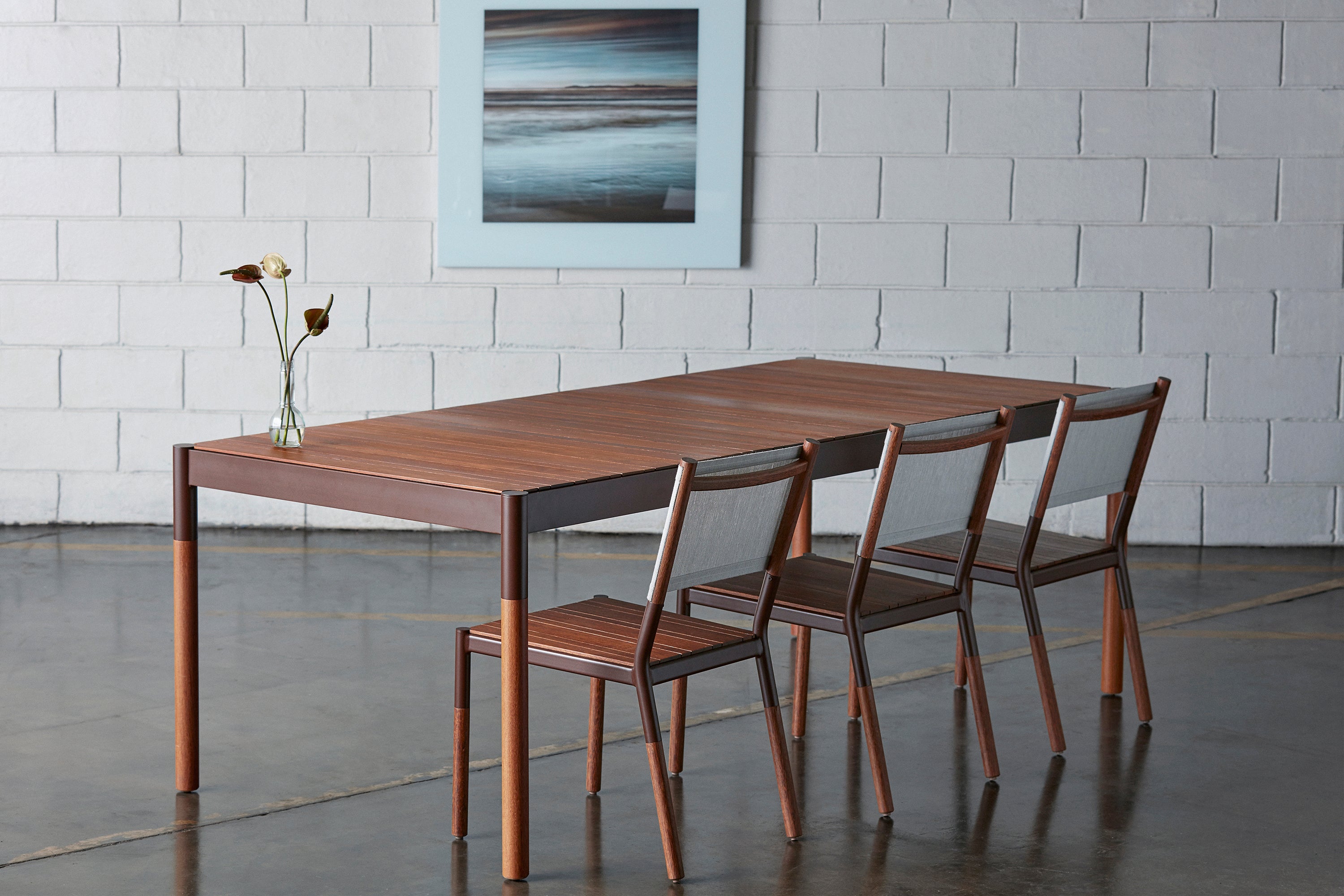 SKYFOLDING TABLES AND CHAIRS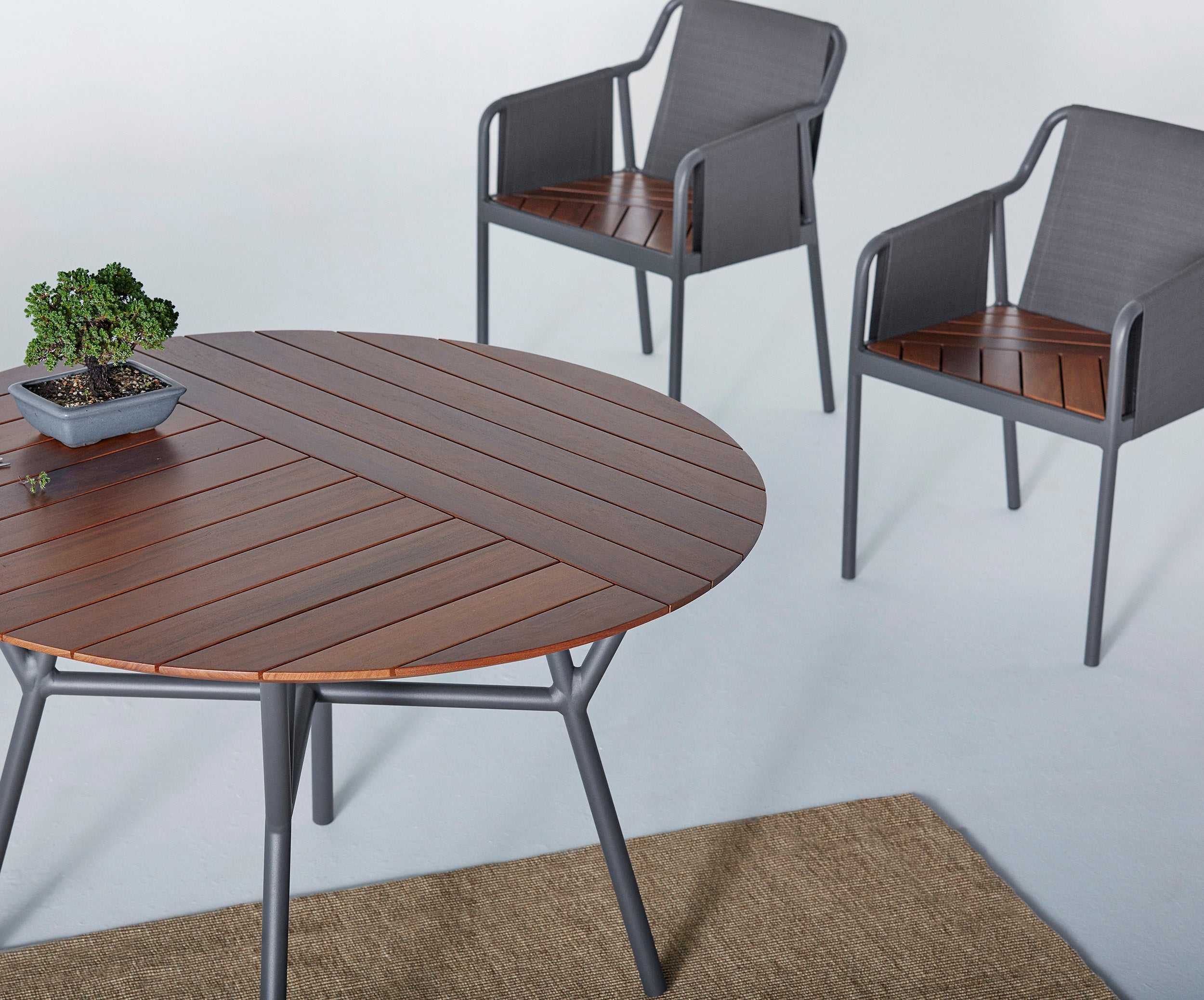 BRANCH CHAIRS AND ROUND TABLES, IN SOLID WOOD + OUTDOOR TEXTILES.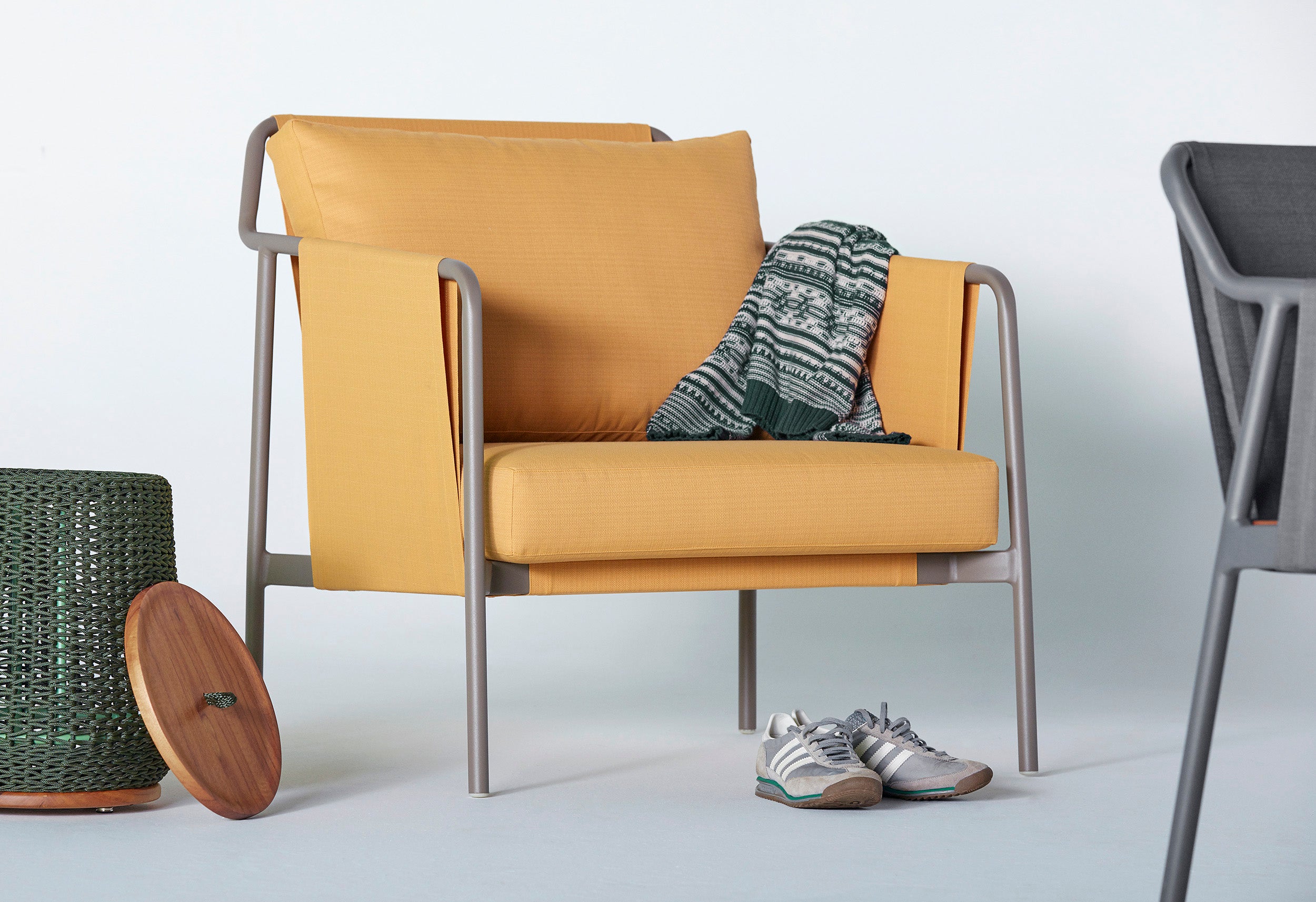 BRANCH ARMCHAIR