About Adam Otlewski Inc.
I am a designer and maker working from an industrial studio in Greenpoint, Brooklyn. After spending a lot of time in museums thinking about the progression of the things we make, I came to the idea that instead of aiming for a factory-made appearance, I could leave my hand visible in every object I produce. I use materials and techniques that promote subtle variances, such as hand-dying leather, or acid rubbed patina solutions on polished metal. For my "Series" collections, I establish a set of rules, such as a group of materials or techniques, culminating in one f...Read More

1stdibs Dealer Since 2018
Contact Info
More About Adam Otlewski Inc.

Untitled table variations study, 2017.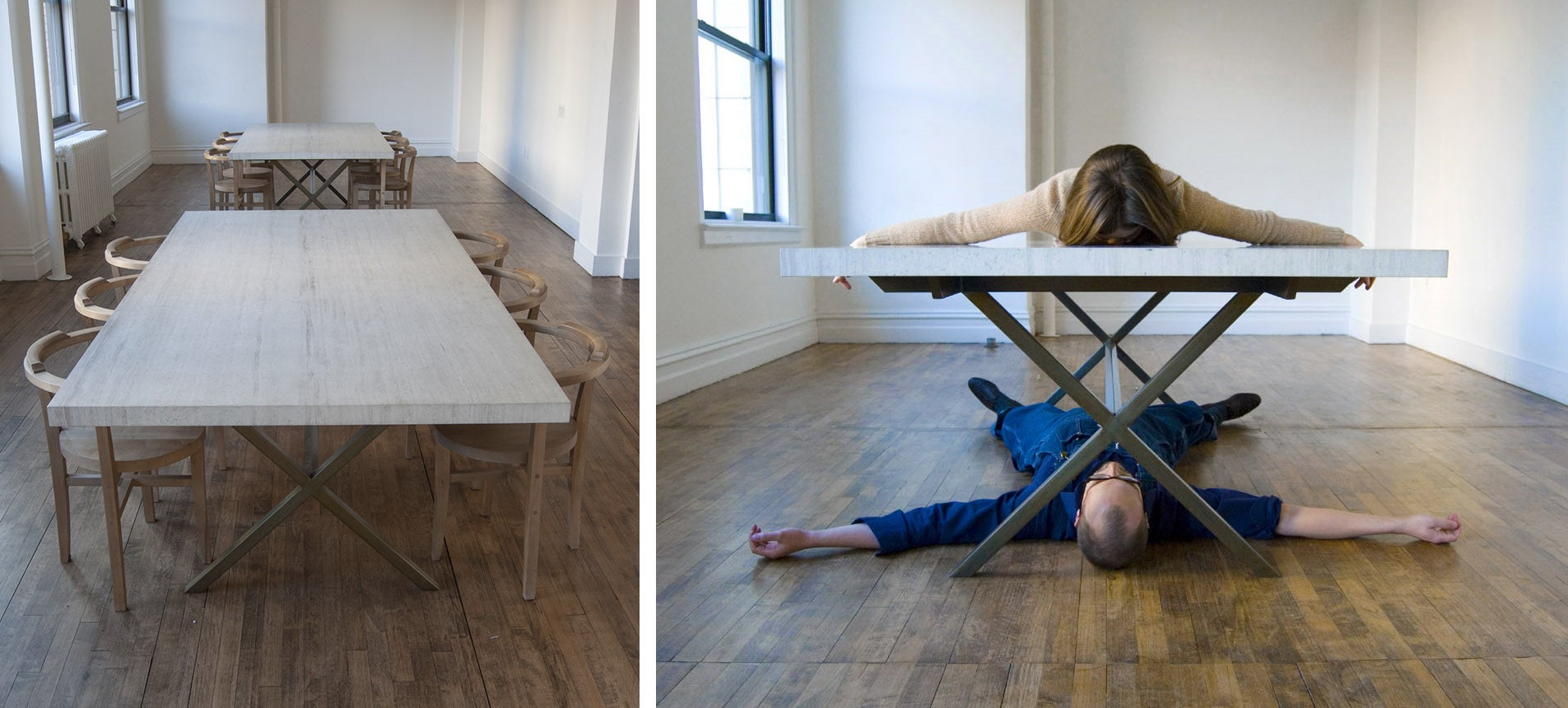 Custom bronze and marble conference room tables for The Row, 2010.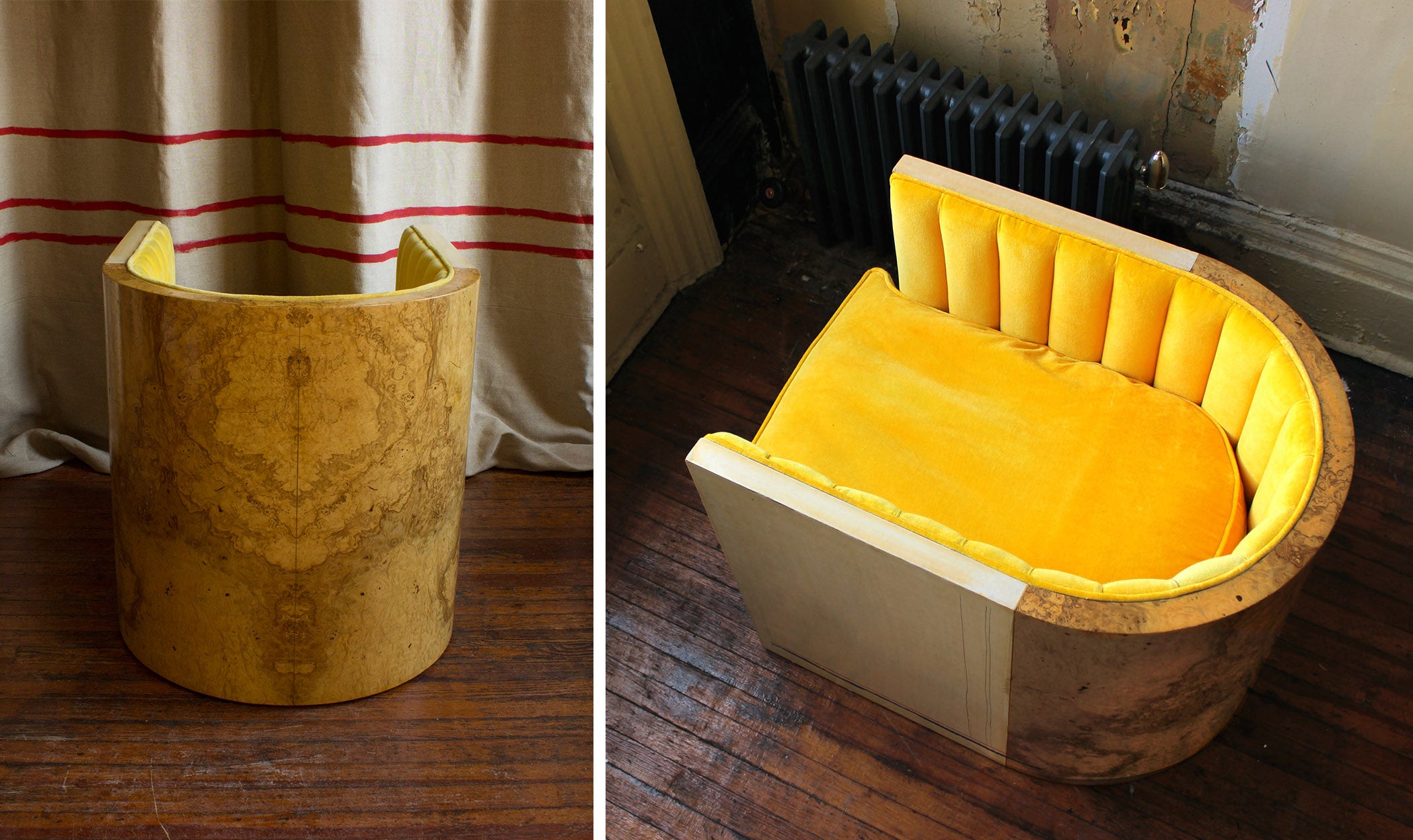 Barrel chair in olive burl, hand-dyed velvet, and french polished paper on wood with ink and oil paint inscription, 2014.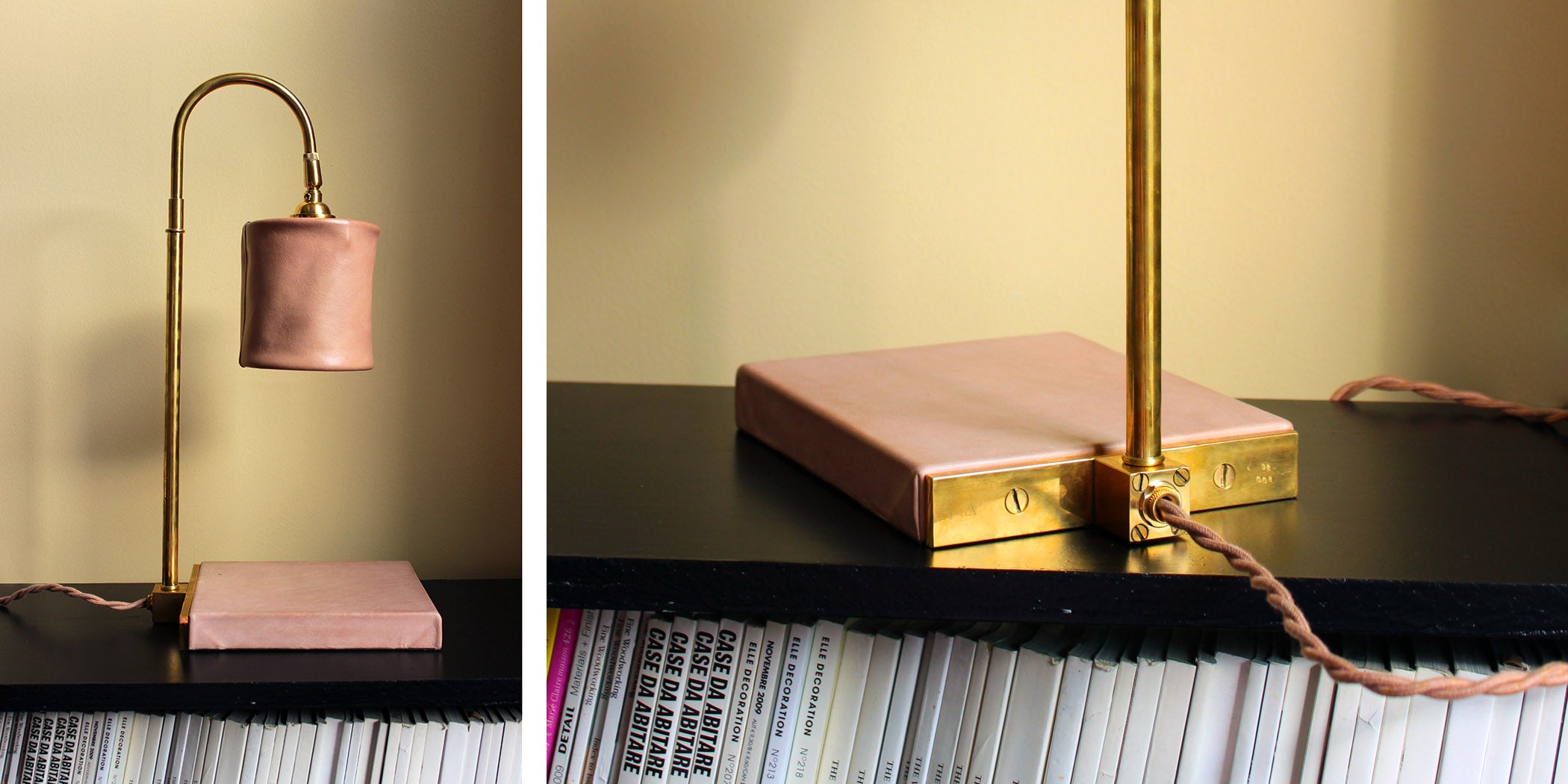 First prototype of the Series 01 Desk Lamp, serial number 01-001. Leather and brass, 2014.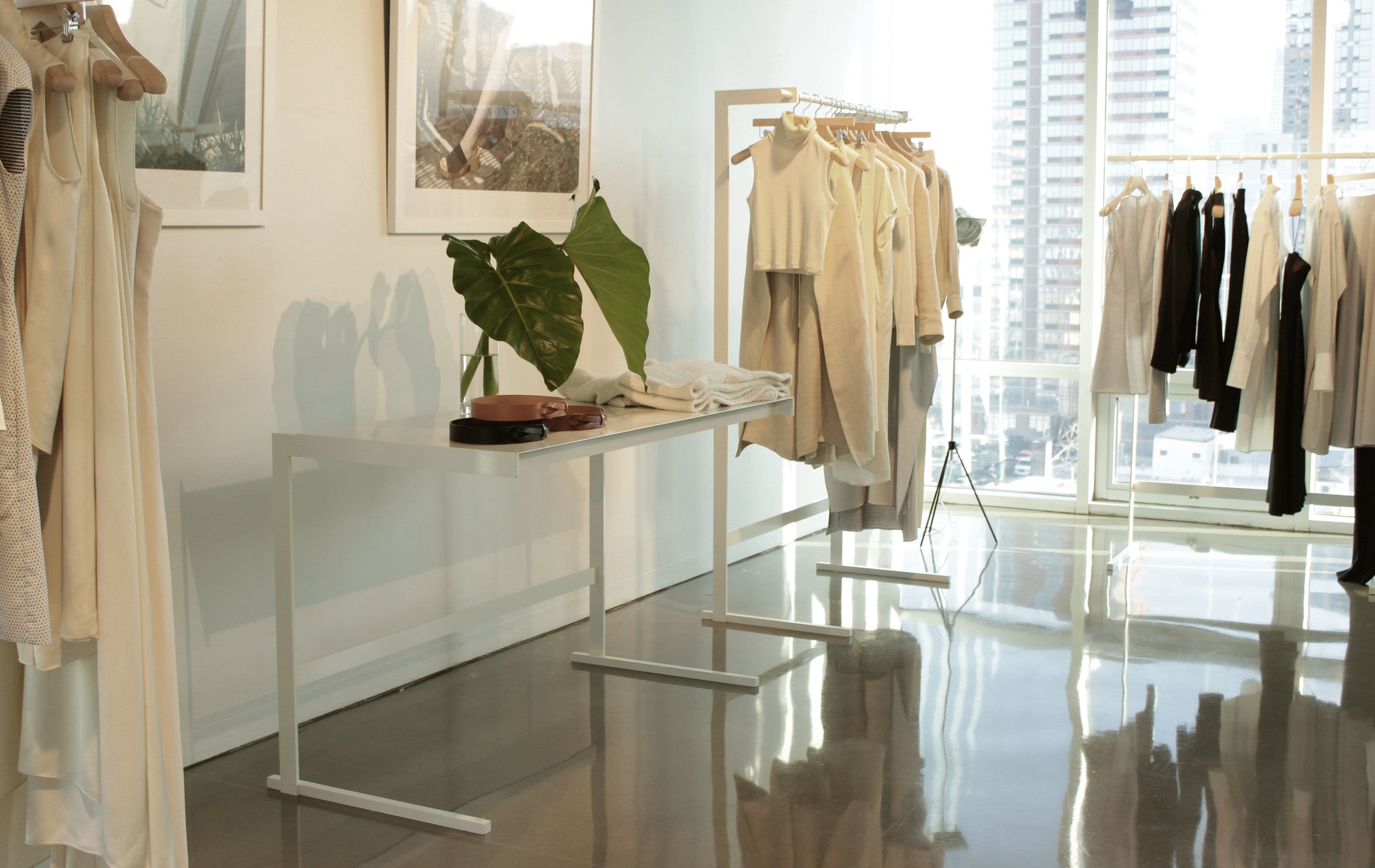 "Untitled" showroom racks and tables for Rosetta Getty and Creatures of the Wind, painted steel, 2014.