Welcome to the AD Gallery. AD GALLERY offers the work of artists, photographers, selected for their photographic style and the quality of their works. You are invited to enter our gallery and explore photos by theme or project. All images in the gallery are available for purchase as high-quality photographic prints in various formats. The back of each photo on Canvas and Fine-Arts Paper is numbered, signed and authenticated by the author. All the prints are made using the Giclée technique with inks and papers of the highest quality in the Fine Arts market.

1stdibs Dealer Since 2018
Contact Info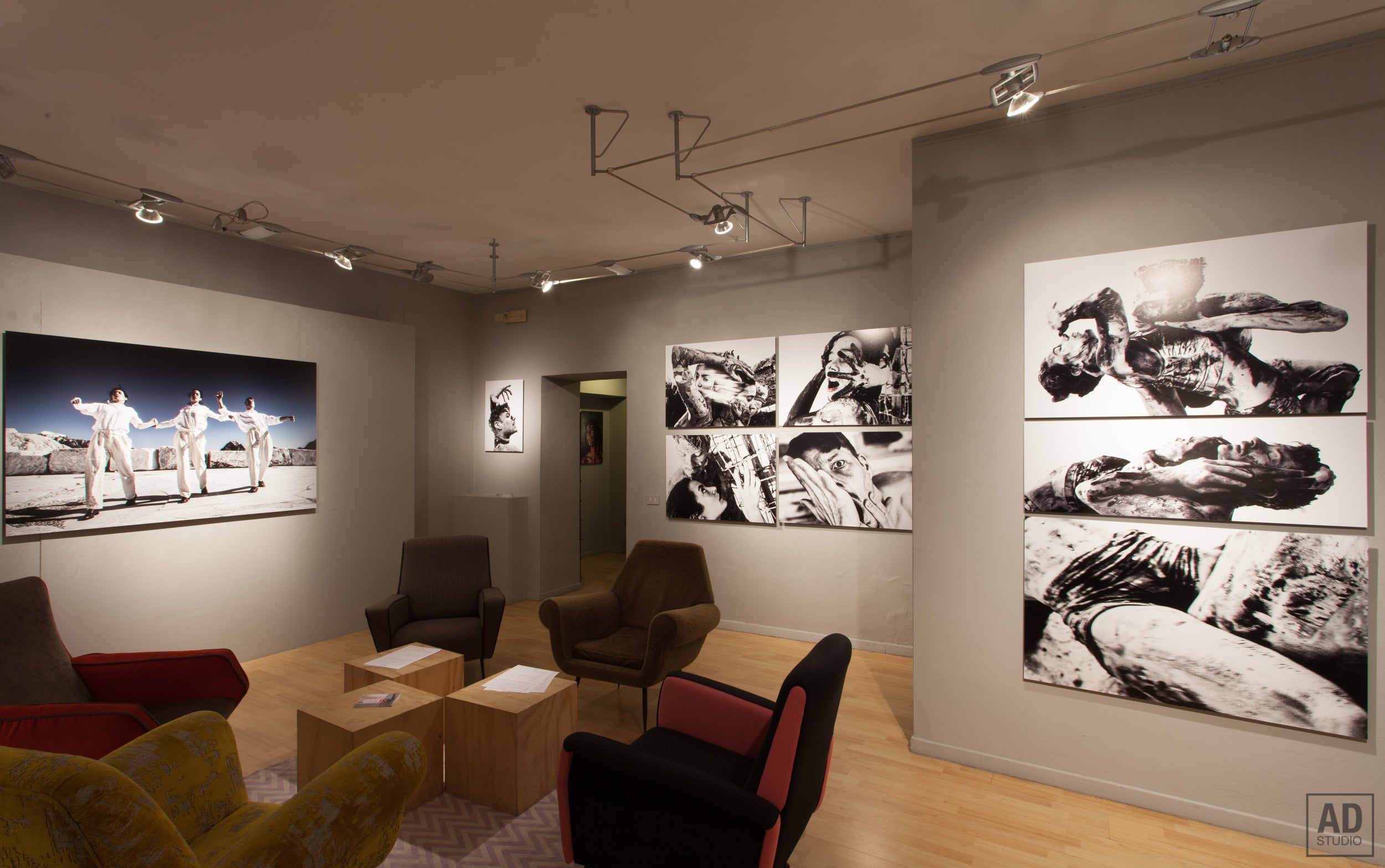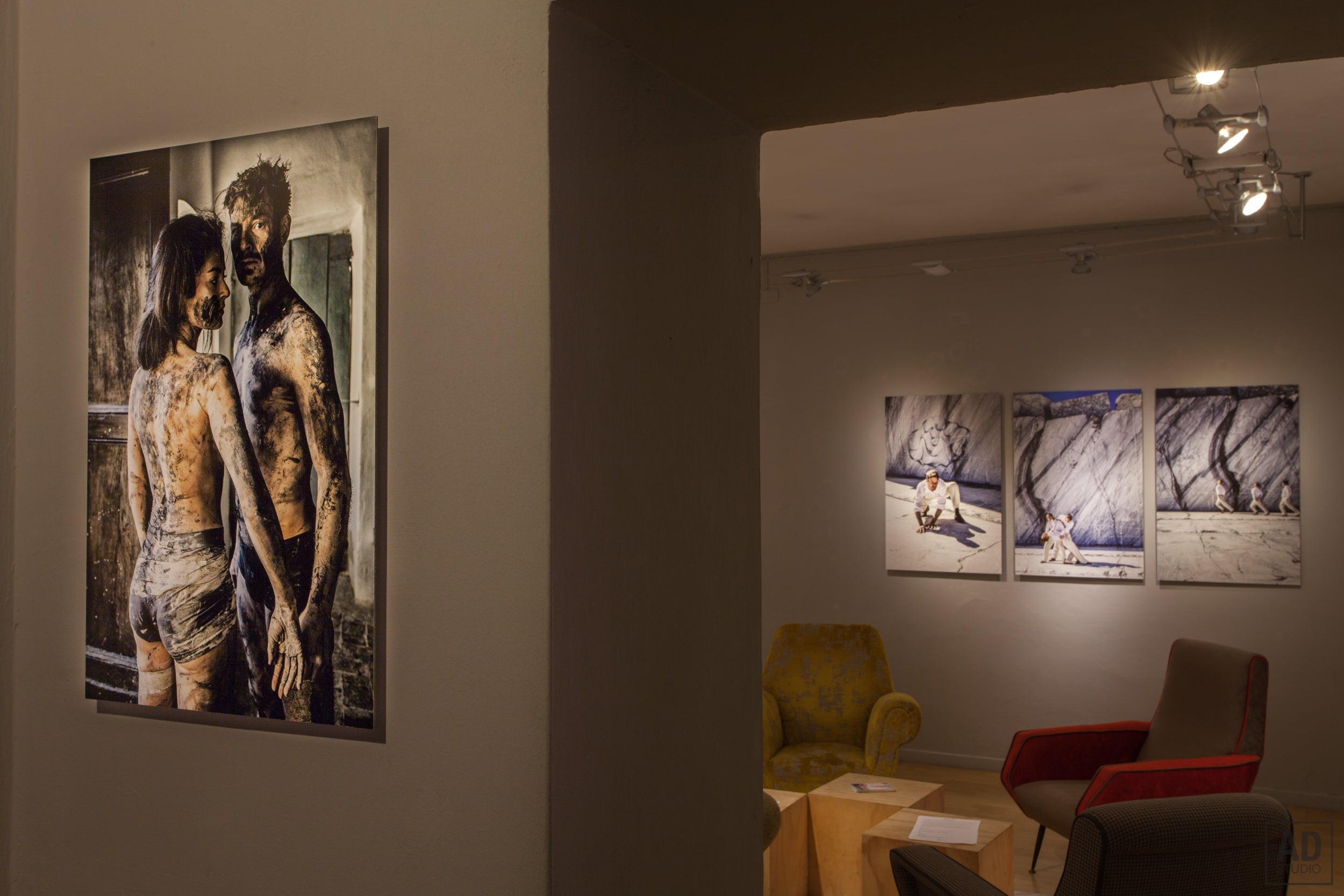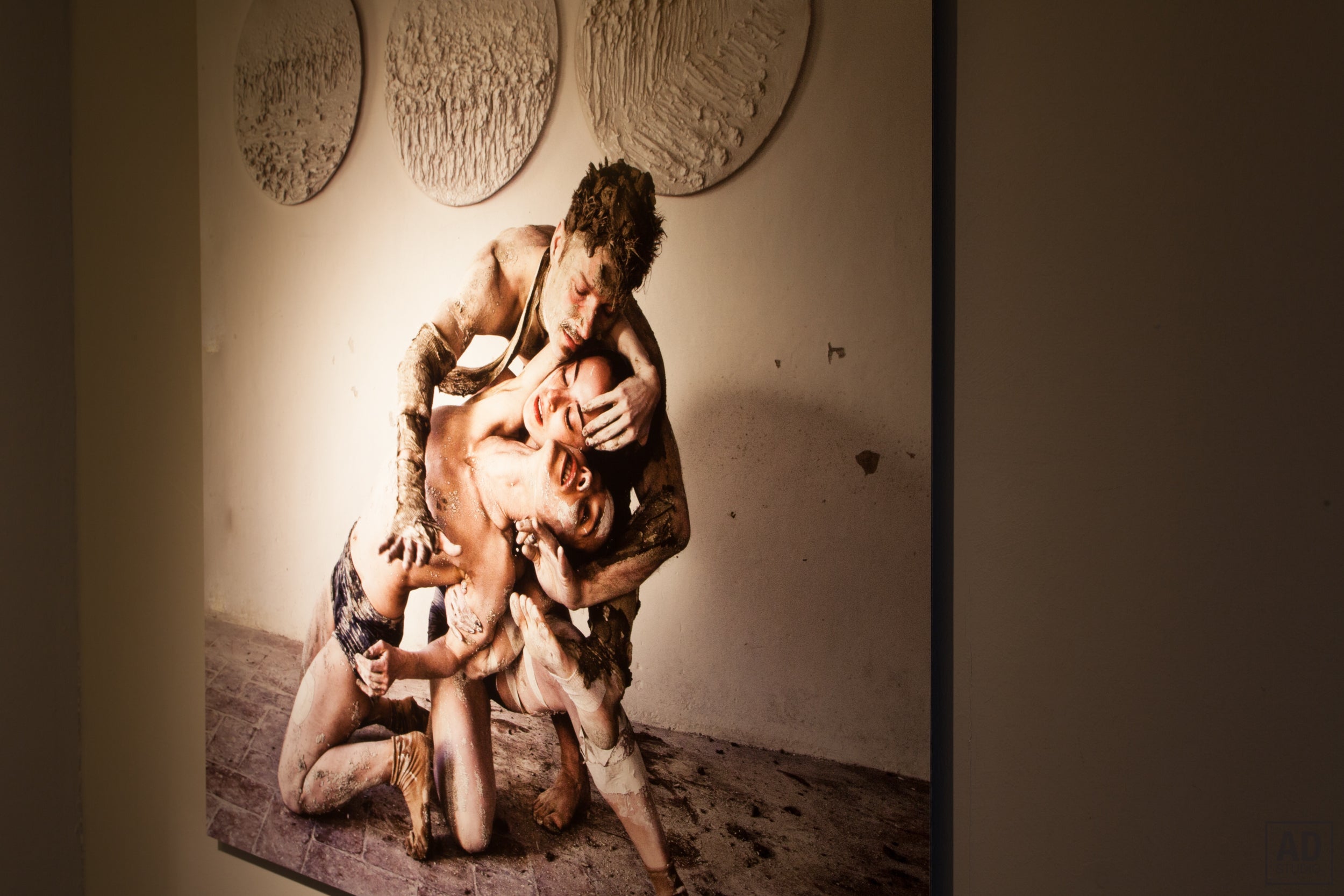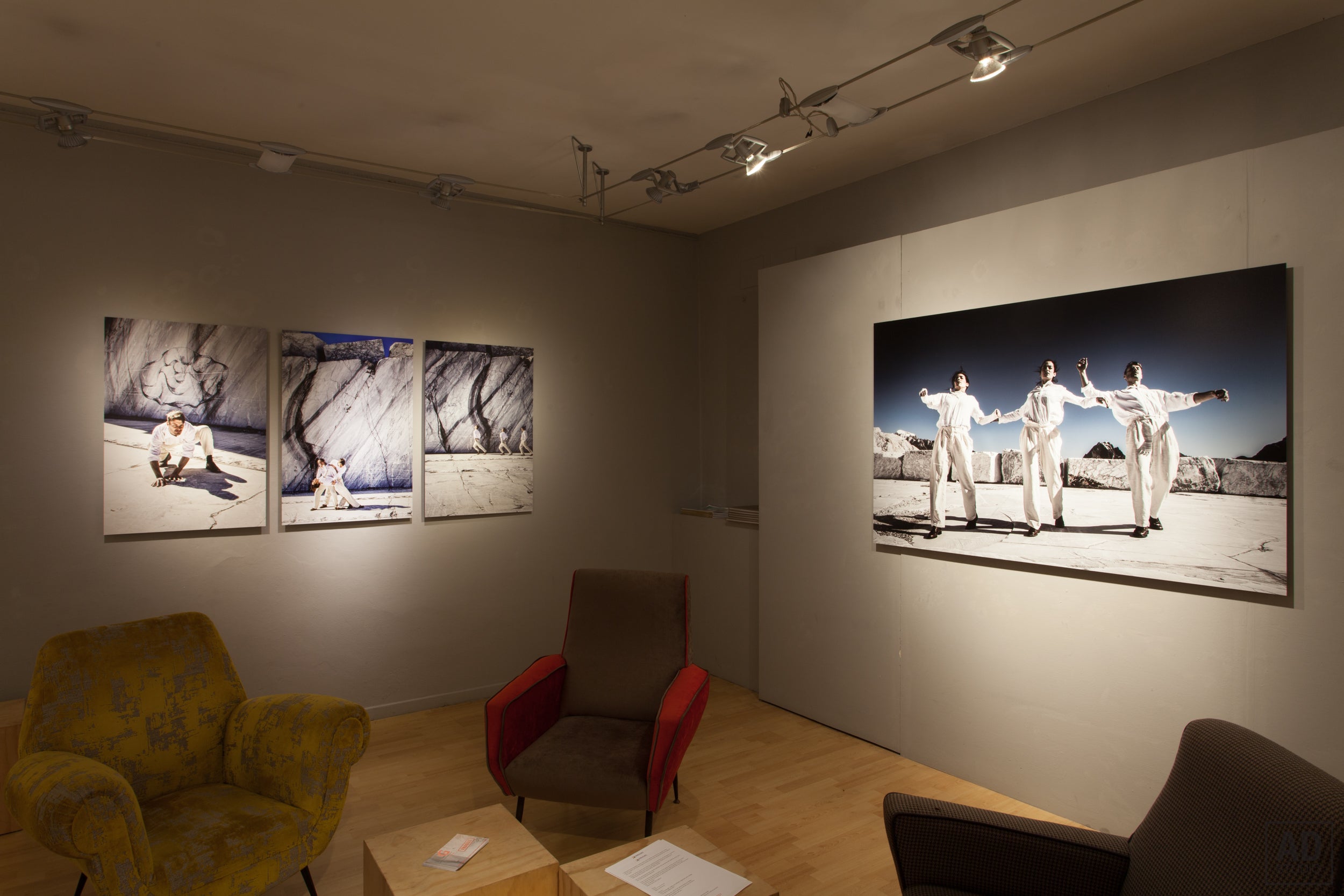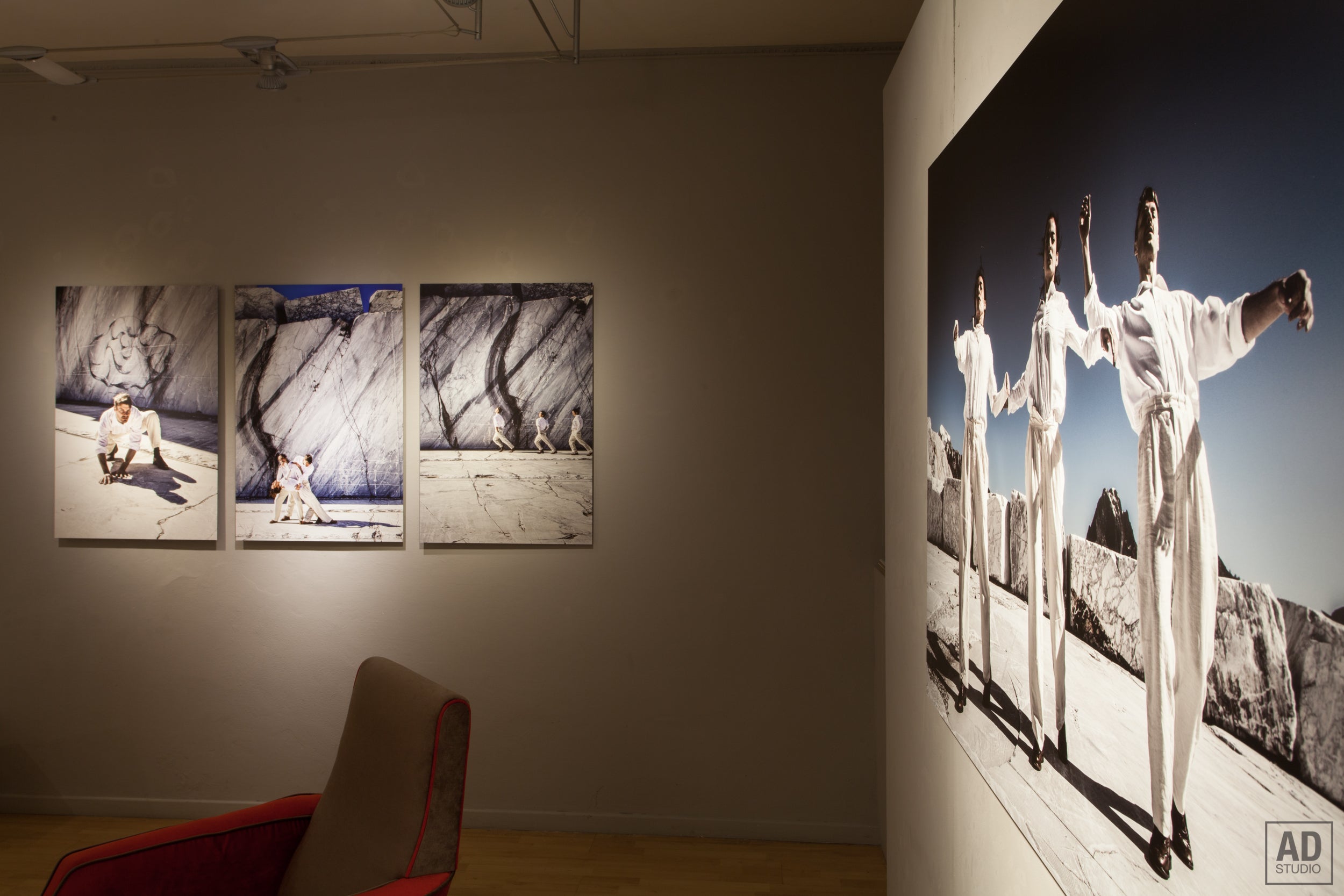 Sale of collector and furnishing Artistic Photo Prints on canvas and Fine-Art photographic paper.