About A La Vieille Cite
Located since 1952 until 2008, 350 Rue Saint Honoré, Paris, successor of Spingarn's family "Ye olde Curiosity Shop" and Djanchieff's family, A la Vieille Cité belongs today to Martin Du Daffoy's team. Specialist in 18th century snuffboxes, russian art, russian and french antique silver, historicals jewels and items. Placed now in a private 18th century appartement near Drouot, on appointment only. Always cake and vodka for the tea time.

1stdibs Dealer Since 2017
More About A La Vieille Cite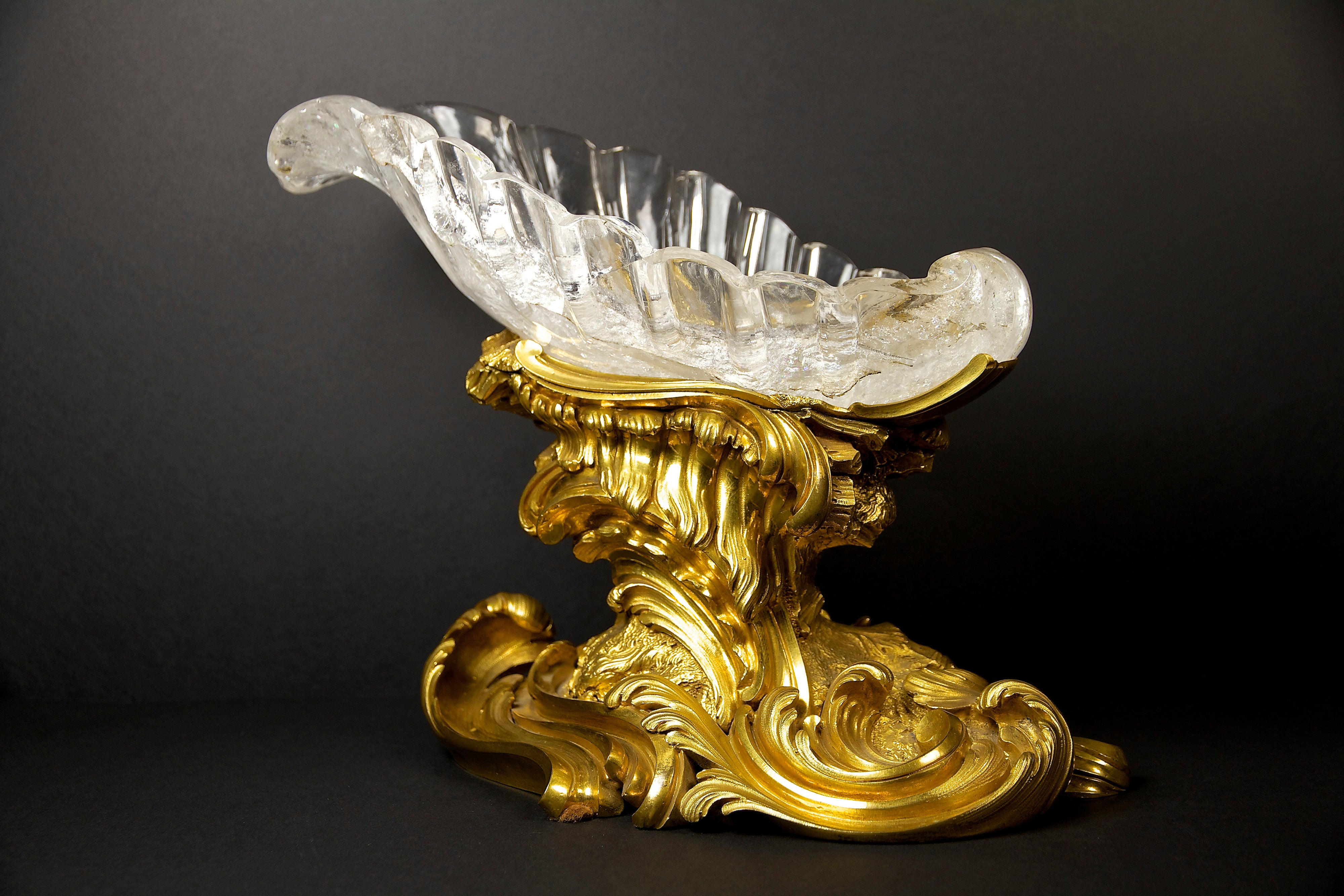 Our lucky charm rock crystal cup.