Sergio Rodrigues Furniture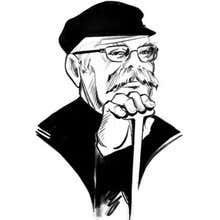 Brazilian, 1927-2014
The prolific architect and designer Sergio Rodrigues is often called the "father of modern Brazilian design," but it is the second adjective in that phrase that deserves emphasis: Rodrigues's great achievement was to create furniture in a style that captured the spirit, character and personality of his country.
Modernity came slowly to 20th-century Brazil, politically and culturally. The nation finally realized genuine constitutional democracy in 1945, ushering in a new, progressive era in the arts. Until that time, heavy furniture based on historical European models had been the norm. In the late 1940s, designer Joaquim Tenreiro introduced sleek, minimalist chairs and cabinets; José Zanine Caldas, now best known for his later artisanal work, created plywood furnishings for mass-production; the Italian architect Lina Bo Bardi, a former editor for the Gió Ponti-founded magazine Domus, set up shop in São Paulo, designing elegant, flexible chairs set on slim metal frames.
This was the heady scene into which Rodrigues, the son of an artistically prominent Rio de Janeiro family, arrived after graduating in 1952 from the national university. He established Oca Industries in 1955, a company that would become the preeminent maker of modernist furniture in Brazil. When architects Lúcio Costa and Oscar Niemeyer were tasked in 1956 with the whirlwind project to plan, design and build the new capital, Brasília, in five years, they used Rodrigues's early chairs, with their softly-contoured lines and caned seats and backrests, to furnish many of the buildings.
Rodrigues would realize the true expression of his talents in — and garner international awards and acclaim with — his Mole chair of 1957. The word mole means "soft" in Portuguese, but can be interpreted as "easygoing" or even "listless." Rodrigues's chair features a sturdy, generously proportioned frame of the native South American hardwood jacaranda, upholstered with overstuffed leather pads that flap like saddlebags across the arms, seat, and backrest. It is a chair that invites sprawling — perfect for the social milieu of the bossa nova and caipirinha cocktails; where a languorous afternoon spent chatting and joking is the apex of enjoyment. Most of the estimated 1,200 chairs, sofas, tables, beds and dressers Rodrigues designed in his long career are imbued, in one way or another, with this air of robust relaxation. Sergio Rodrigues was a designer true to the temperament of his people.
Iconic Designs from Sergio Rodrigues
Explore timeless pieces that have earned their place in history.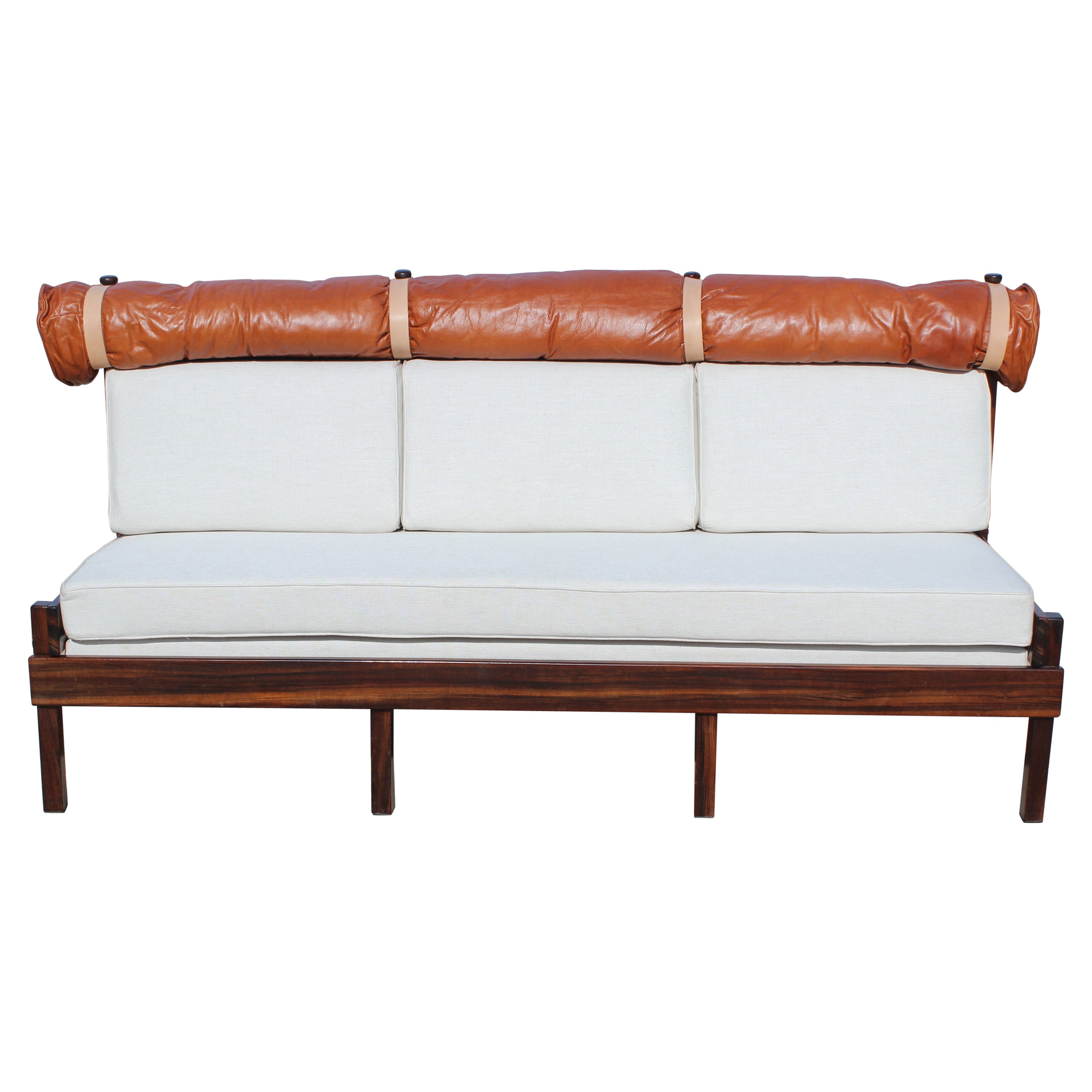 Tonico Chair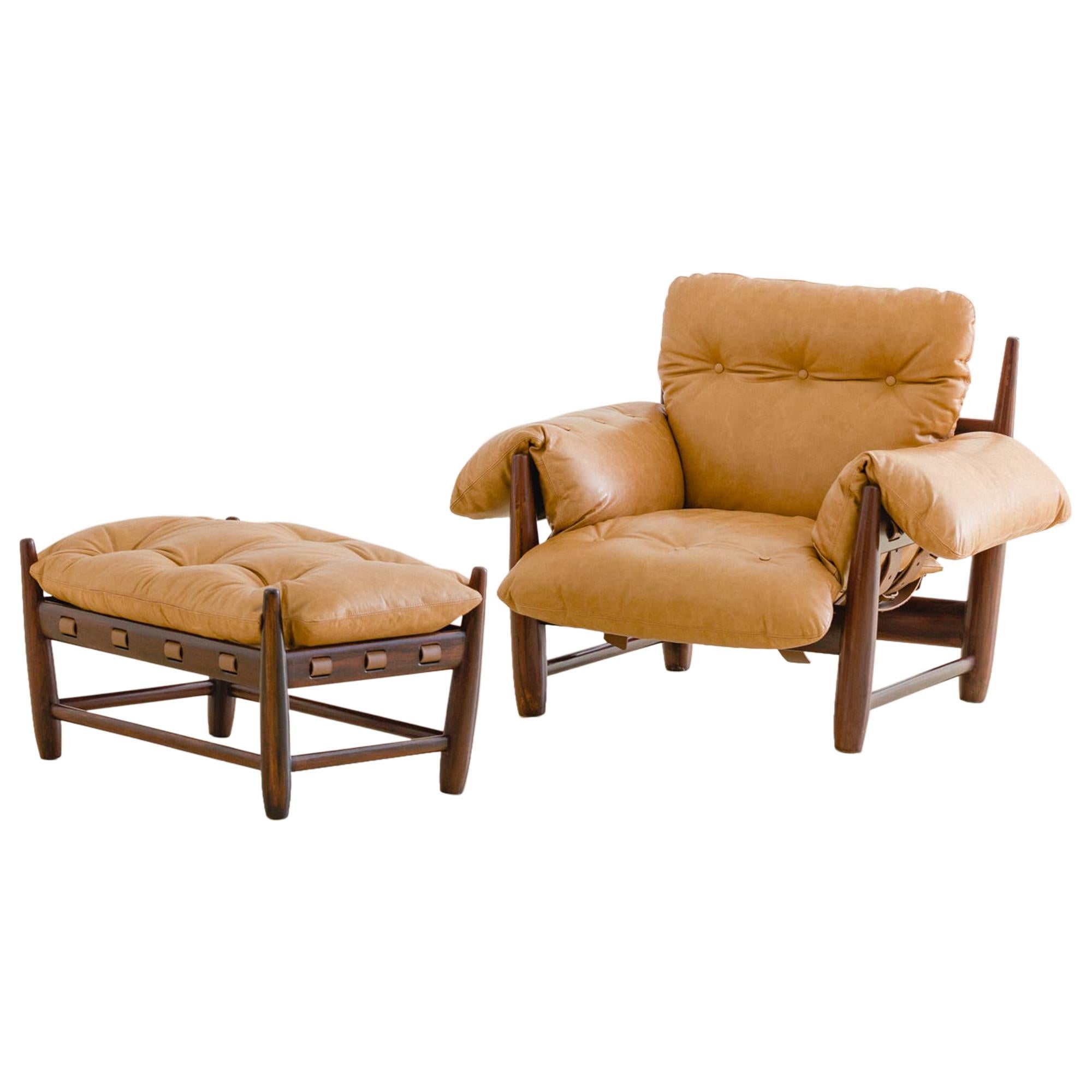 Mole Chair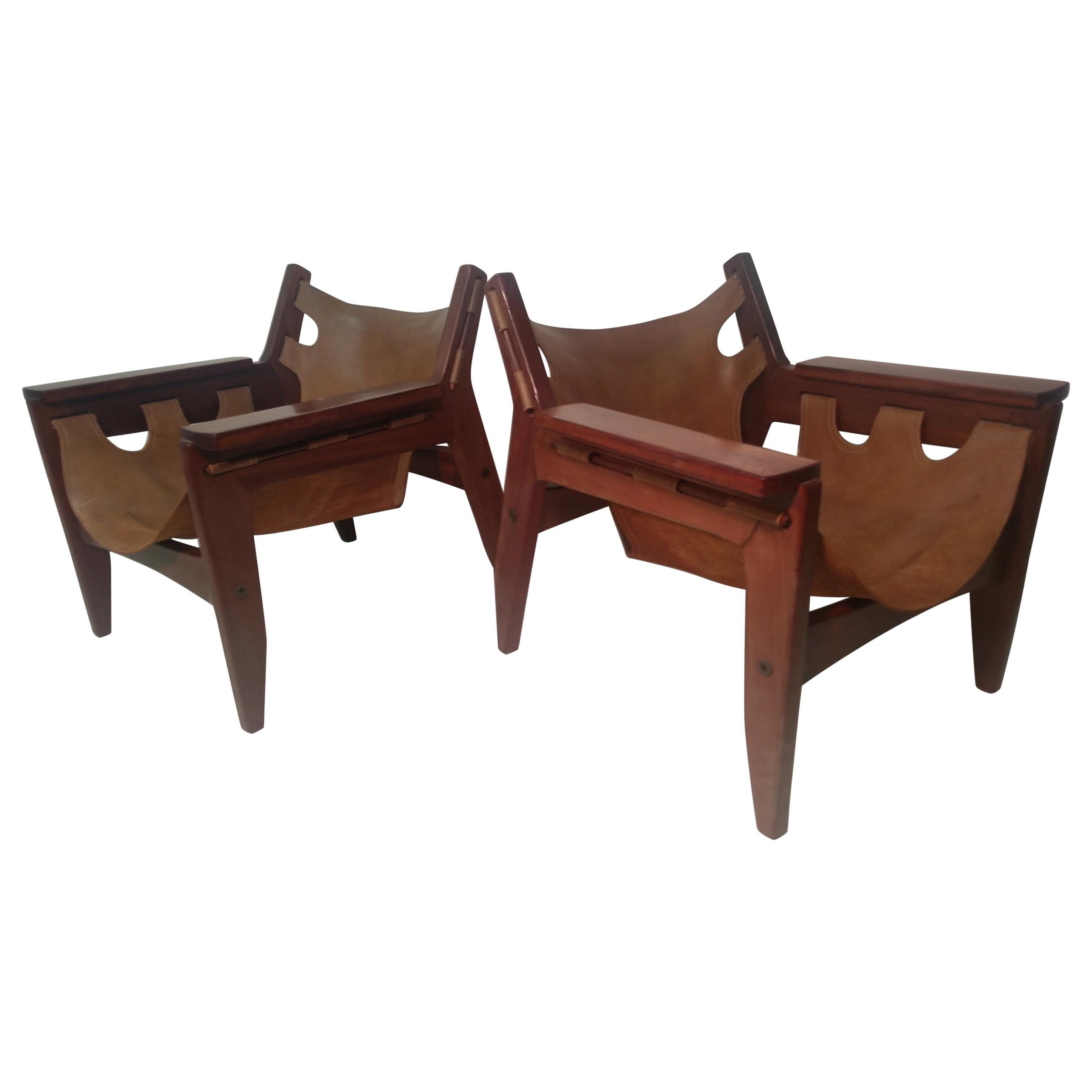 Kilin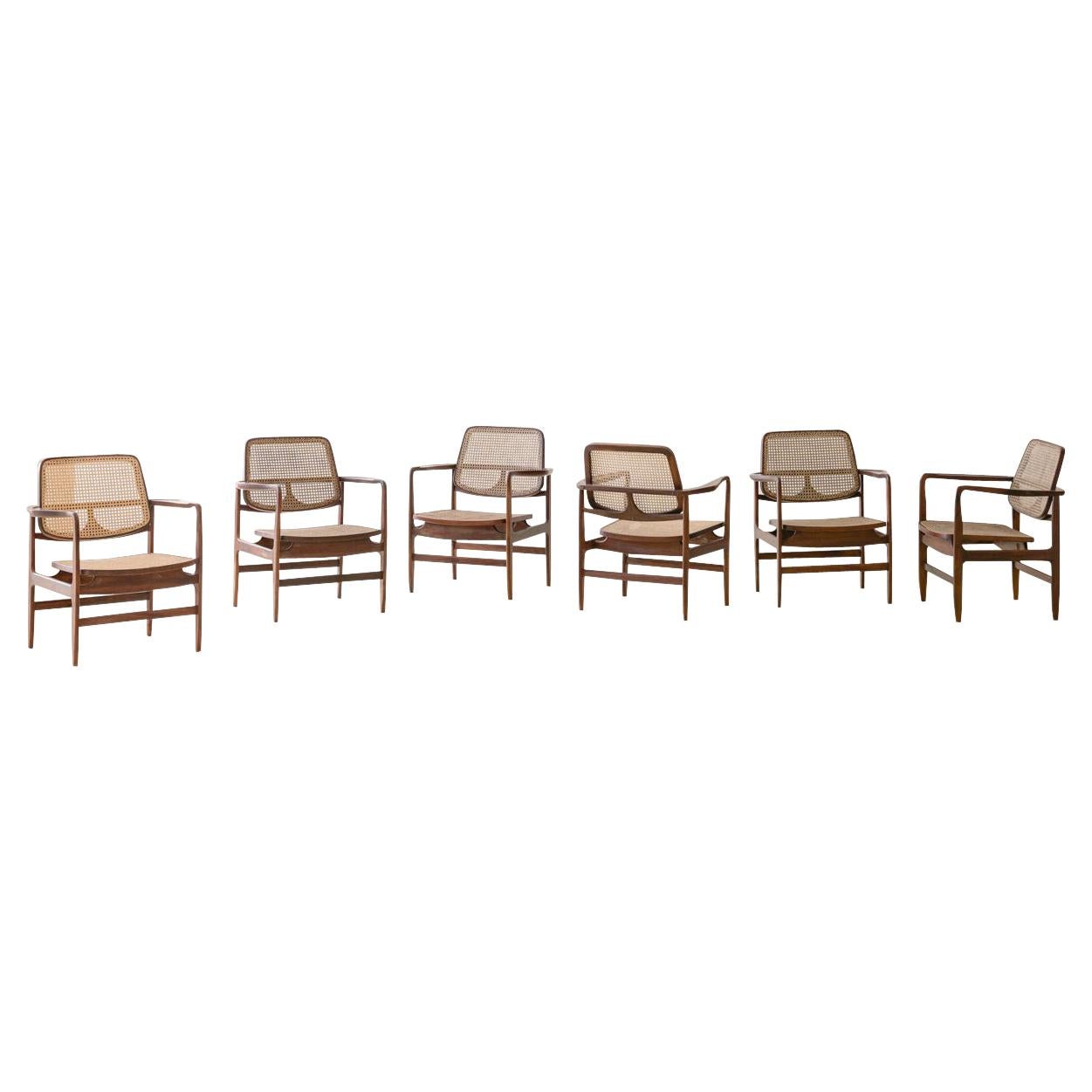 Oscar Chair
Applied Filters
121 results
Sergio Rodrigues Furniture for sale on 1stDibs.
Furniture Sergio Rodrigues is available for sale on 1stDibs. These distinctive objects are often made of
wood
and designed with extraordinary care. There are many options in our Sergio Rodrigues collection of furniture, although
brown
editions of this piece are particularly popular. Many of Sergio Rodrigues' original furniture was created in the
mid-century modern
style in
South America
during the
20th century
. If you are looking for additional options, many customers also consider furniture by
Oscar Niemeyer Furniture
,
Rino Levi Furniture
and
Percival Lafer Furniture
. Sergio Rodrigues Furniture prices can vary depending on size, time period and other attributes. The price for these items starts at $2,400 and tops out at $175,000, while pieces like these can sell for $13,667 on average.
Creators Similar to Sergio Rodrigues