PIERRE CHAPO (FRANCE, 1927–87)
Pierre Chapo, who was born in Paris in July 1927, and was initially interested in becoming a professional painter. However, after a chance meeting with a shipbuilder who introduced him to wood and woodcrafts, Chapo changed his focus and decided to study architectural studies at the prestigious École Nationale Supérieure des Beaux-Arts in Paris. After graduating, Chapo and his wife, the sculptor and painter Nicole Lormier, started traveling extensively through Scandinavia and Central America. Among the many places the couple visited was the home and studio of Frank Lloyd Wright in Taliesin West. A visit that had a lasting influence on Chapo's future work and designs.
Iconic Designs from Pierre Chapo
Explore timeless pieces that have earned their place in history.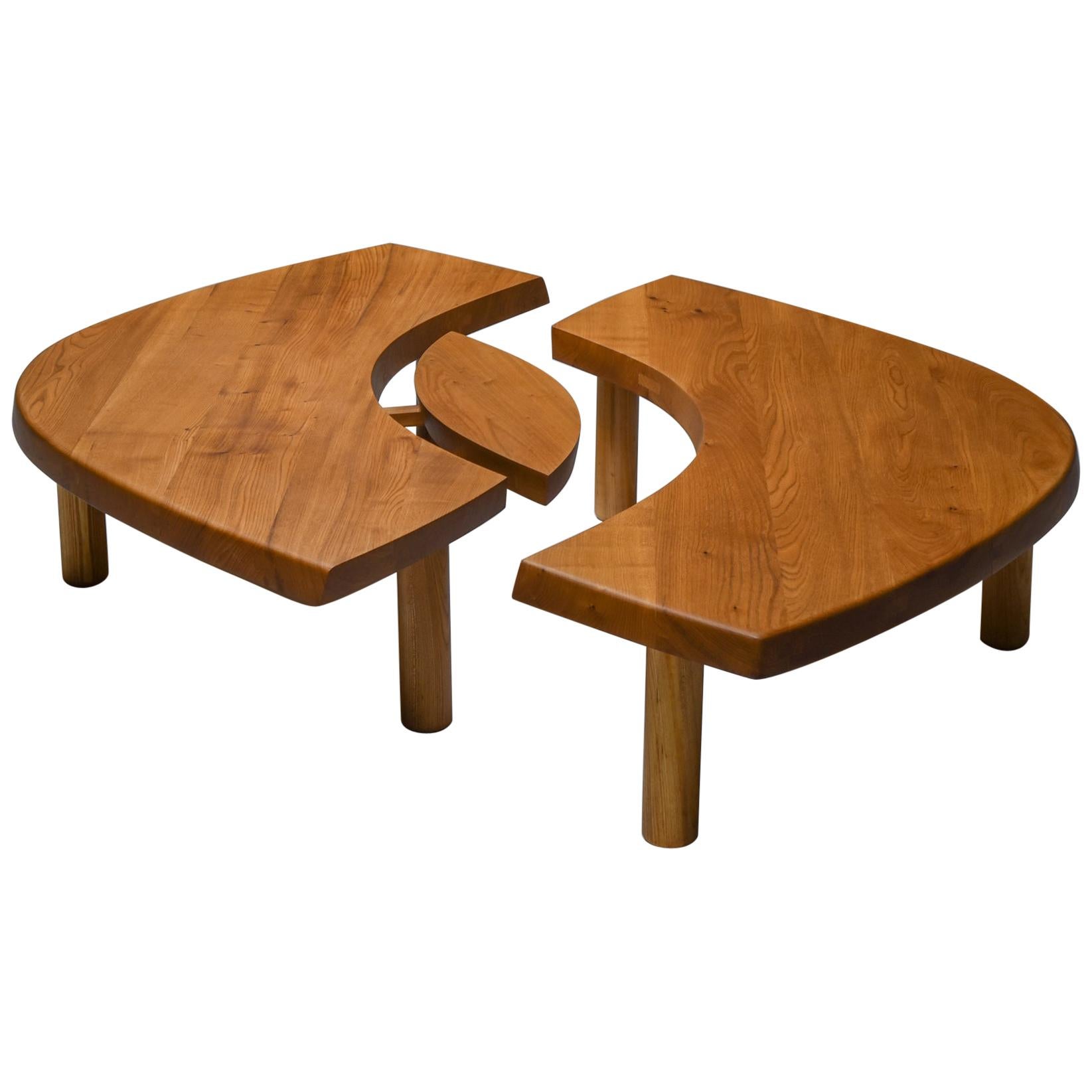 T22C Coffee Table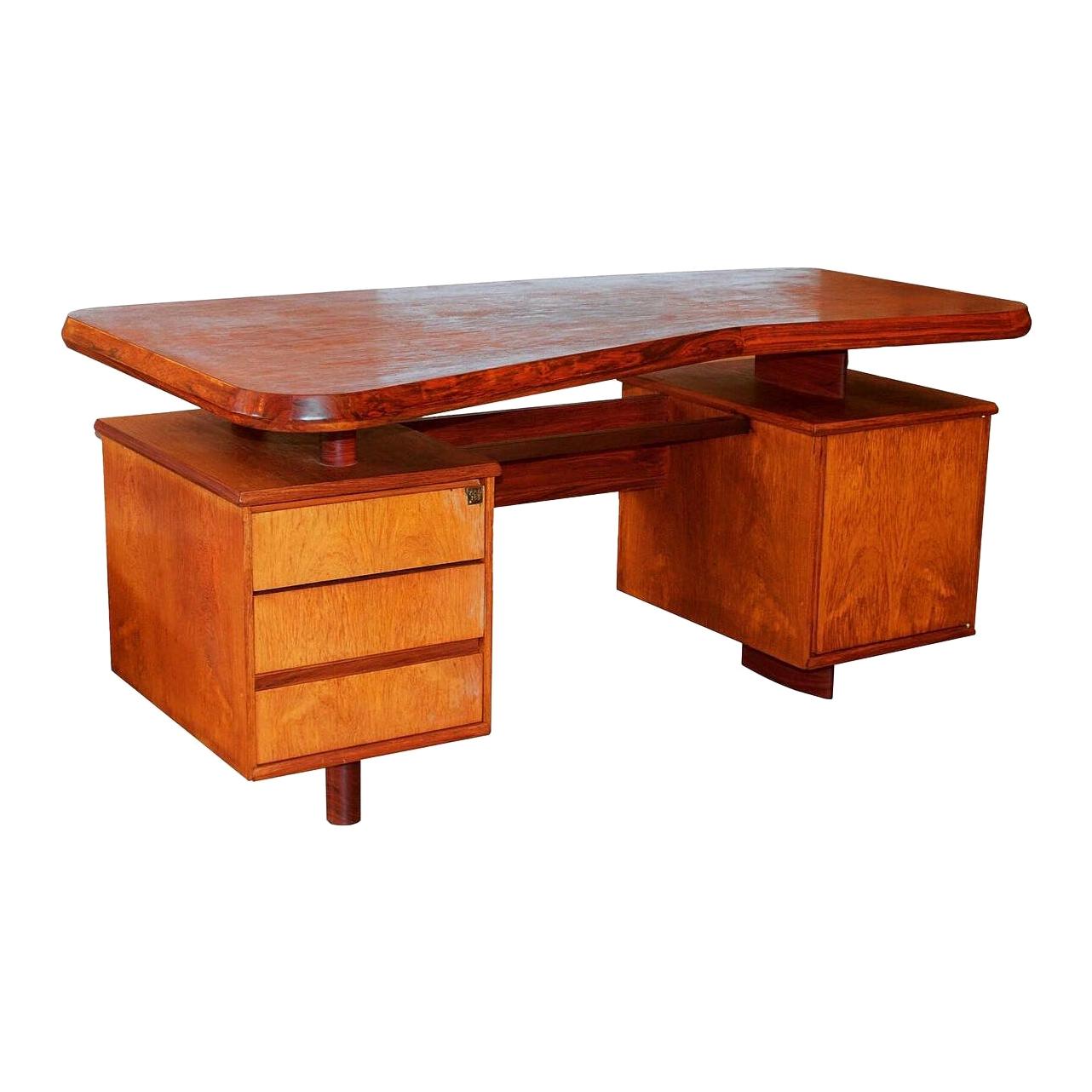 T02M Coffee Table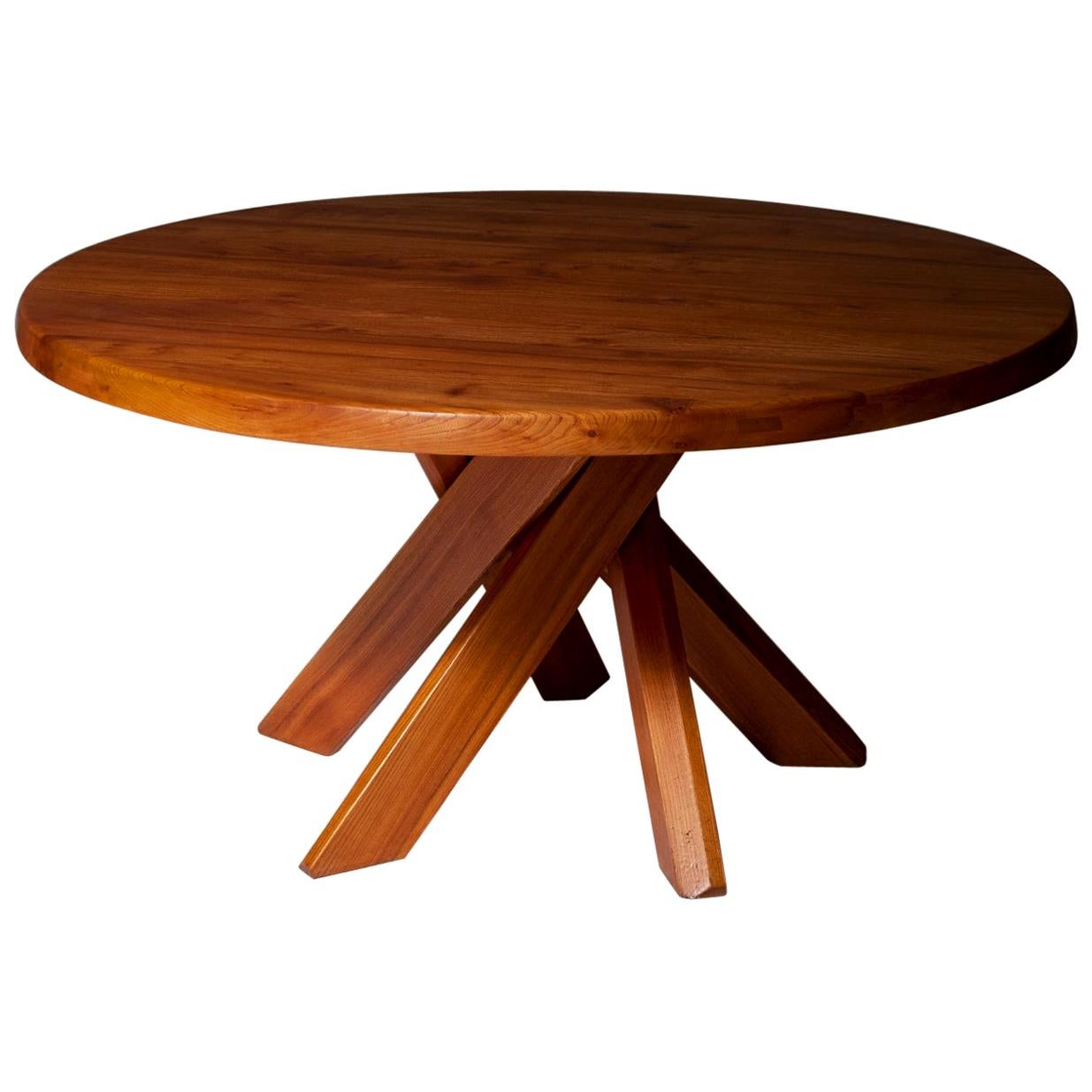 T21D Dining Table
Applied Filters
179 results
Interiors Featuring Pierre Chapo
Explore the work of the world's best interior designers
Creators Similar to Pierre Chapo