MARTIN VISSER (1922–2009)
Martin Visser was a Dutch furniture-designer and art-collector. Visser started designing at a young age, but most of all he was an art collector. His collection contains works of a cobra, Anselm Kiefer and Keith Haring. His focus was on young and promising artists. The Kröller-Müller museum accommodates over 400 works of Vissers art-collection. Vissers's career as a designer started at department store De Bijenkorf. From 1955, he became head of production and design of 't Spectrum. For this company, Visser designed numerous items, including the table.
Iconic Designs from Martin Visser
Explore timeless pieces that have earned their place in history.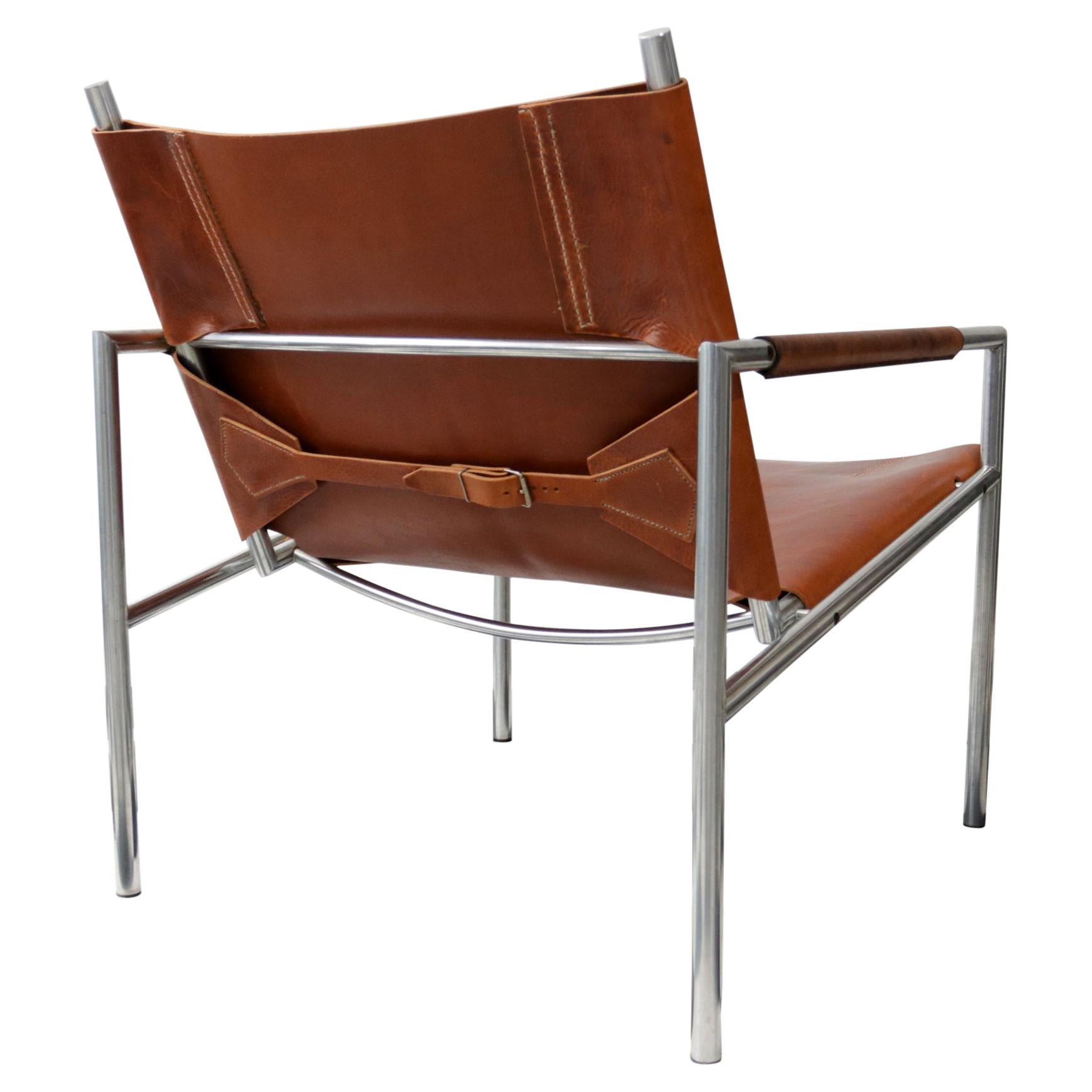 SZ 02 Armchair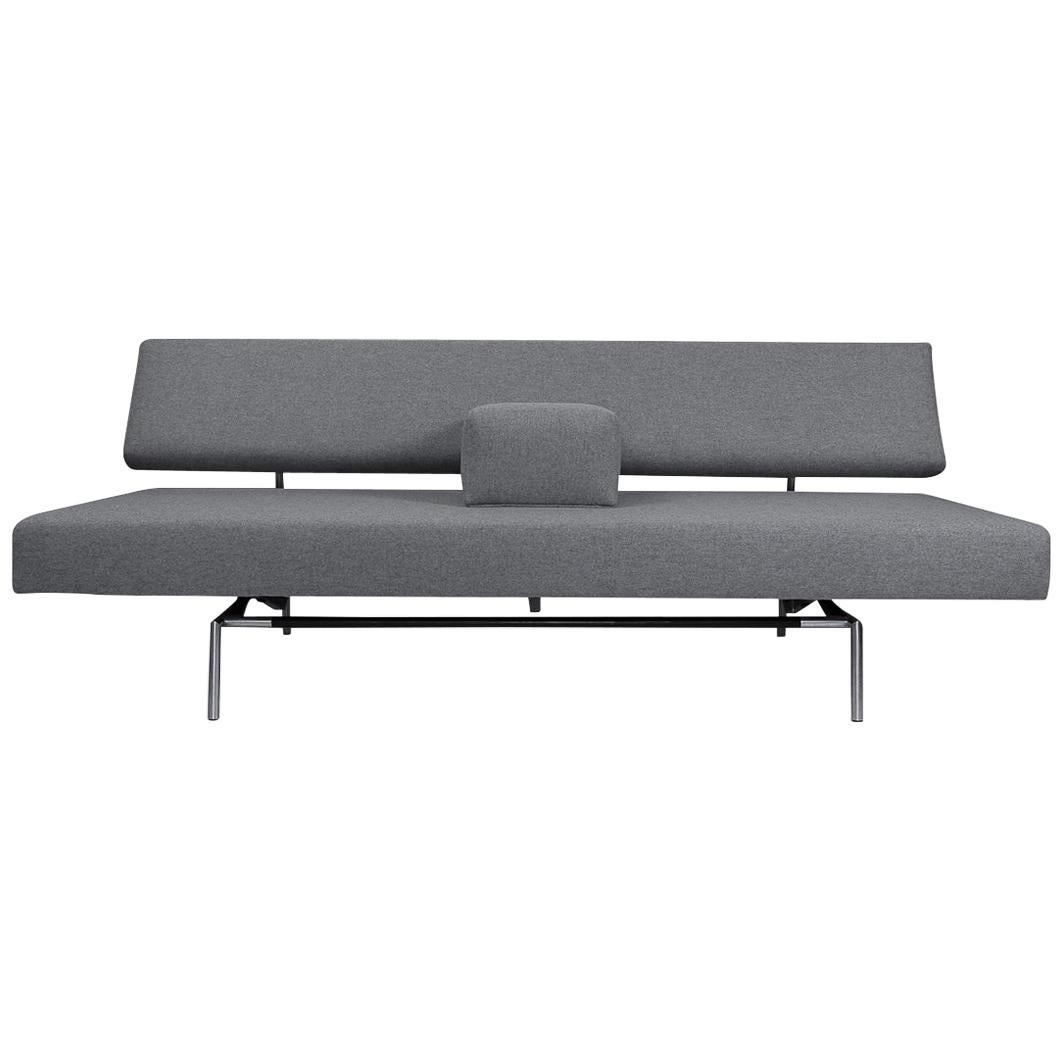 BR 02 Sofa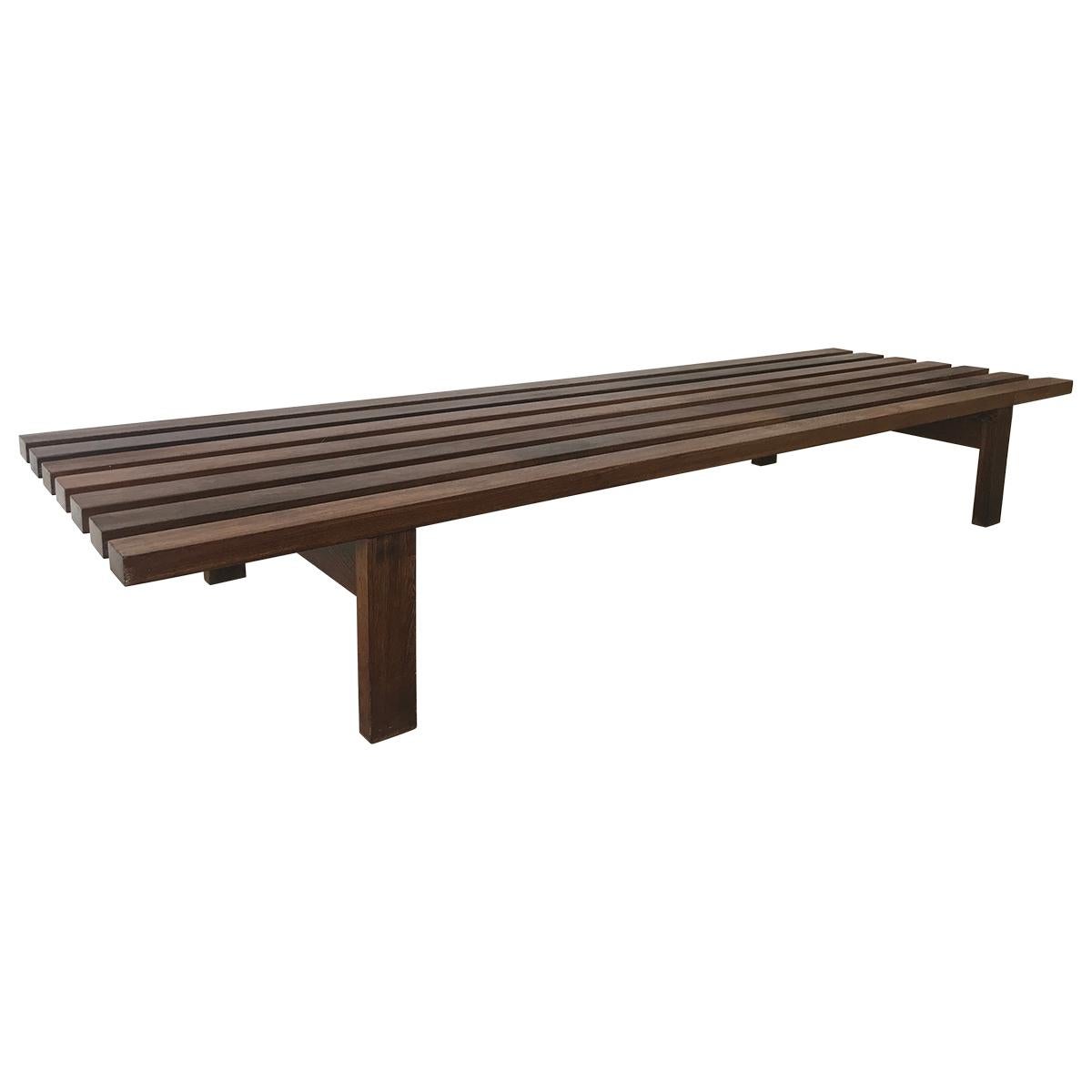 BZ Slated Bench
Applied Filters
76 results
Creators Similar to Martin Visser