Today, while Hermès's broad range of luxury goods is still inclusive of the fine saddlery it has always produced, the legendary house has also built a reputation around its jewelry, which includes long sterling-silver necklaces, modernist rings in rose gold and a variety of other alluring accessories.
When Thierry Hermès founded his Paris workshop in 1837, he quickly became the go-to harness maker for the aristocratic set, championed by top-notch clientele such as Napoléon III and his empress, Eugénie. With a nod to refinement and simple good taste, the European beau monde flocked to this master for gear that matched the status of their prized horses (which, after all, were the 19th-century equivalent of a sleek new Mercedes).
Innovation and growth have always been characteristic of Hermès, owing in no small part to the expertise of its in-house artisans. In the 1920s, for example, it was a simple pivot for leatherworkers and metalsmiths to move from harnesses to dog collars at the family-owned brand; belts for its sophisticated clientele followed soon after. The same spirit of versatility yielded the creation of the first Hermès handcrafted leather handbags in 1922. This, of course, eventually proved revolutionary for luxury and led to an international legion of Birkin collectors, the faithful members of which today endure lengthy waiting lists for their dream tote. As always, the focus at Hermès was on craftsmanship, and the same goes for the brand's coveted jewelry.
Hermès's first piece of jewelry was the Filet de selle bracelet, which debuted in 1927. Its motif — a small-scale silver horse bit on a leather strap — was, like many of the luxury house's objects, a play on the brand's equine origins. In 1938, Hermès released the Chaîne d'ancre, a chain-link bracelet inspired by a ship anchor, and it spawned a line of earrings, necklaces and more. And by the 1940s, elegant women everywhere were sporting calfskin leather Collier de chien bracelets and cuffs, sleek, gold-plated pyramid-studded cousins to the canine collar that preceded them. It's safe to assume they were every bit as appealing as the original crafted for man's best friend.
Today, find a wide variety of Hermès jewelry on 1stDibs.
Iconic Designs from Hermès
Explore timeless pieces that have earned their place in history.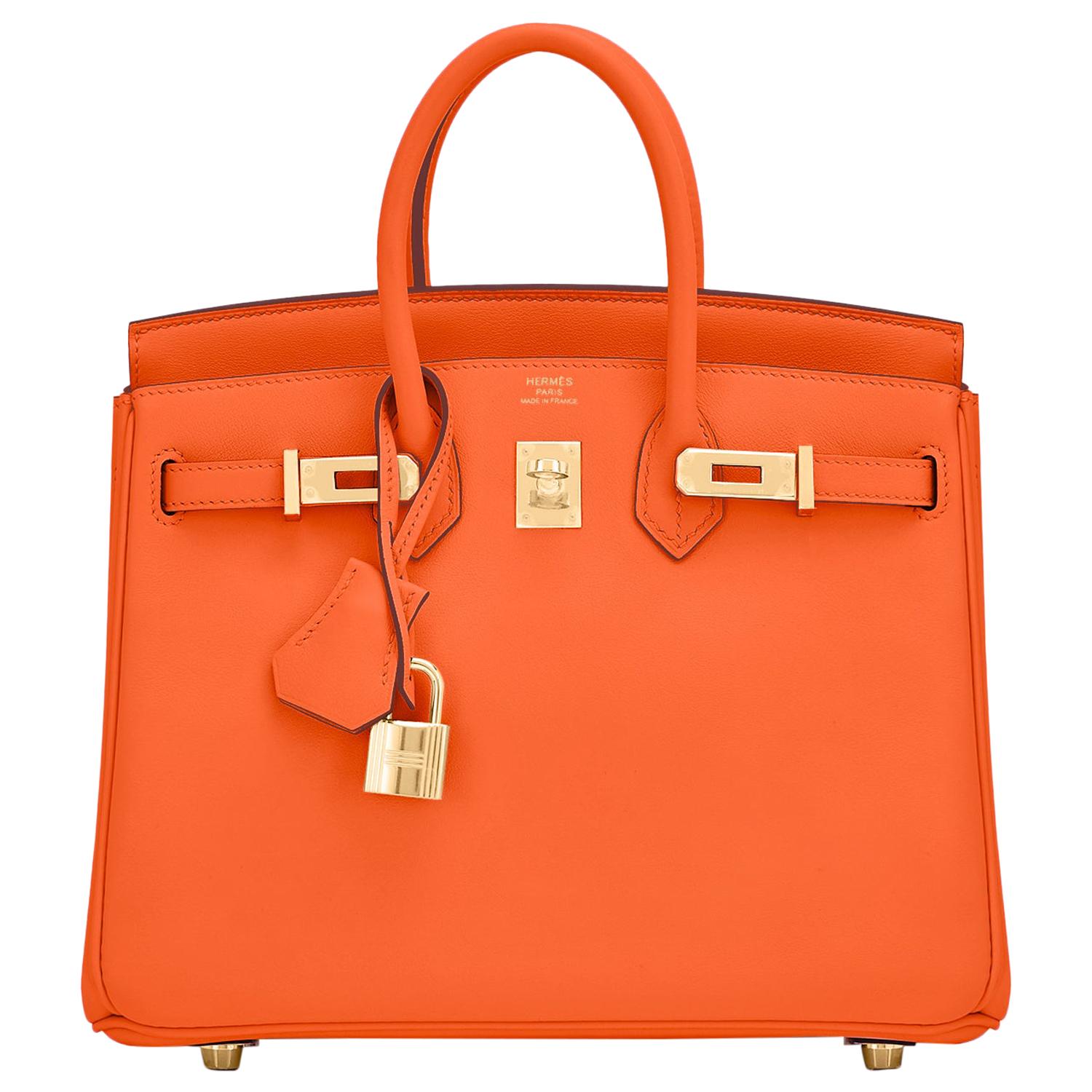 Birkin Bag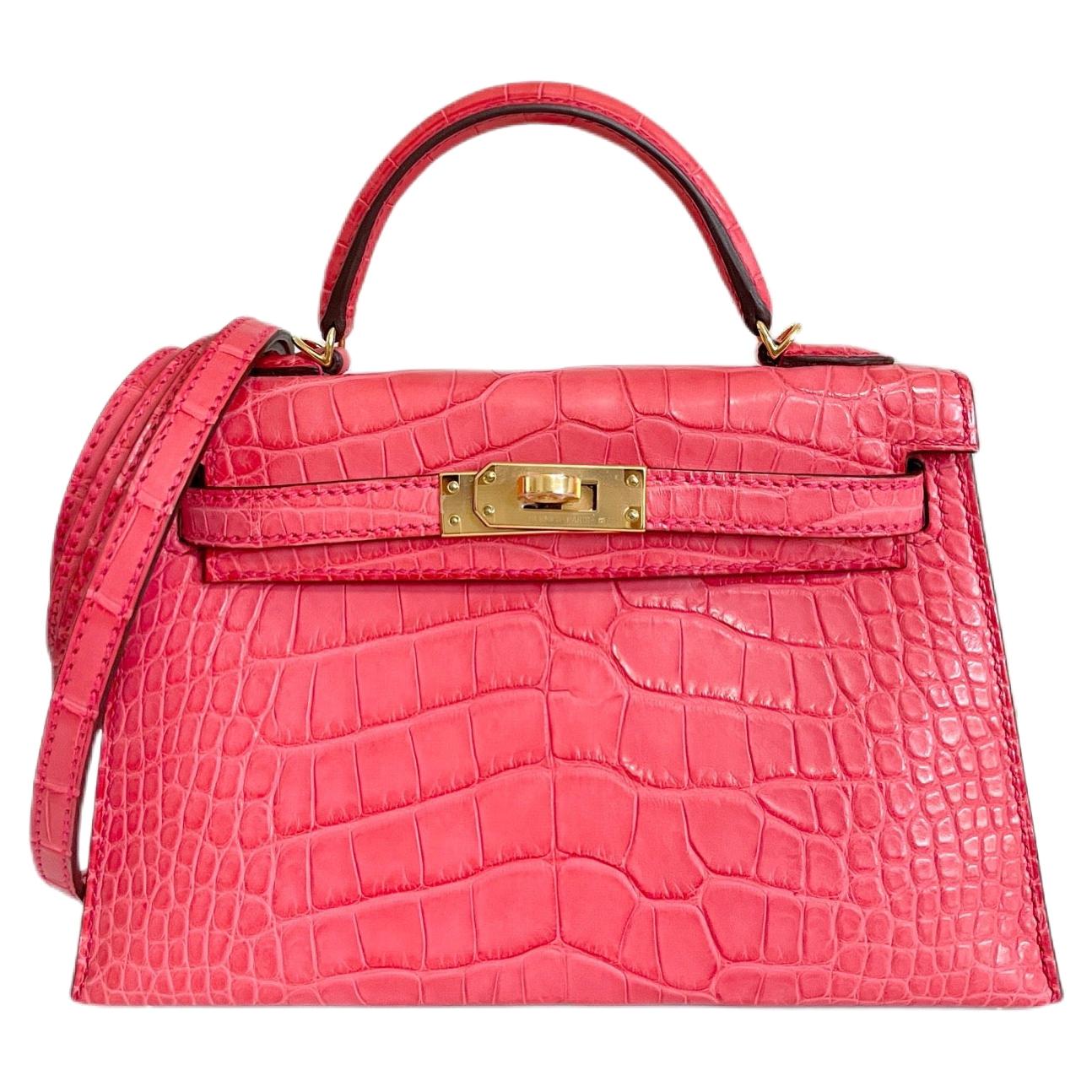 Kelly Bag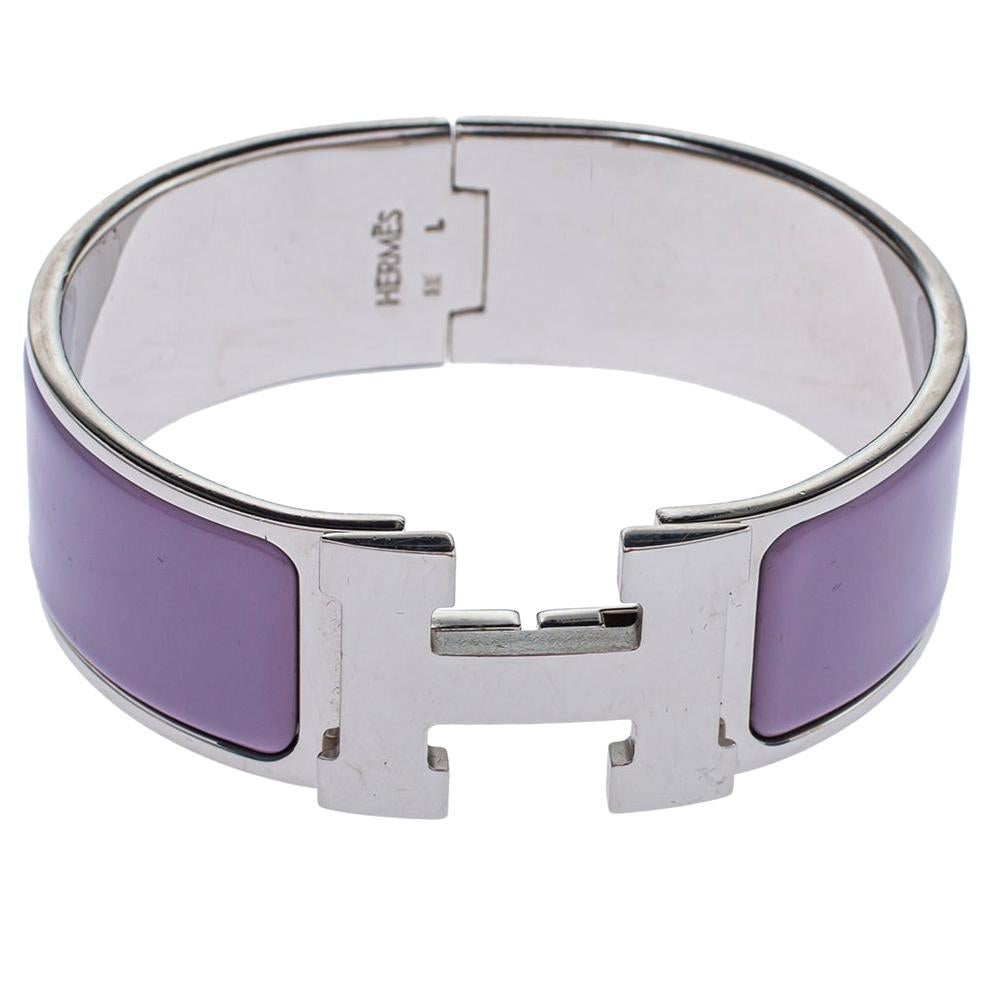 Clic Clac H Bracelet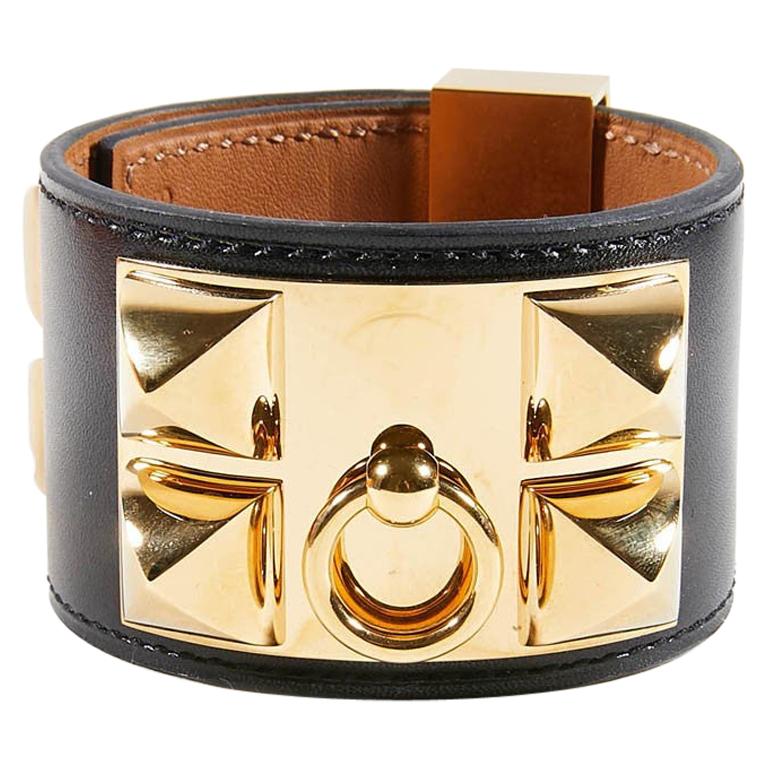 Colliers de Chiens Clous Bangle
Applied Filters
234 results