Adrian Pearsall Furniture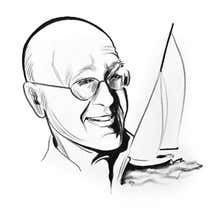 American, 1925-2011
Adrian Pearsall designed some of the most exuberant and expressive American furniture of the 1950s and '60s. For verve and vivacity of form, he surpasses even Vladimir Kagan — whose work is the emblem of swinging, sexy mid-20th century modernism. Pearsall gave his imagination free rein, and his flamboyant, eye-catching styles are icons of what has become known as "Atomic Age" design.
Pearsall studied architectural engineering at the University of Illinois before opening his Pennsylvania furniture company, Craft Associates, in 1952, and that training shows in many designs. A Pearsall trademark, for example, is a lounge chair with an exceptionally tall, trapezoidal back, which give the pieces a skyscraper-like silhouette. Pearsall also had a talent for so-called Gondola sofas — long, low-slung pieces with upswept ends. Many of Pearsall's sofas and chairs are supported not by legs, but on gently arced walnut skids.
Pearsall also had a gift for tables, in particular glass-topped side tables and coffee tables with frames that have the look of an Alexander Calder stabile. As you will see from the offerings on 1stDibs, Adrian Pearsall had flair, and his work adds an attention-getting, sculptural exclamation point to any décor.
Iconic Designs from Adrian Pearsall
Explore timeless pieces that have earned their place in history.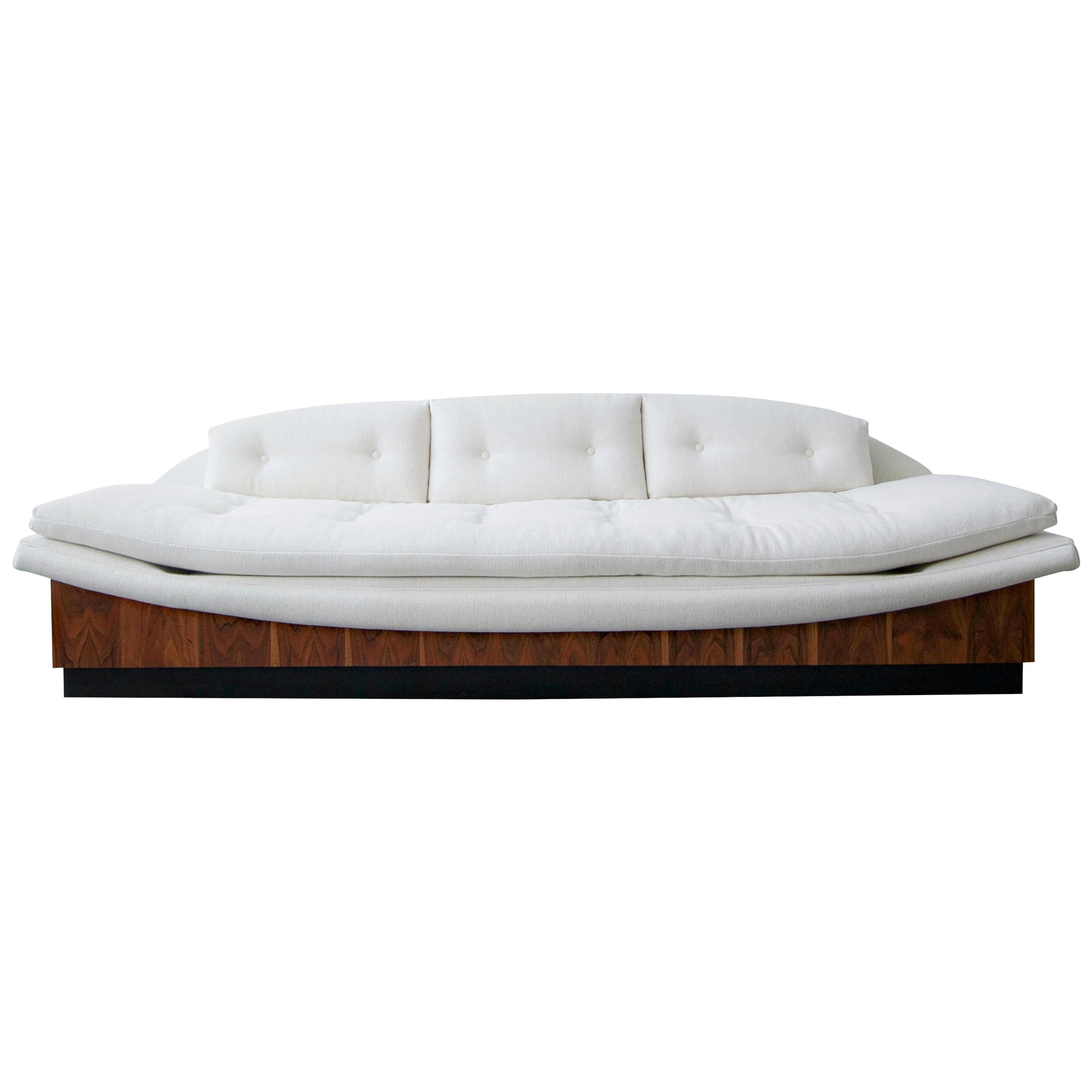 Gondola Sofa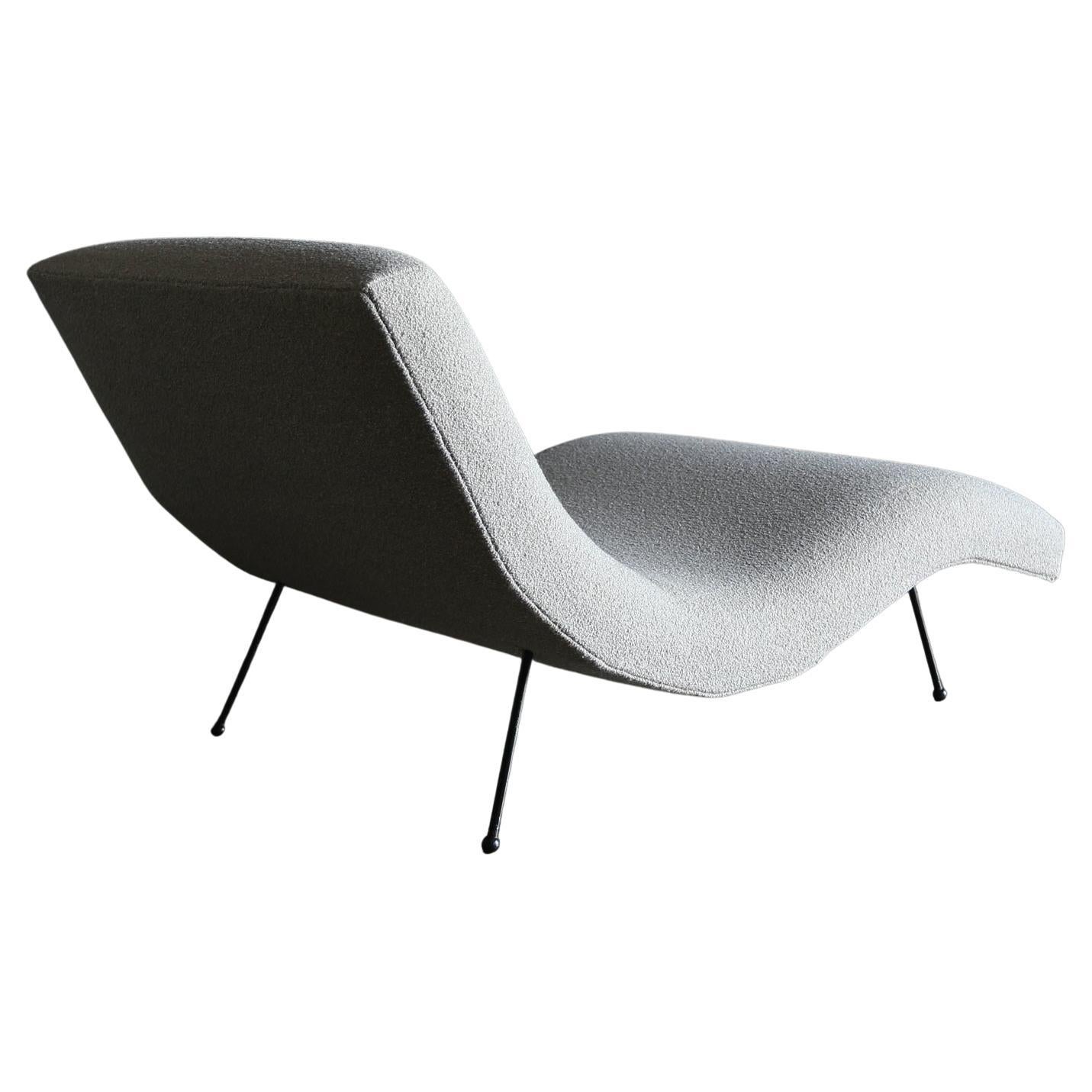 Wave Chaise Longue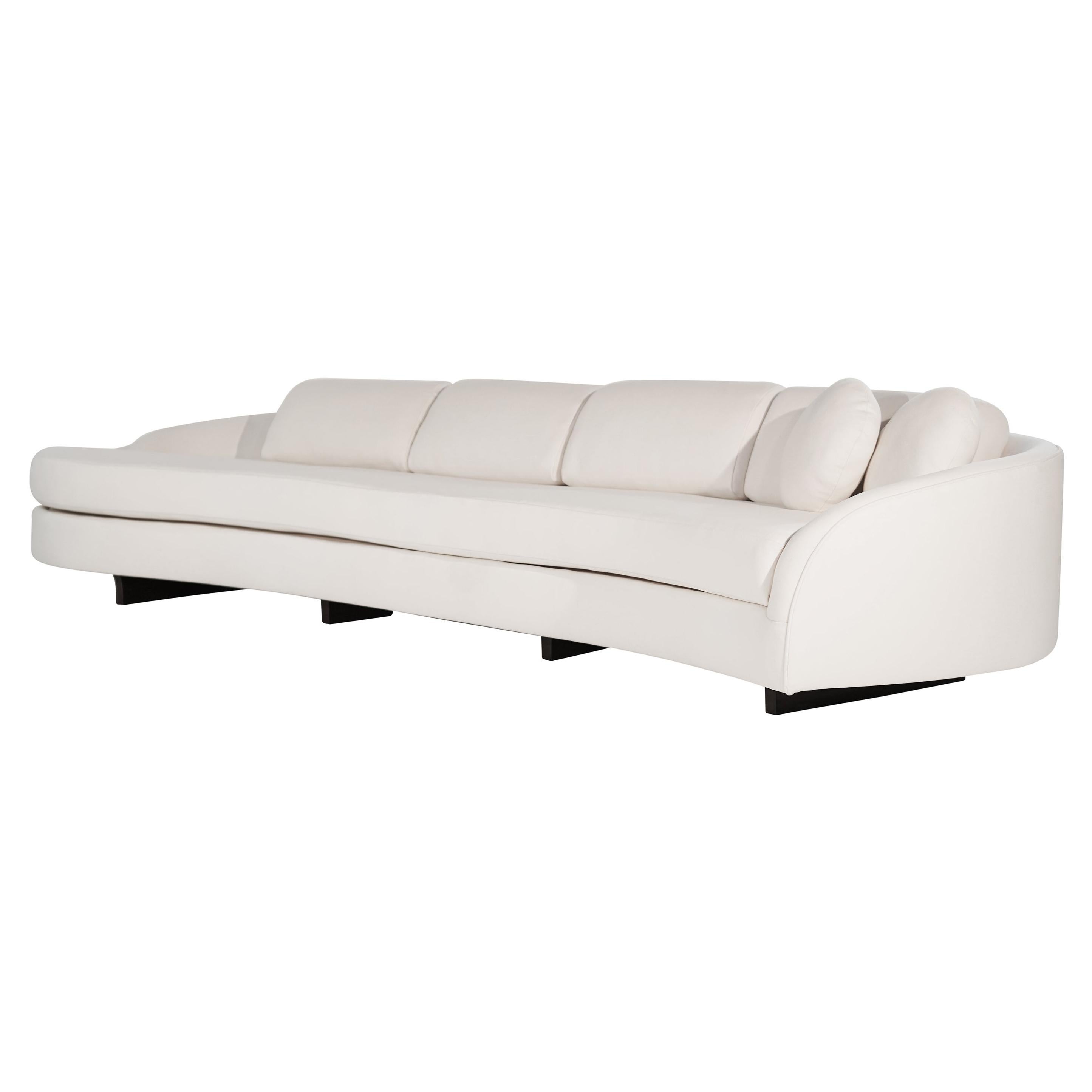 Cloud Sofa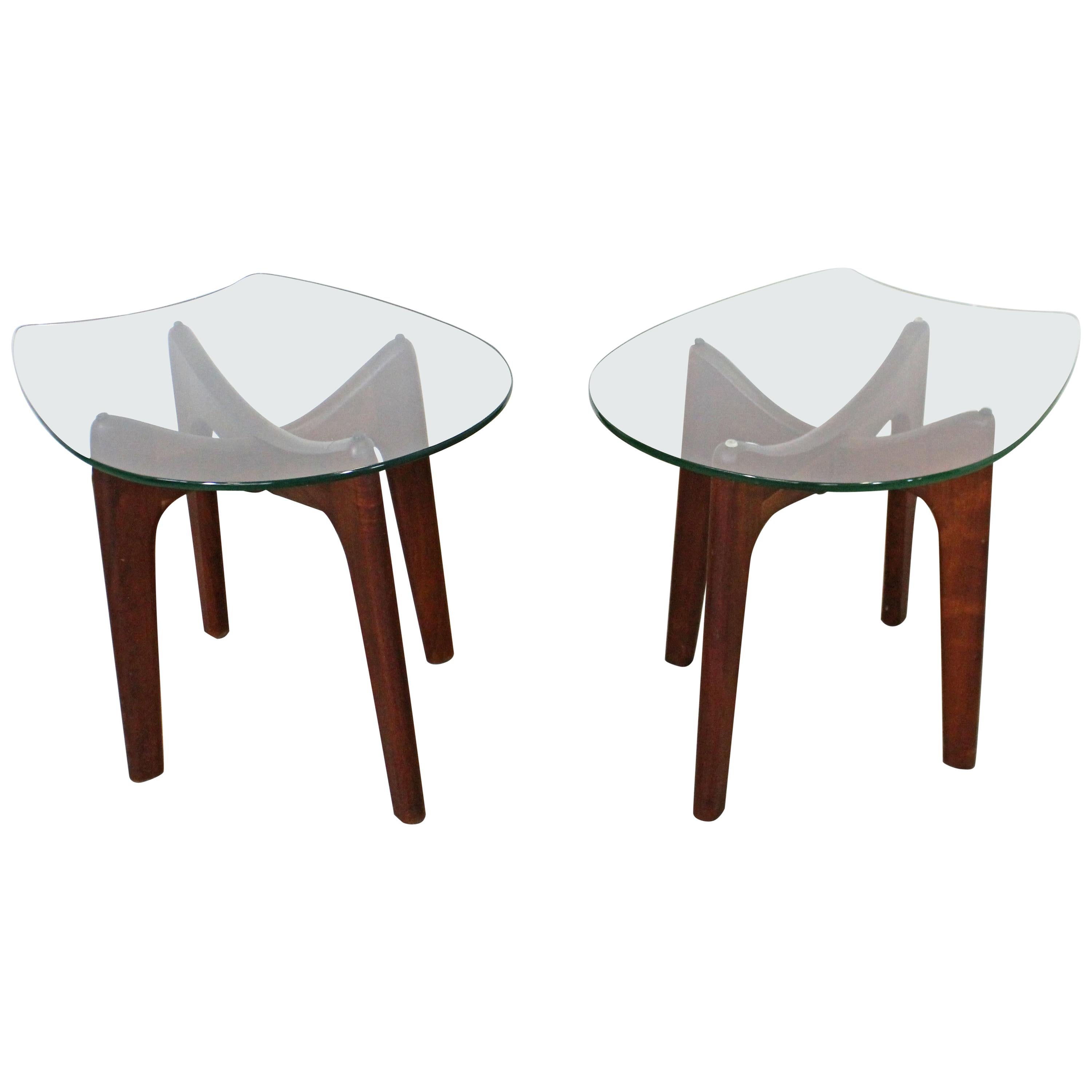 Stingray Coffee Table
Applied Filters
331 results
Adrian Pearsall Furniture for sale on 1stDibs.
Adrian Pearsall Furniture is available for sale on 1stDibs.com. These distinctive objects are often made of
wood
and designed with extraordinary care. There are many options in our Adrian Pearsall collection of furniture, although
brown
editions of this piece are particularly popular. There are 33 vintage editions of these items in stock, while there is 0 modern edition to choose from as well. Many of the original furniture by Adrian Pearsall were created in
North America
during the
18th century and earlier
in the
Mid-Century Modern
style. If you are looking for additional options, many customers also consider Furniture by
Florence Knoll Furniture
,
T.H. Robsjohn-Gibbings Furniture
and
Harvey Probber Furniture
. The prices for Adrian Pearsall furniture can vary depending on size, time period and other attributes. The price for these items starts at $695 and tops out at $34,000, while pieces like these can sell for $4,790 on average.
Interiors Featuring Adrian Pearsall
Explore the work of the world's best interior designers
Creators Similar to Adrian Pearsall