Milan Design Week: A New Breed Furniture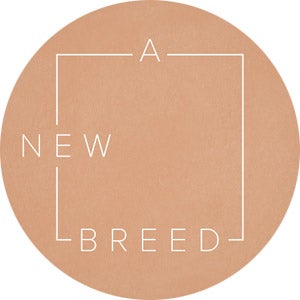 To coincide with Salone del Mobile, 1stdibs traveled to Milan to install "A New Breed," a special exhibition of fresh designs made by our growing family of contemporary creators.

Arranged throughout a classical Milanese villa are new and custom pieces from nearly 30 artists, makers and dealers, including Anna Karlin, Bec Brittain, Ben Medansky, Egg Collective, Ben and Aja Blanc, Mimi Jung, Jonathan Nesci, Fferrone, EWE Studio and Dougall Paulson.

"We decided to show these pieces to say that we were actively playing in the contemporary-design category," says Cristina Miller, 1stdibs' chief commercial officer. "This category is about elevating young designers that our audience might not know."

"A New Breed" is on view April 17 and 18 at Piazza San Sepolcro, 2. Those who are unable to attend the Milan show can purchase these highly covetable objects exclusively right here.